This Monday is Cyber Monday and you know that means you can score some crazy good deals online. My favorite chocolate company is joining in the fun with some amazing deals! I had to let you know because I honestly use their chocolates all the time. The Bada Bing line ROCKS! They also have the best caramel, lots of fun molds for making chocolates, decorations galore, candy kits and recipes! Check them out here—> CHOCOLEY!
Deals include:
20.14% Off Your Entire Order
+
Free 12 oz Christmas Edition Cookie Blend
+
Free Hot Chocolate Mug
+
Free Apron Super Bonus for Orders of $49.99 +
(Note-I am not being paid for this post-all ideas are my own and I just love this company.)
Here are a few of my favorites I have made using Chocoley Chocolates!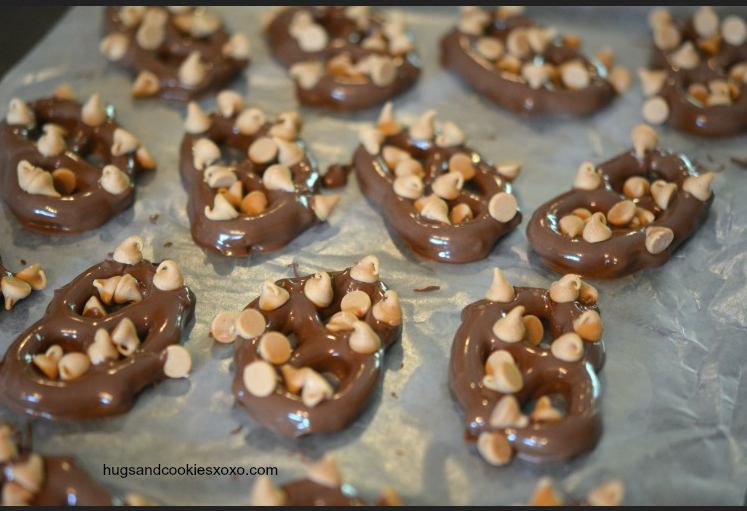 Loaded Pretzels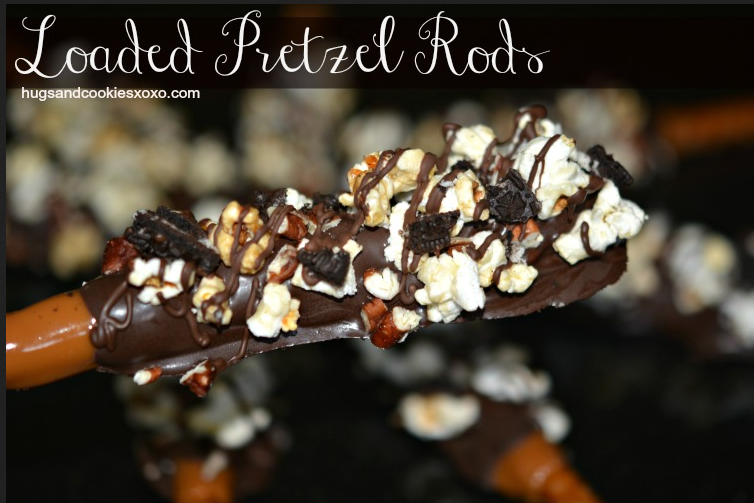 Triple Chocolate Cookies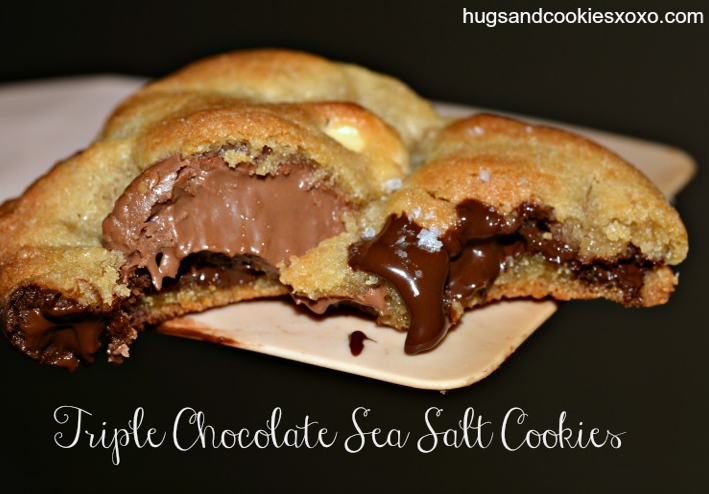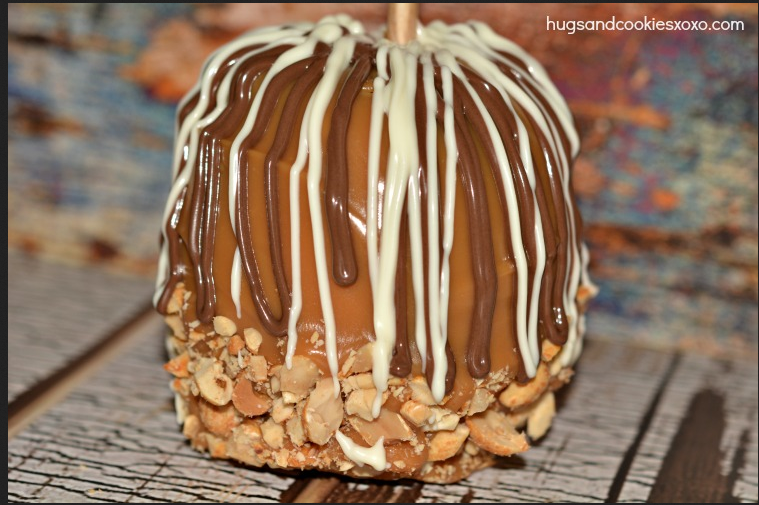 – See more at: https://hugsandcookiesxoxo.com/2014/10/chocolate-dipped-marshmallows-some-of-my-faves.html#sthash.QfEXOYS3.dpuf
You May Love These, Too! XOXO