Brownies just got better, richer and thicker!!!!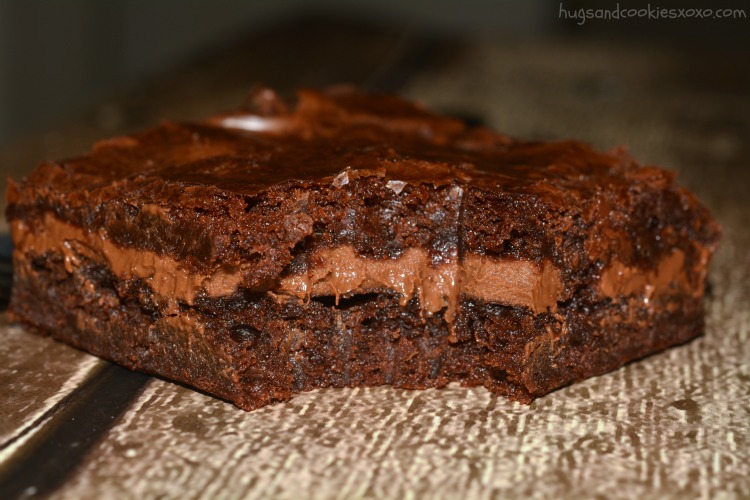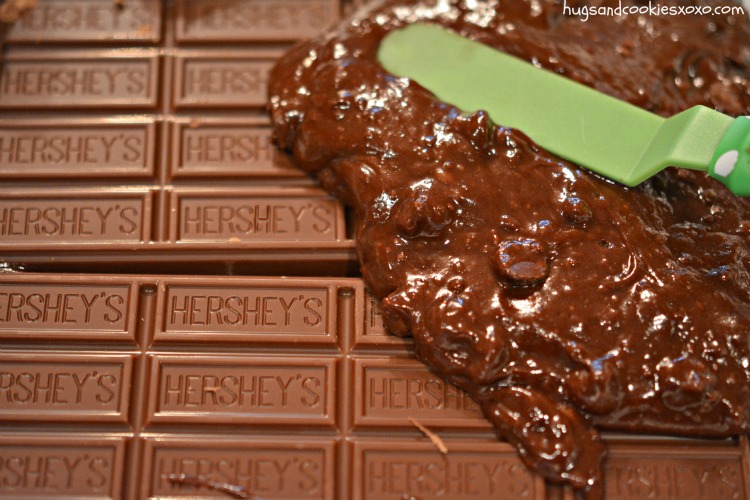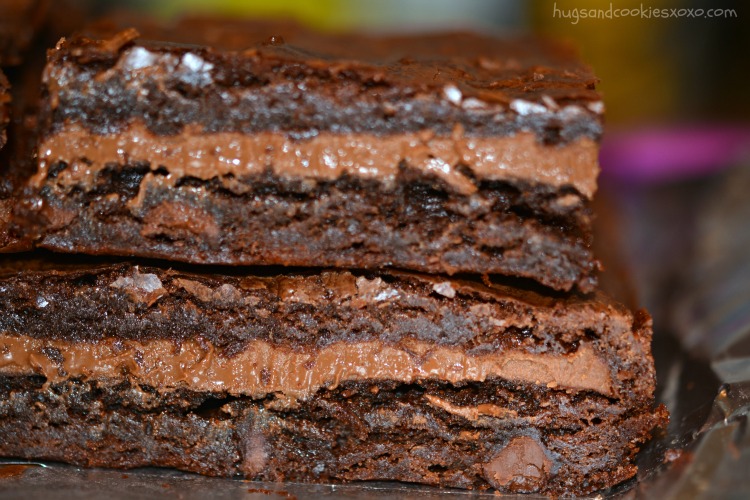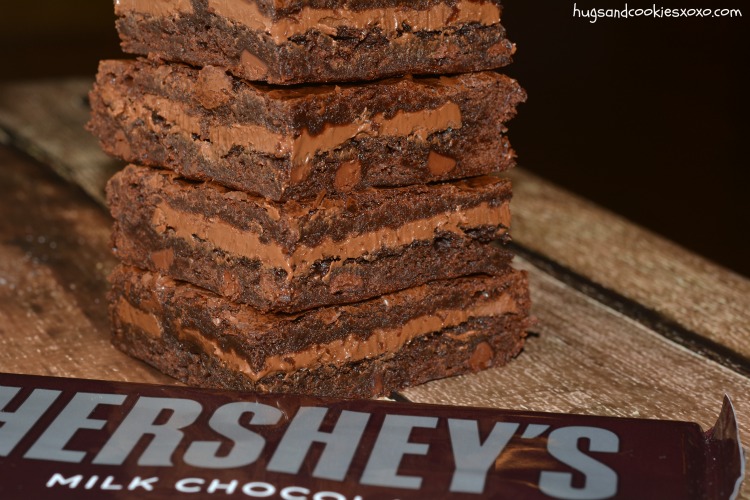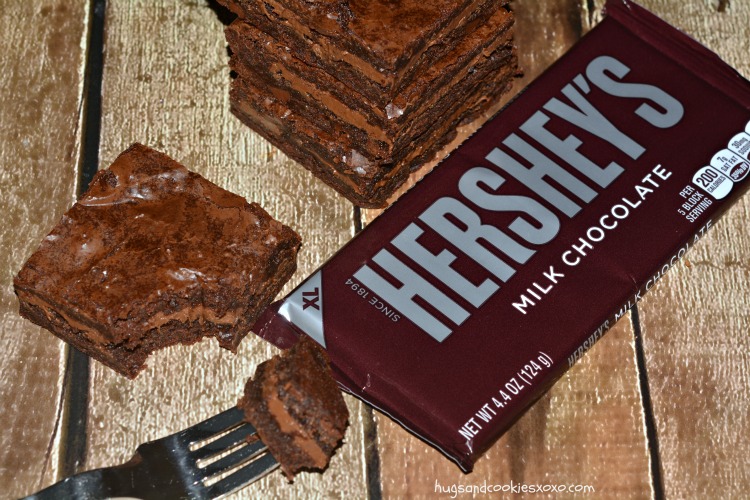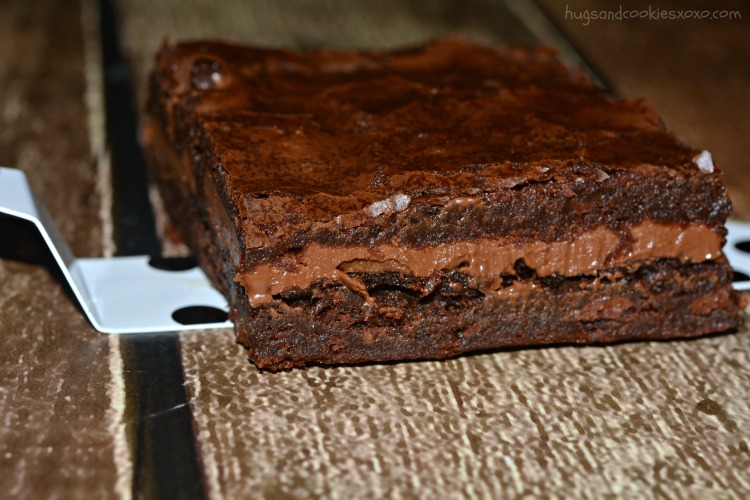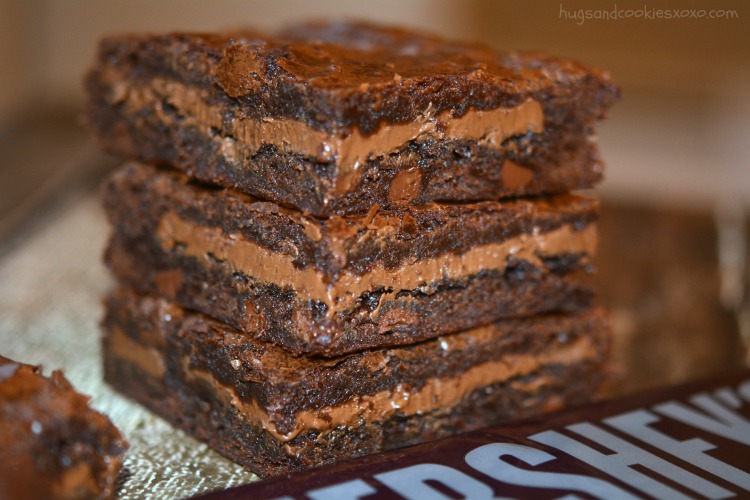 You'll Need:
Hershey's Stuffed Brownies
Ingredients
1 box mix brownies or a recipe for brownies using 9x9 pan
2 Extra Large Hershey Bars, 4.4 ounces each
Instructions
Prepare brownies according to box directions for a 9x9 pan.
Preheat oven according to box or recipe.
Line your pan with nonstick foil.
Spread half the batter in the pan.
Top with 2 huge Hershey Bars.
Spread on the remainder of the batter.
Bake approximately 40 minutes.
Let cool before cutting into squares!
Optional....serve with vanilla ice cream! Mmm!