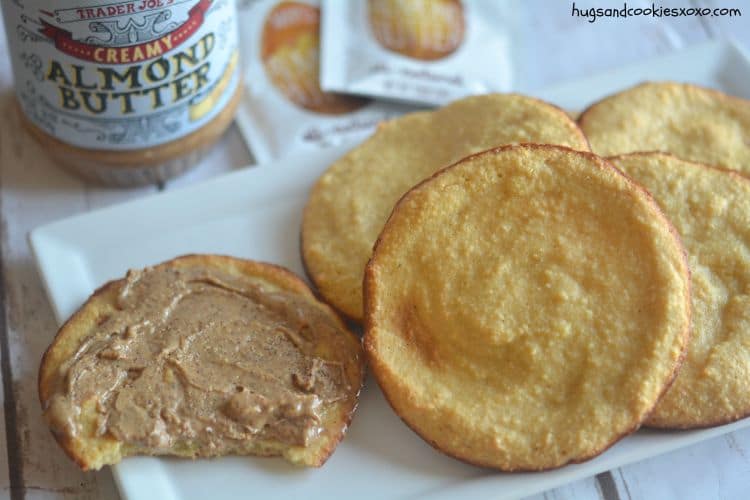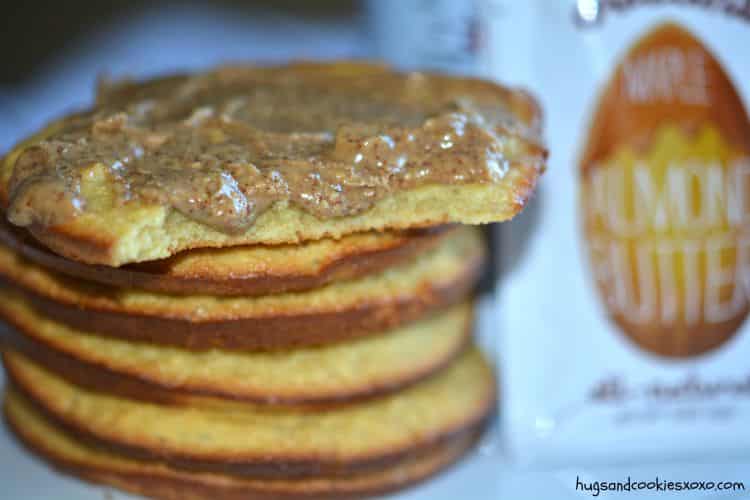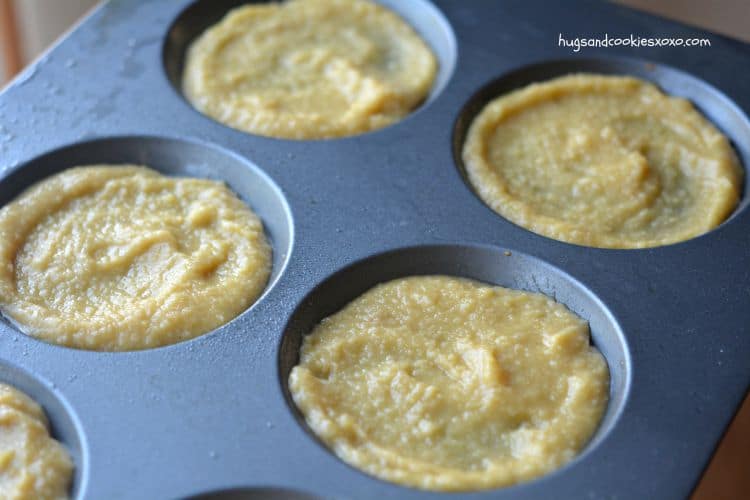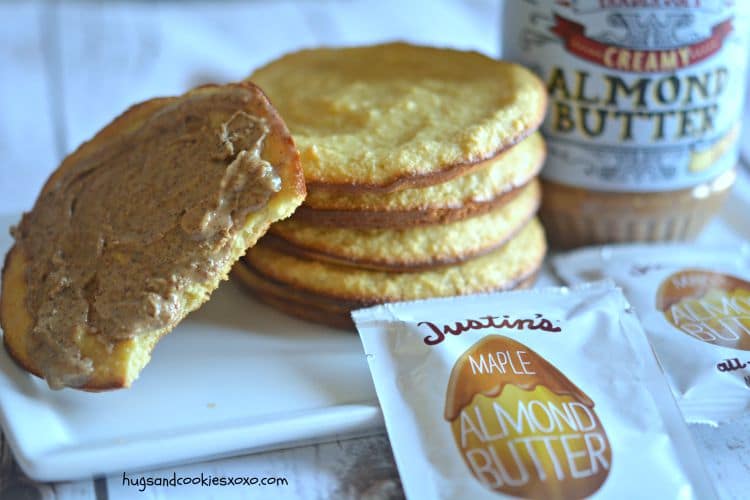 Gluten Free….check!
Low Carb….check!
Healthy…..check!
Easy to Make…..check!
Just 5 ingredients….check!
Scrumptious…..CHECK!!!!!
WHAT ARE YOU WAITING FOR?
Grab some:
Almond Breakfast Cakes
Ingredients
1 cup almond meal/flour
2 T. pure maple syrup
1 T. honey
2 eggs
2 tsp vanilla extract
Instructions
Mix all ingredients together.
Grease a muffin top pan.
Divide batter among the cups and bake at 300 for approx. 15 minutes.
Watch closely so they do not overcook!
Let cool a few minutes and loosen from pan.
Serve warm with almond butter spread on top!
Adapted from
Southern In Law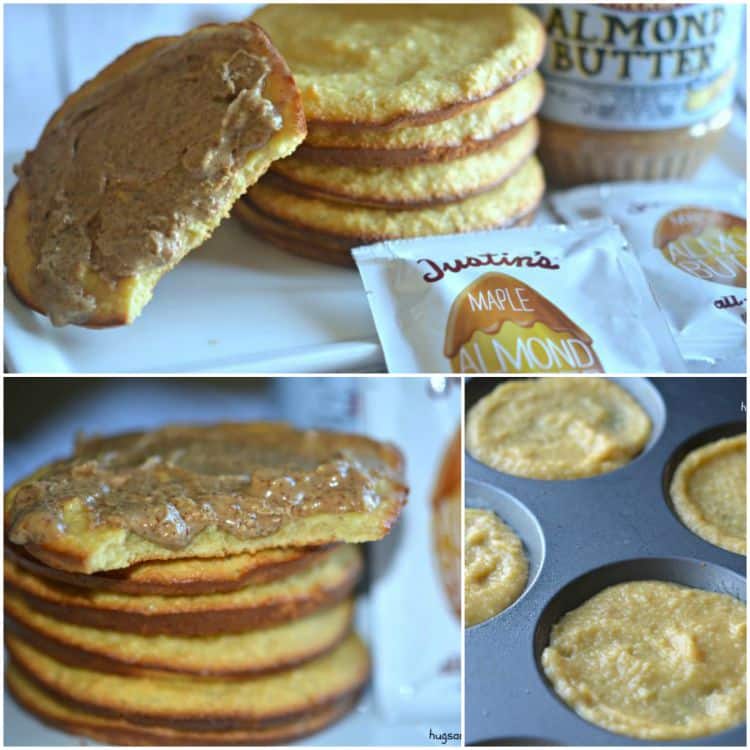 You May Love These, Too! XOXO