Favorite Apple Pie Bread
Doesn't this sound like the perfect fall recipe? Did I mention the thick caramel that you'll pour on top of this incredible bread? And since we are calling it bread it doesn't even count as eating cake. Cool right? The streusel topping on this is extra special. It is made with Biscoff cookies…soooooo yummy!!! And, your house will smell absolutely wonderful while this is baking! If you can't find them, you can use pecans instead. How bad can that be? hee hee Enjoy! For this cake I used honeycrisp apples. Juicy and crunchy! Feel free to use your favorite type of apples when making this!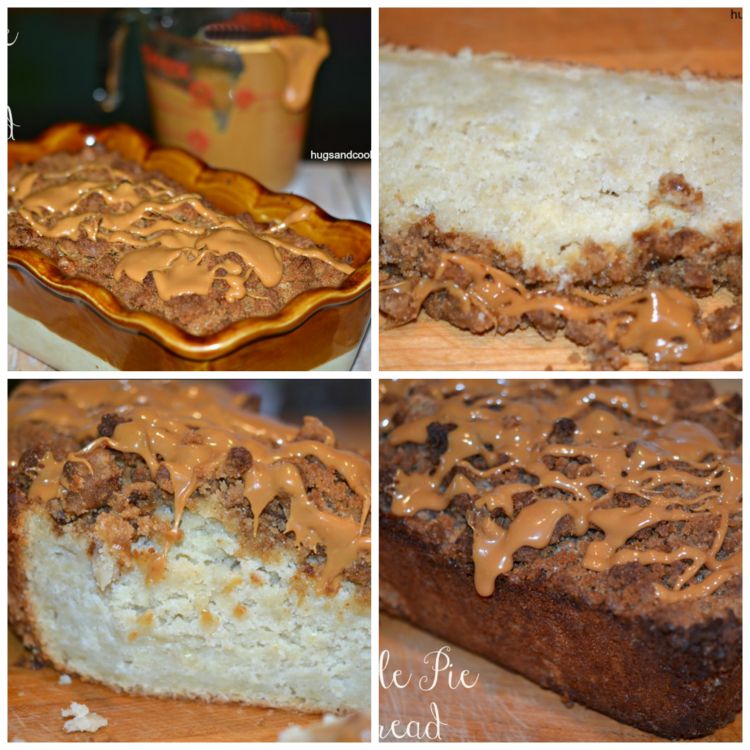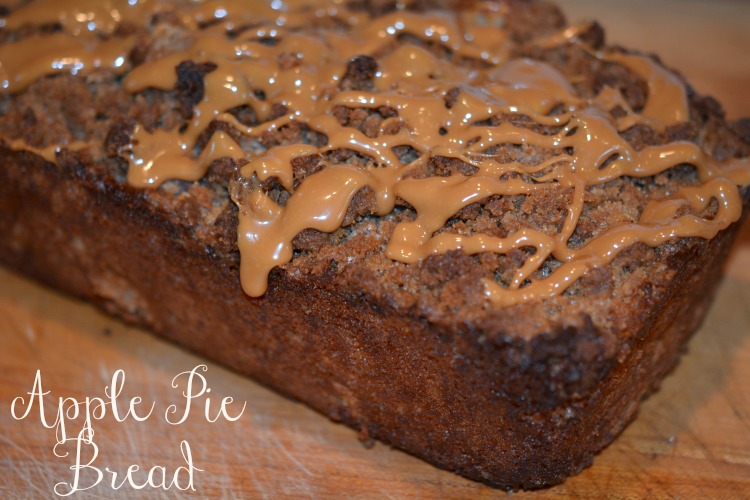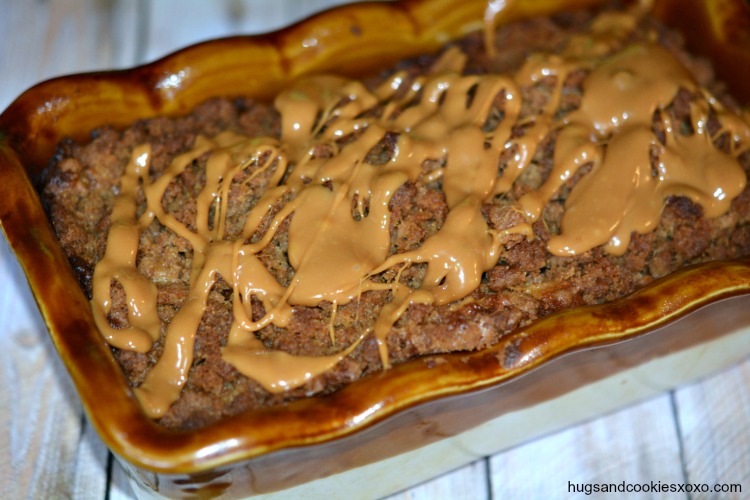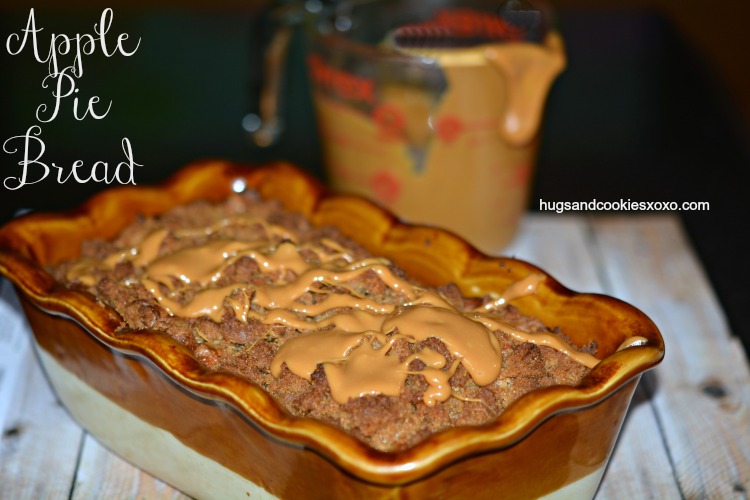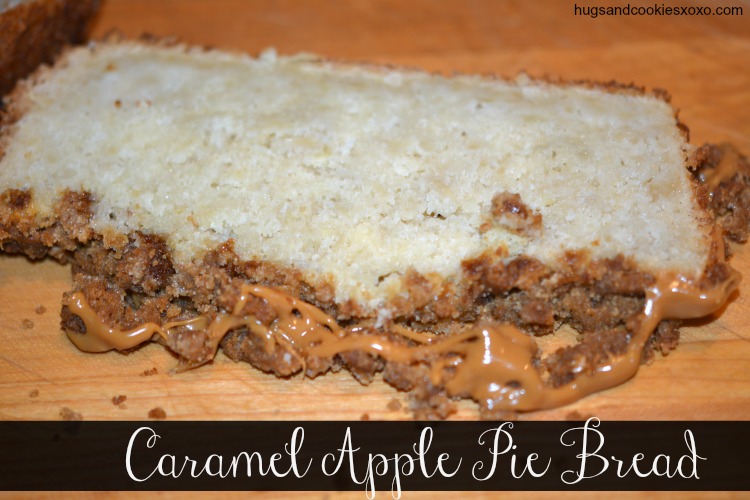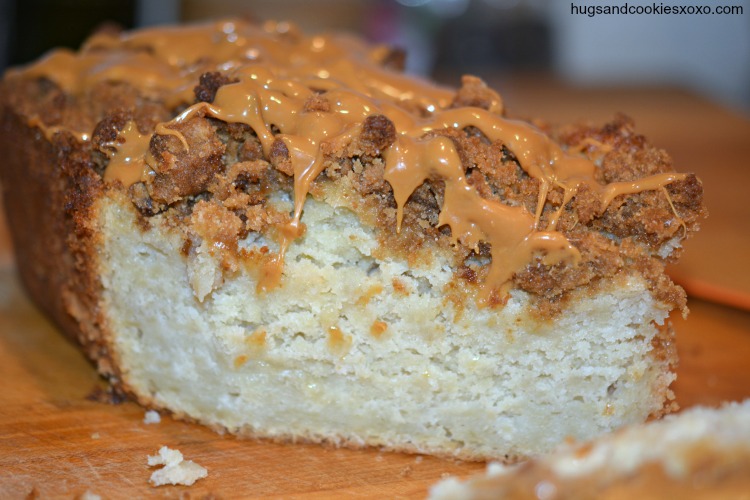 adapted from cookies and cups
Apple Pie Bread
Ingredients
Bread
½ cup butter, softened
1 cup sugar
¼ cup buttermilk
2 teaspoons baking powder
2 eggs
1 teaspoon vanilla
2 cups all-purpose flour
½ teaspoon salt
2 cups shredded, peeled apples (about 4 medium)
Streusel Topping
¼ cup packed brown sugar
3 tablespoons all-purpose flour
2 tablespoons butter, soft
4 Biscoff cookies, crushed (Or use ⅓ c. chopped pecans instead)
Instructions
Bread
Preheat oven to 350 degrees F.
Grease 9x5 loaf pan,
Beat butter and sugar until fluffy.
Add buttermilk and baking powder, combining.
Add eggs and vanilla.
Add flour and salt.
Stir in apple.
Pour batter into pan and smooth top with offset spatula.
Sprinkle on Streusel and bake 60 minutes.
Streusel
Combine all ingredients in a mixer until it makes crumbs.
Cool in pan 10 minutes. Remove from pan.
Cool completely on wire rack.While cooling add caramel drizzle if desired.
Caramel
microwave ½ bag kraft caramels and 2 T. heavy cream until smooth


You May Love These, Too! XOXO