This bananas foster dessert is just beyond amazing. It is easy to make and brings a gormet restaurant flavor home to your family. Only a few simple ingredients are needed and if this of for the kids, you can skip the rum. It is just as fabulous with the brown sugar and butter combo. Basically, you are creating a very decadent caramel sauce. The vanilla ice cream is of course mandatory as the hot/cold combo is tough to beat. Once the ice cream hits those hot, caramel bananas the magic begins! The dessert magic, that is! Mmmmmmm!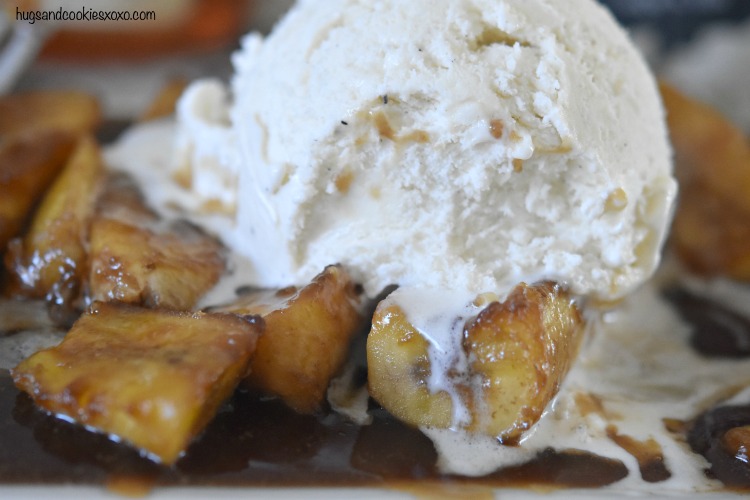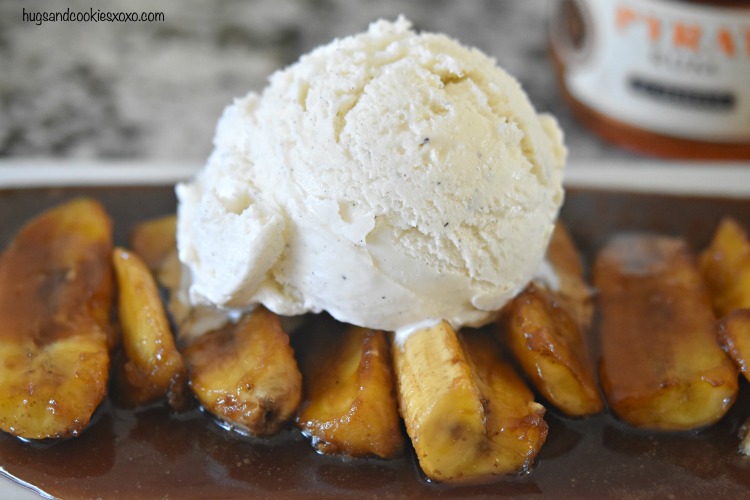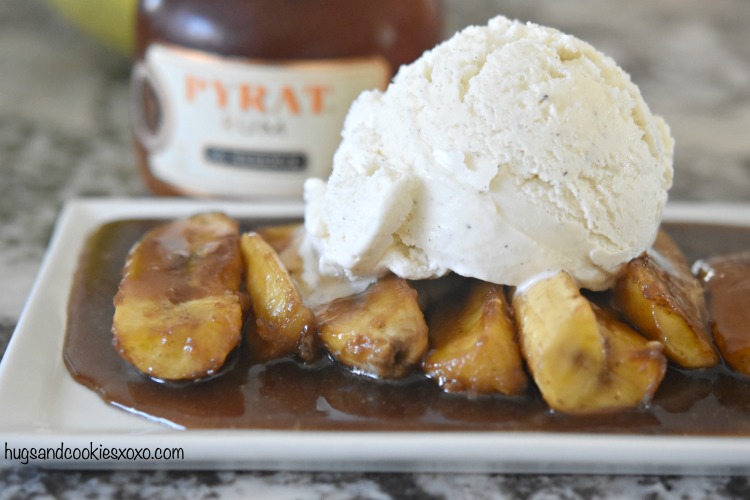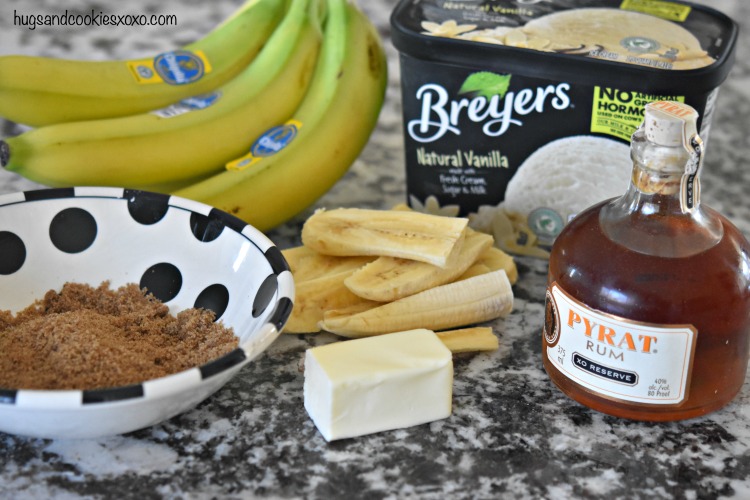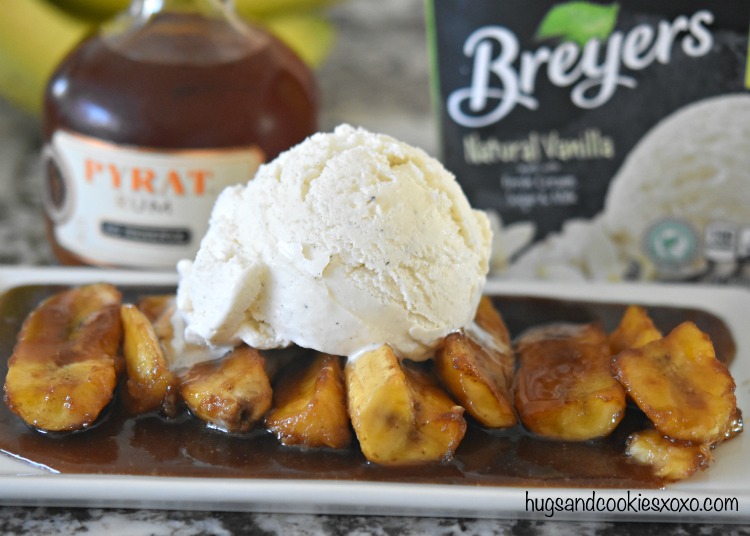 You'll Need:
Bananas Foster
Ingredients
2-3 ripe bananas, sliced in half across and lengthwise
½ cup dark brown sugar, packed
¼ cup rum
2 Tablespoons water
4 Tablspoons butter
Vanilla ice cream
Instructions
Combine sugar, rum and water in skillet and whisk smooth. (I added each ingredient separately which ignited it! Oops! You should probably avoid that!!)
Add the bananas slices and cook on both sides just a few minutes so they don't become mushy.
Remove bananas to a plate.
Whisk butter into the sauce until smooth. Pour over bananas.
Top with a HUGE scoop of vanilla ice cream!
Adapted from ATK