Love almond paste? This is one incredible coffee cake! Blueberries, almond paste and sour cream….what more could you want in a cake! This bakes up in just 45 minutes so have your pot of tea ready!!!!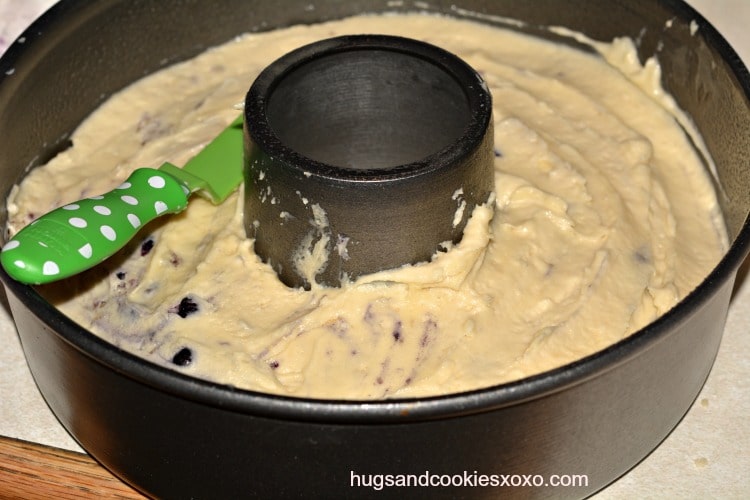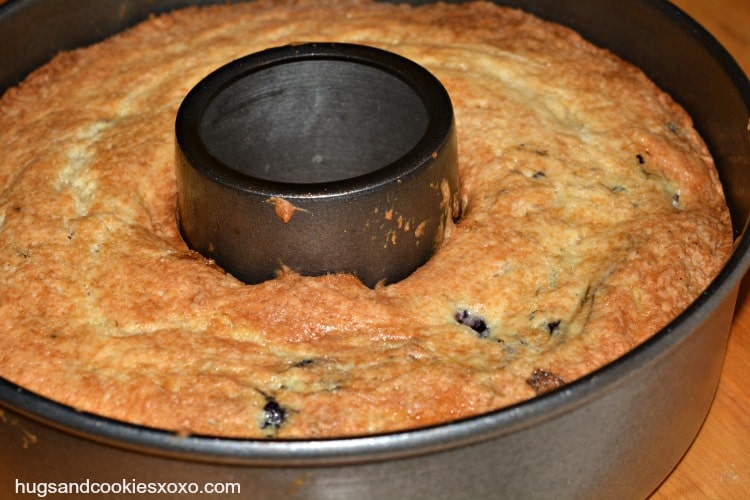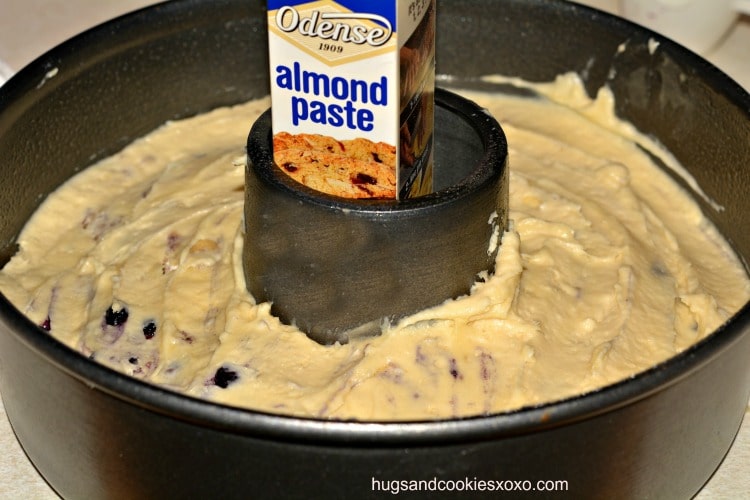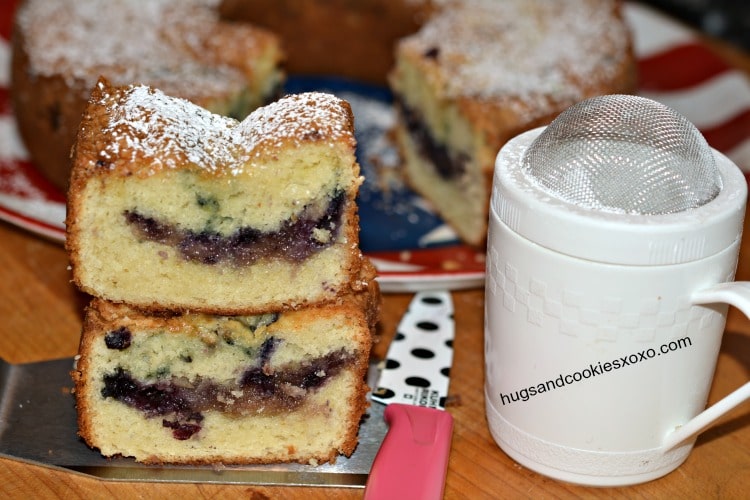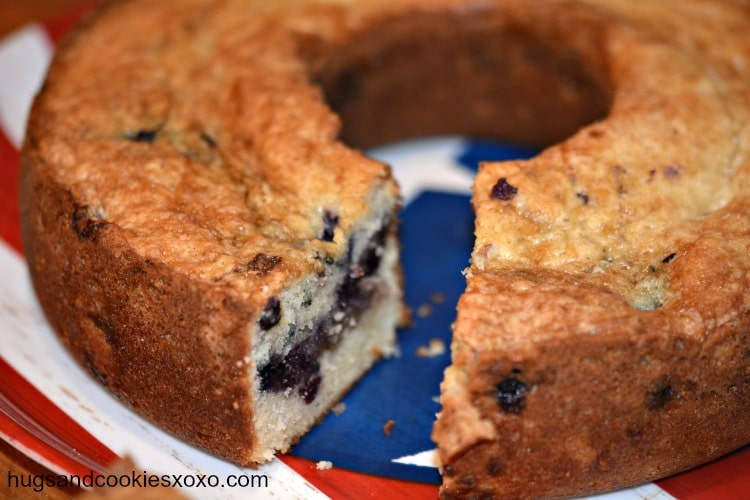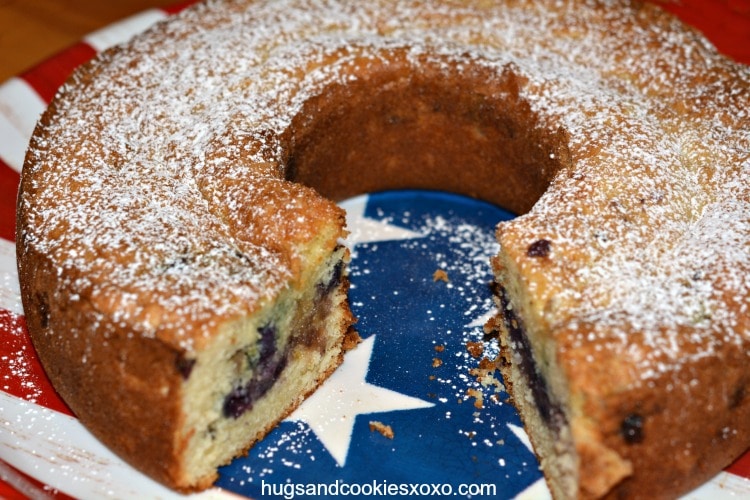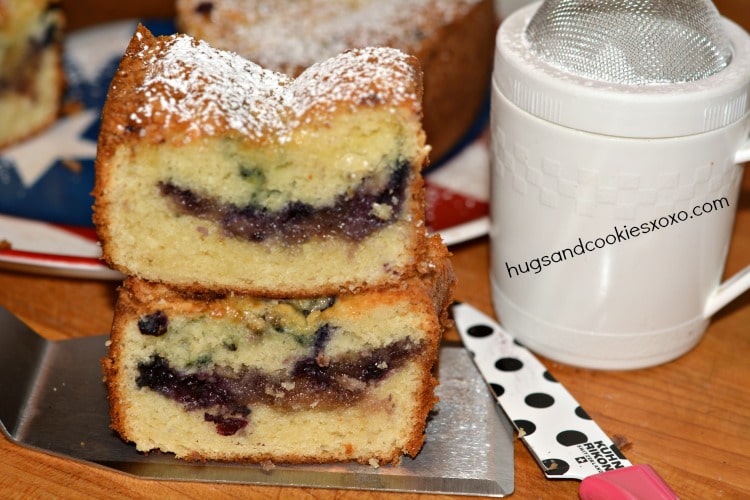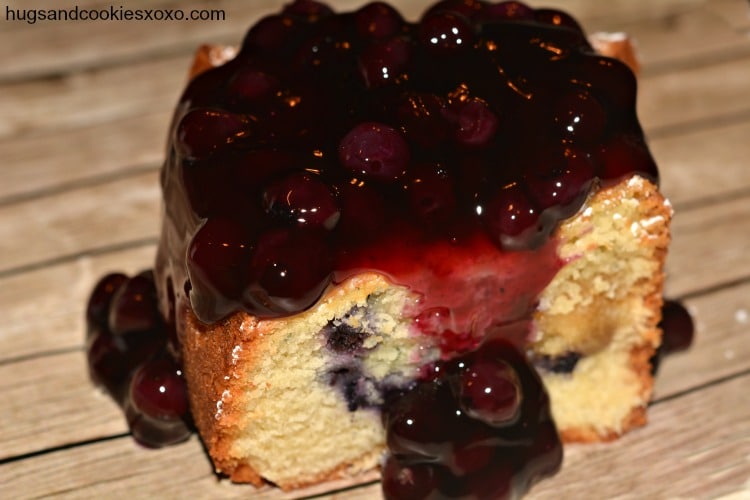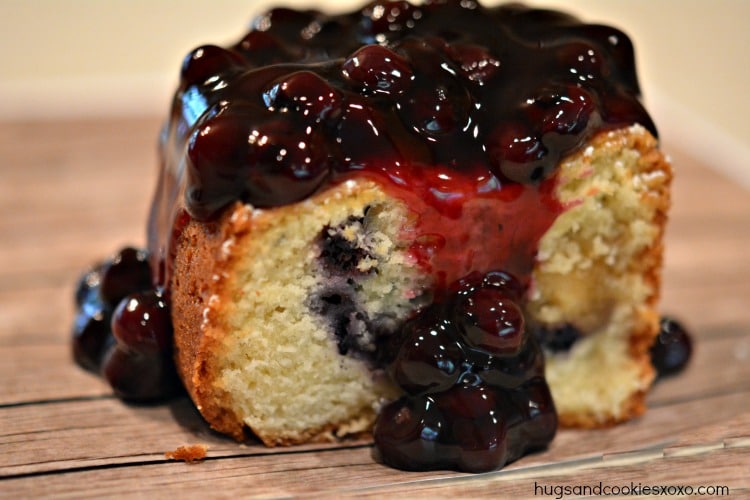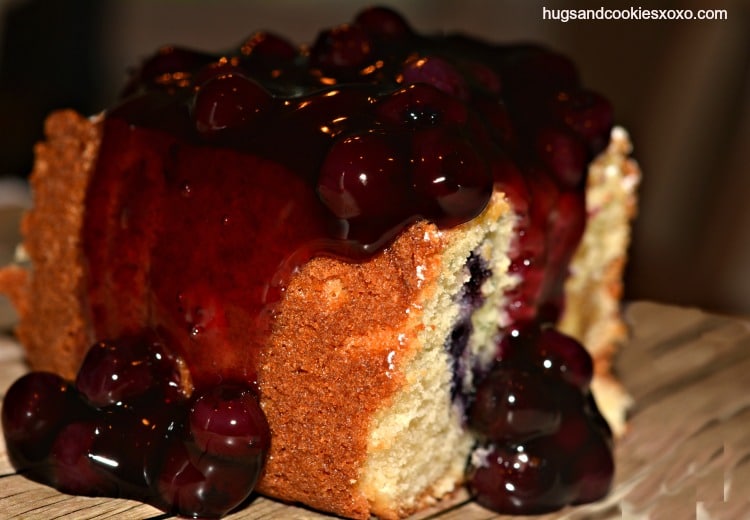 Ingredients
For the Filling:
1-7 oz box Odense Almond Paste, chilled
1 pint blueberries, washed and stemmed (I use frozen Maine blueberries instead)
2 tablespoons flour
2 teaspoons grated lemon zest
For the Cake batter:
2 cups all purpose flour
2 teaspoons baking powder
1/2 teaspoon baking soda
1/4 teaspoon salt
1 1/2 sticks (12 tablespoons) butter, room temperature
1 1/4 cups sugar
2 large eggs
1 teaspoon vanilla extract
1 cup sour cream
Blueberry pie filling to top the cake or just powdered sugar
DIRECTIONS
For the filling
Grate the almond paste into a medium bowl. Add blueberries, flour and lemon rind. Mix well and set aside.
For the cake
Preheat oven to 350°F. Grease and flour a bundt or coffee cake pan.
Sift the flour with the baking powder, baking soda, and salt. Set aside.
Beat together the butter and sugar until smooth.
Add the eggs, one at a time, beating well between each one. Scrape down the bowl and beat until light and fluffy.
Mix in the vanilla extract.
Add the sifted flour to the creamed ingredients, alternately with the sour cream, ending with flour.
Spoon 1/3 of the batter into the bundt pan and top with one half of the reserved blueberry mixture. Repeat with 1/3 batter, topping with remaining berries, ending with batter.
Bake for 45-50 minutes or until cake is a deep golden color and toothpick inserted near center comes out clean.
Cool on wire rack for 20 minutes. Gently loosen the sides of cake with a thin spatula and invert on the wire rack to finish cooling. Dust with powered sugar or top with blueberry pie filling!
Recipe from Odense.com