Broccoli Cheddar Soup
Love Panera's broccoli cheddar soup? Me too! You must try this. This one is even better because it's homemade. Be sure to choose a high quality cheddar cheese. I chose white cheddar and grated it myself. Although the pre-shredded cheeses seem more convenient, shredding your own cheese will produce a higher quality soup so it is worth the extra few minutes!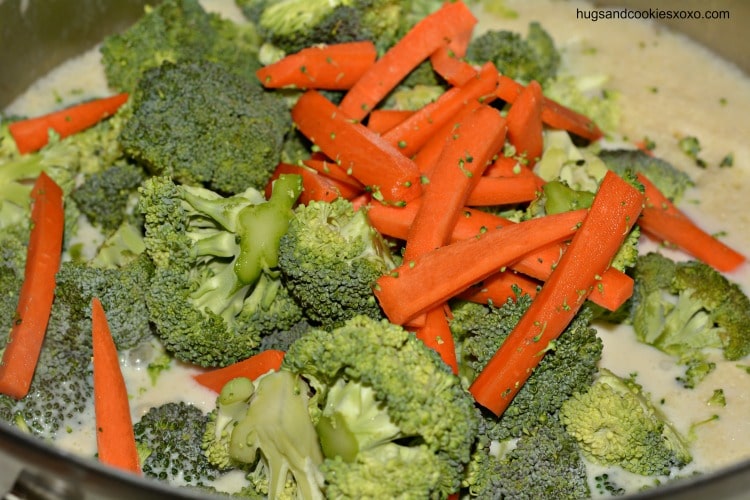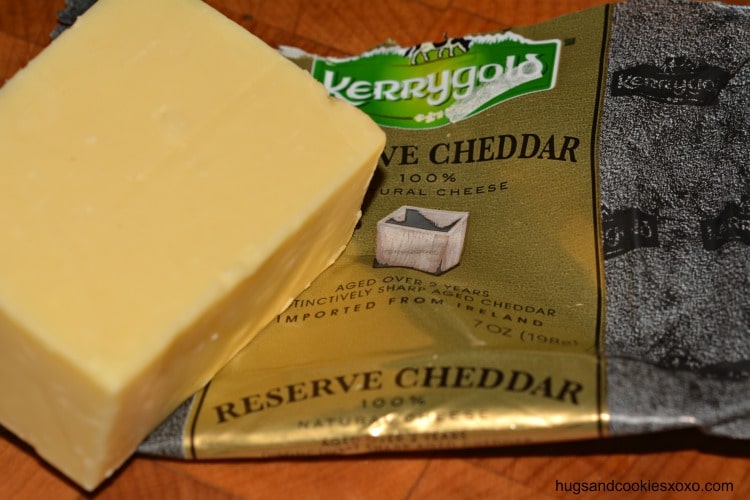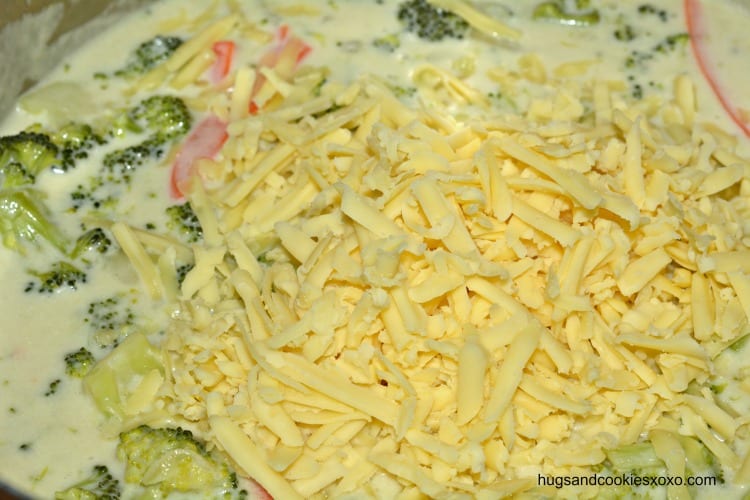 Broccoli Cheddar Soup
Ingredients
5 tablespoons melted butter
1 medium chopped onion
¼ cup flour (I used Cup4Cup gluten free flour)
2 cups half-and-half cream
2 cups chicken stock (Optional: 2 more cups broth if to thick for your preference)
2 cups fresh broccoli, chopped in chunks
1 carrot, julienned
7 ounces grated Kerry Gold cheddar cheese
salt and pepper to taste
Instructions
Melt butter in pot.
Add onions and cook a few minutes until fragrant.
Stir in flour and whisk well for a few minutes.
Add broth and cream and bring to a simmer.
Cook covered 25 minutes.
Add broccoli and carrots and simmer another 20 minutes.
Add salt/pepper generously to taste.
Add cheese and stir in until melted.
At this point, you can add more broth if you'd like to think it out.
Optional: puree soup if you want it smooth. I left it with the broccoli chunks.
Adapted from
The Recipe Critic