These macaroons are always a hit and the star of every party they travel to. Yu can leave them plain, dip the bottoms in chocolate or give the tops a chocolate drizzle. I use an ice cream scooper to portion them onto the baking sheet and then I lightly press down the tops. You can skip the pressing part and you will end up with more domed tops. My hubby prefers them without a dome as it creates a better ratio of crispiness to the soft interior of the cookie! When dipping this batch, I used Chocoley's Bada Bing Extra Dark Chocolates. Heavenly to use!!! Easily melted in the microwave and firmed up quickly in the fridge. The chocolate was the perfect consistency for dipping my macaroons which you can't always say about all brands. This was a cinch to work with!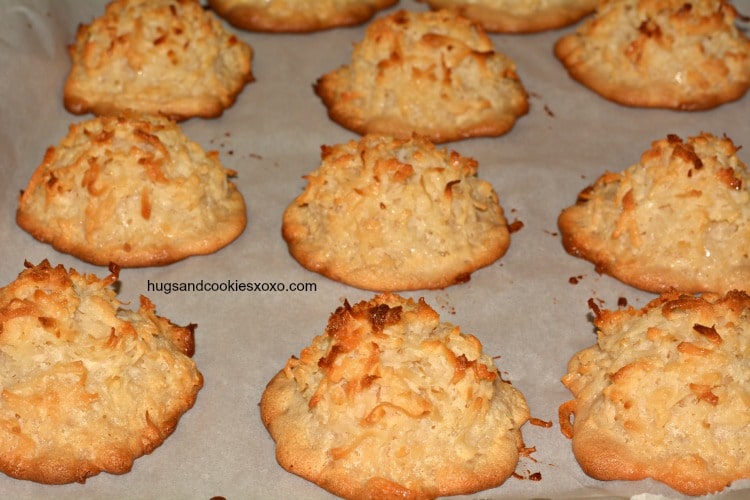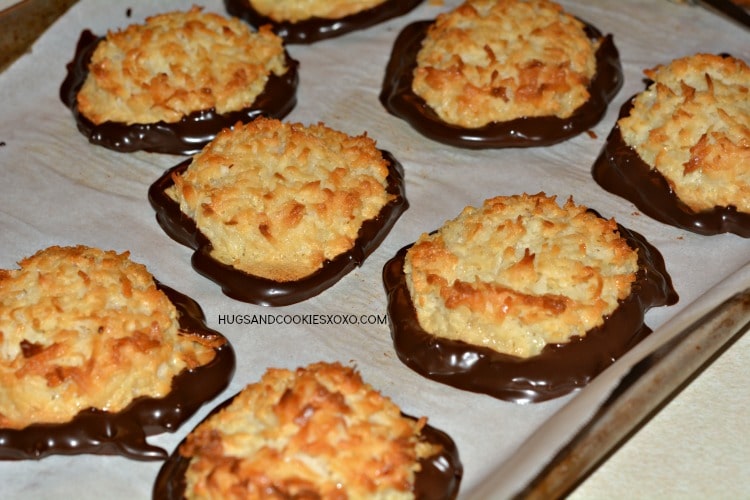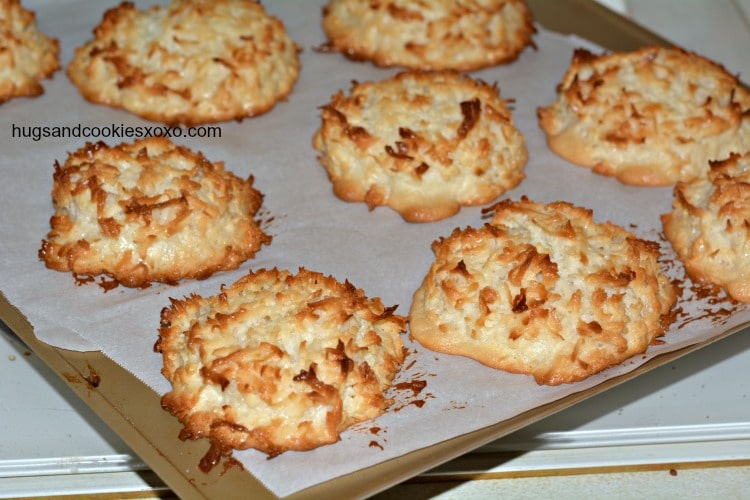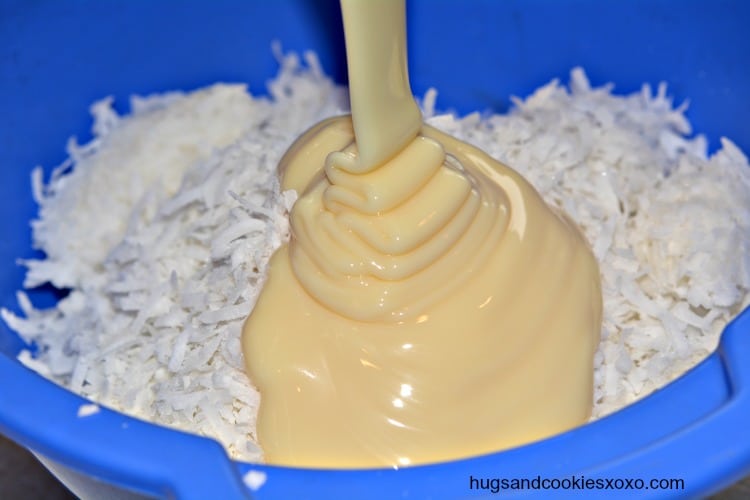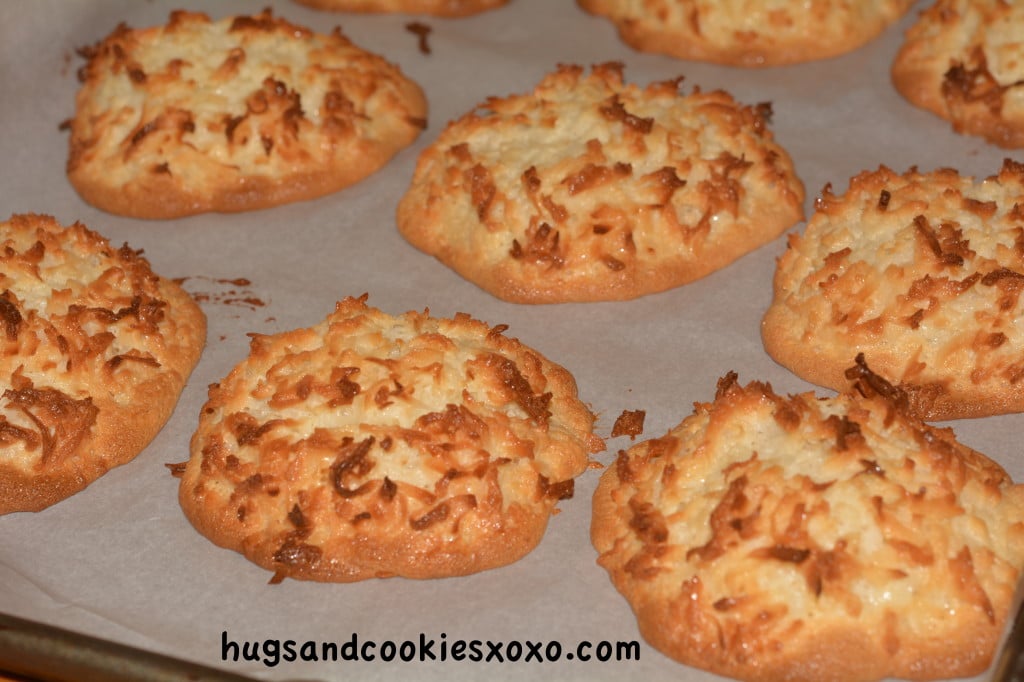 Chocolate Dipped Macaroons
Ingredients
Macaroon Recipe-adapted from Ina Garten
14 ounces sweetened shredded coconut
14 ounces sweetened condensed milk
1 tsp. vanilla extract
2 egg whites
¼ teaspoon kosher salt
chocolate of your choice for melting (melt chips in microwave in a wide bowl for easy dipping) This part is of course optional… but delish!!!
Instructions
Preheat the oven to 325 degrees F
Line a cookie sheet with parchment paper to prevent sticking! In a bowl, mix the coconut, condensed milk, and vanilla.
Whip the egg whites and salt on high speed in an electric mixer with the whisk attachment until medium-firm peaks. Fold the egg whites into the coconut mixture.
Drop the batter onto sheet pans lined with parchment paper using a large spoon or an ice cream scoop. Should look like mounds. Bake for 25 to 30 minutes, until golden brown. Cool and dip the bottoms into any type of chocolate you like. Milk or dark! Mmmmmm!!! Add a chocolate drizzle across the tops!