I am the first to love a good brownie topped with 6 inches of frosting or cookies stuffed with peanut butter cups but sometimes you need to come back to basics. This pound cake is exactly that. It is as classic as classic gets in poundcake land! It is rich, buttery and packed with flavor! This is also a wonderful addition to any homemade trifle. Think-pound cake cubes, strawberries and fresh whipped cream. Mmmmmmmm!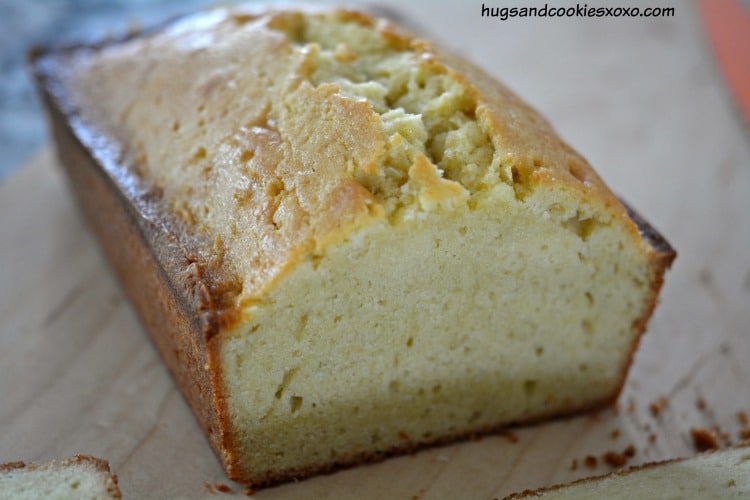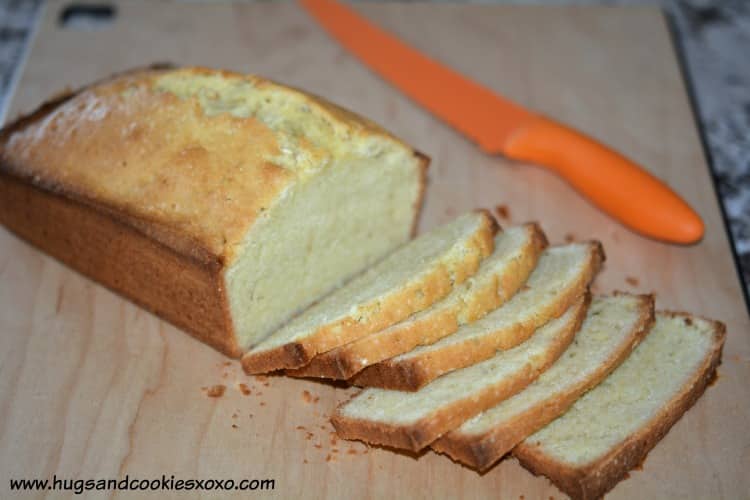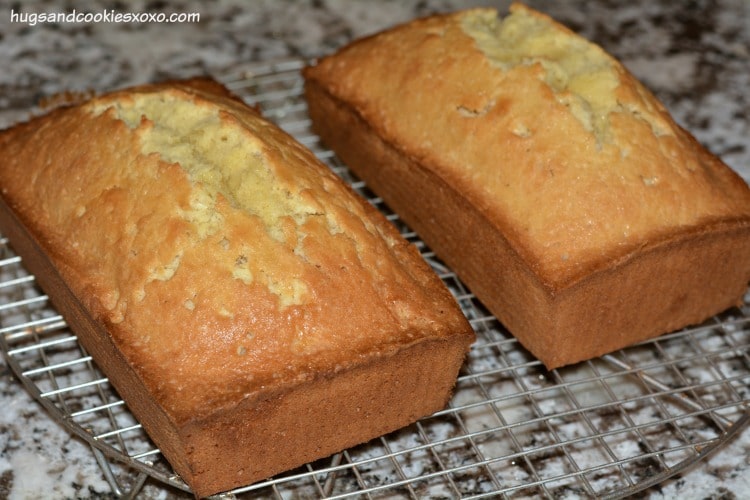 You'll Need:
Classic Pound Cake
Ingredients
2 Pound Cakes
4 cups all-purpose flour
1 teaspoon baking powder
1 teaspoon salt
2 cups (4 sticks) butter, softened
2 cups granulated sugar
10 eggs, at room temperature
4 teaspoons vanilla extract
Instructions
Pound Cakes
Preheat oven to 325 degrees F.
Spray two 9" x 5" x 3" loaf pans with Pam with Flour.
Beat butter until light.
Add sugar and blend.
Beat in one egg at a time.
Add vanilla.
Sift all dry ingredients and add just until blended.
Divide into 2 pans and bake about 60-70 mins. (Check at 1 hour to see if done)
Cool Completely.
Adapted from
Jim Fobel's Amazing Baking Book