Copycat Crumbl Sugar Cookies
This is a very soft sugar cookie with a nice chewy center and a scrumptious frosting! The texture is just spot on for a Crumbl cookie and my oldest son said this was the best cookie ever!!!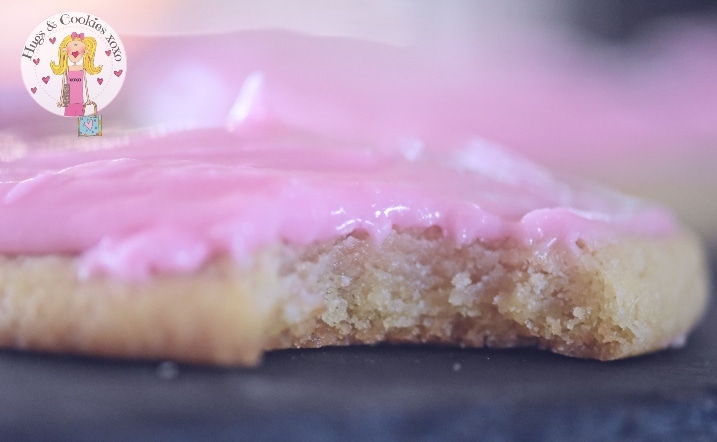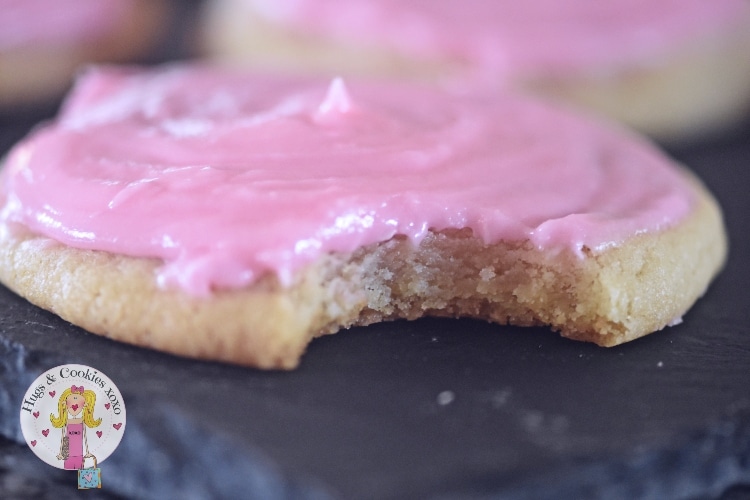 Copycat Crumbl Sugar Cookies
Ingredients
2¾ cups flour
1 tsp baking soda
½ tsp baking powder
½ tsp kosher salt
1 cup butter, room temperature
1 cup + 2 T. granulated sugar
2 T. light brown sugar
1 egg
2 tsp vanilla extract
Frosting
½ cup room temp butter
2c. powdered sugar
1 tsp. vanilla (Can use ½ almond if you prefer)
2 Tablespoons heavy cream (maybe a drop more)
dab of pink food coloring
Instructions
Preheat oven to 350°F
Line baking sheets with parchment paper.
Cream the butter and sugars together in a mixer for 3 mins.
Add the egg and vanilla to combine.
Add the dry ingredients and mix until the dough is combined.
Weigh out 2.5 ounces of dough and roll into balls.
Bake for approx 12 mins. (Check at 10)-they should not be brown and will continue to bake as they cool on the hot sheet.
For smooth icing, frost when they have just a tad bit of warmth still and aren't completely cooled. If too hot, the frosting will melt.
Frosting
Beat all until a nice consistency and frost cookies with an offset spatula.
You May Love These, Too! XOXO