Love Twix candy bars? Then  you have just hit recipe gold! These bars are a close copy of the famous candy bars and possibly even a smidgen better!The shortbread is buttery and rich. The caramel is sinful and milk chocolate on top…need I say more?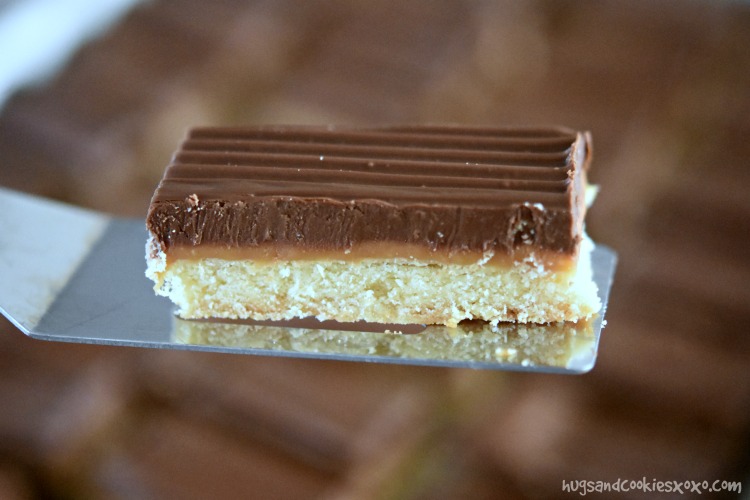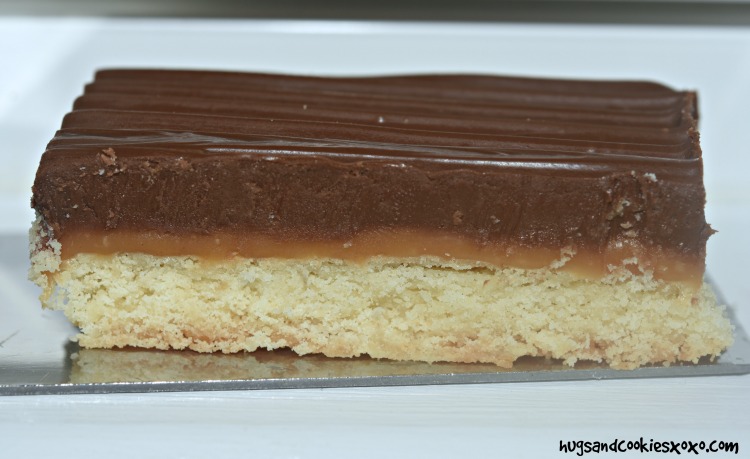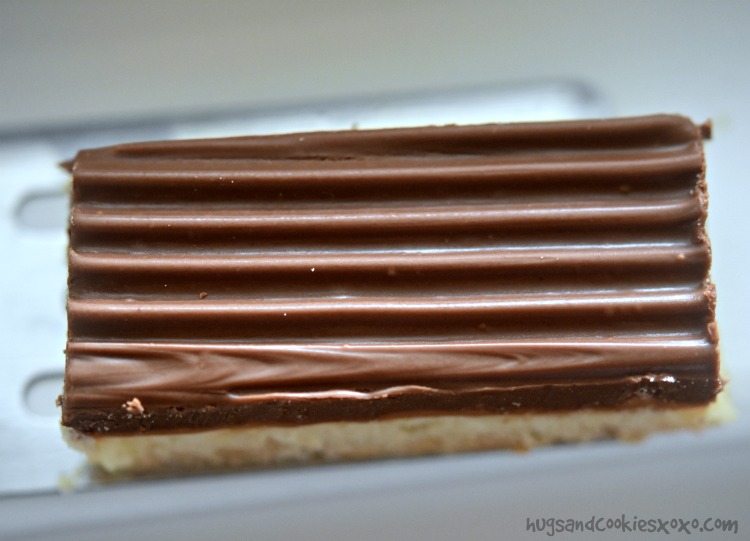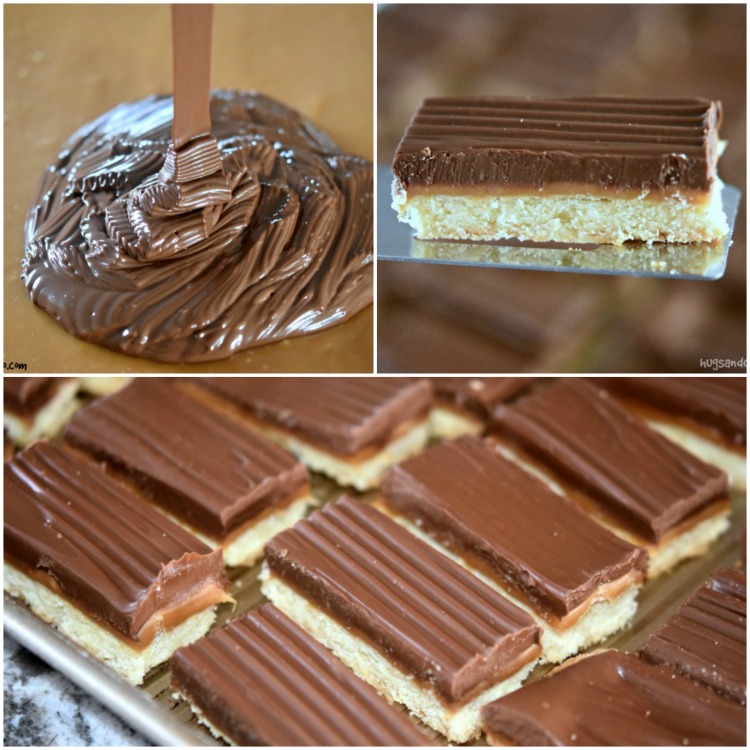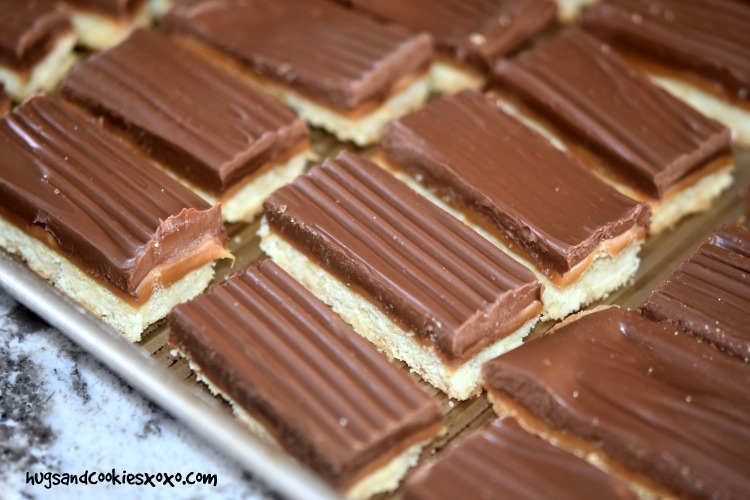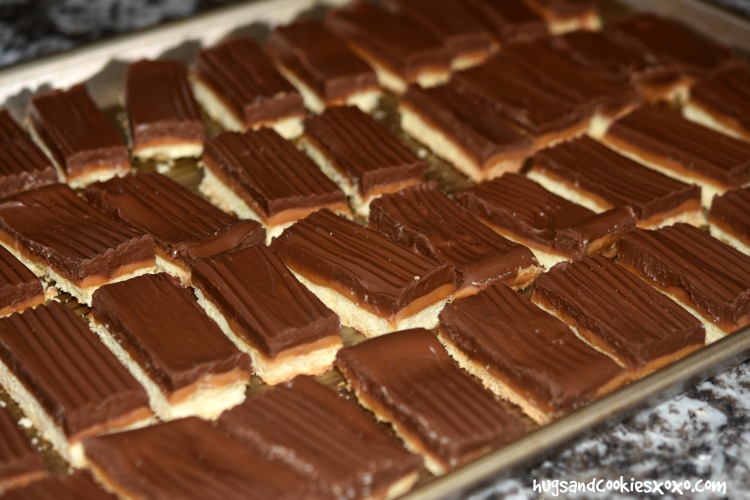 You'll Need:
Copycat Twix Bars
Ingredients
Crust
3c. Flour
1⅓c. Confectioner's sugar
3 sticks soft butter (24 Tablespoons)
Caramel layer
30 ounces kraft caramels, unwrapped
3 Tablespoons heavy cream
Chocolate
Instructions
crust
mix all together until crumbly and pat smoothly into a 10x15 pan.
Bake at 350 for 15-20 minutes.
Cool.
Caramel
Melt both in microwave and spread on crust. Chill till set.
Chocolate
Melt chocolate in microwave or double boiler.
Spread over caramel and let set up most of the way.
Cut before completely set or the chocolate will crack.


You May Love These, Too! XOXO