WE START WITH SOME PINK MERINGUE THAT IS COTTON CANDY FLAVORED….WANNA LICK?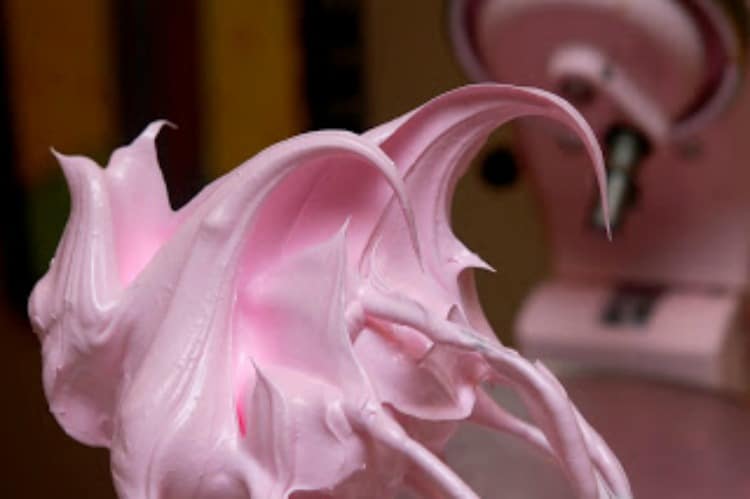 HERE IS MY SOUS CHEF! WE ARE DANGEROUS IN OUR WONKA KITCHEN TOGETHER!
OK, ARE YOU SITTING?? HERE IT IS! A CAKE POP COVERED WITH COTTON CANDY FLAVORED MERINGUE AND THEN IT IS TOASTED LIKE A MARSHMALLOW!!!!!!!!!!!!!!! THE PERFECT CAMPFIRE CAKE POP! WANT ONE????? HAPPY NATIONAL COTTON CANDY DAY! XOXO
DIRECTIONS: START WITH A CAKE POP OF YOUR CHOICE AND INSERT A STICK USING MELTED CHOCOLATE TO HOLD IT IN PLACE. I MADE A VANILLA ONE IN MY BABY CAKES POP MAKER. CHILL THE POPS. NEXT, I MADE THE MERINGUE BELOW. I SPREAD IT ON THE POPS AND USED MY KITCHEN TORCH TO TOAST IT!!!
RECIPE
8 EGG WHITES
2C. SUGAR
1/2 TSP CREAM TARTAR
2 TSP VANILLA (OR U CAN ADD A SMALL AMOUNT OF COTTON CANDY FLAVOR-ADD SLOWLY-IT'S POTENT!)
PLACE EGG WHITES, SUGAR AND TARTAR IN A HEATPROOF BOWL OF AN ELECTRIC MIXER. SET OVER A SAUCEPAN OF SIMMERING WATER AND WHISK CONSTANTLY UNTIL SUGAR DISSOLVES AND WHITES ARE WARM TO THE TOUCH ABOUT 4 MINS.
TRANSFER BOWL TO MIXER AND WHIP GRADUALLY TO HIGH UNTIL STIFF, GLOSSY PEAKS…ABOUT 5-7 , MINS. ADD COTTON CANDY FLAVORING.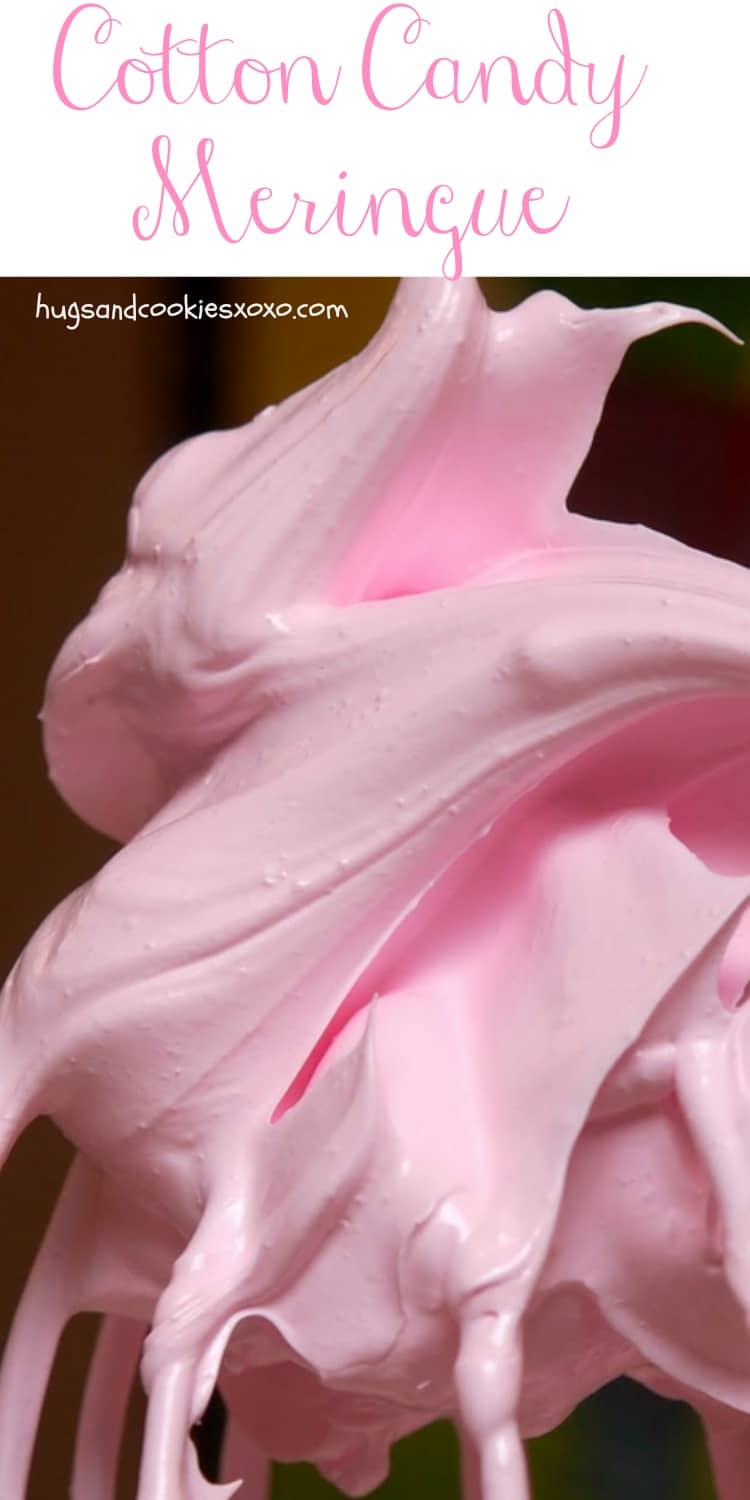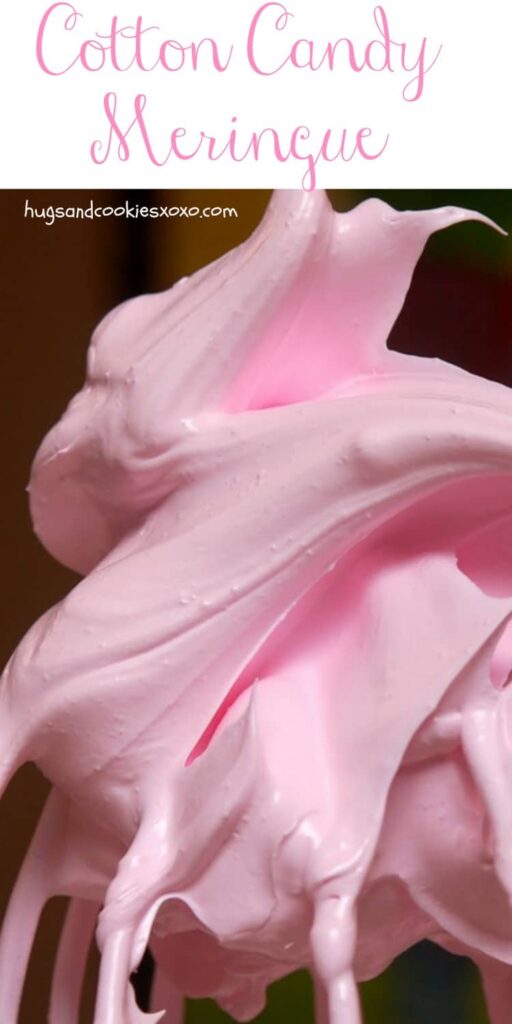 You May Love These, Too! XOXO