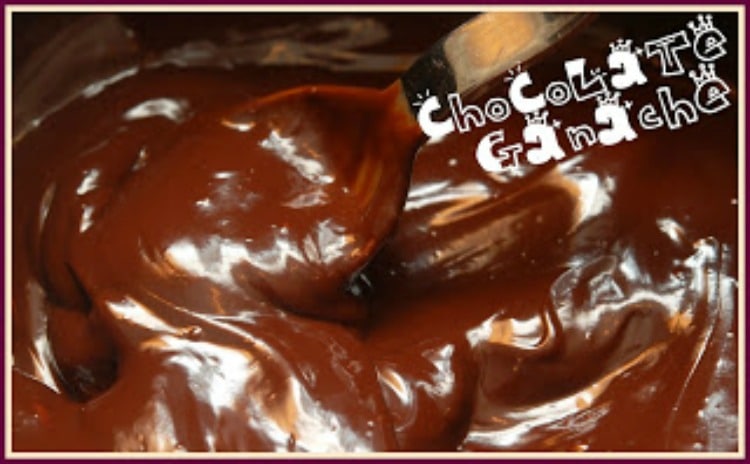 NIGHTY MY FRIENDS….MAY YOU HAVE SWEET DREAMS FILLED WITH CHOCOLATE GANACHE XOXO ♥
3/4 cup heavy cream
20 ounces bittersweet chocolate, very finely chopped, divided
2 cups firm, dry fresh raspberries
For the Ganache
Put the cream in a medium saucepan over medium heat just until it comes to a simmer. Remove from the heat and immediately sprinkle 8 ounces of the chocolate into the cream. Cover and let sit for 5 minutes; the heat will melt the chocolate. Stir gently until smooth. Pour the ganache into a small bowl. DIP RASPBERRIES!!!