Brownies are the type of dessert you can eat over and over and never get tired of! This recipe is absolutely perfect too! The right amount of fudginess and the perfect chewy factor at the same time. The taste testers declared these the "best brownies ever" and we know that is  high praise. Even better is they come together very easily and bake up in just 35 minutes! These would make a great lunchbox snack or a fancy dessert with a scoop of vanilla ice cream.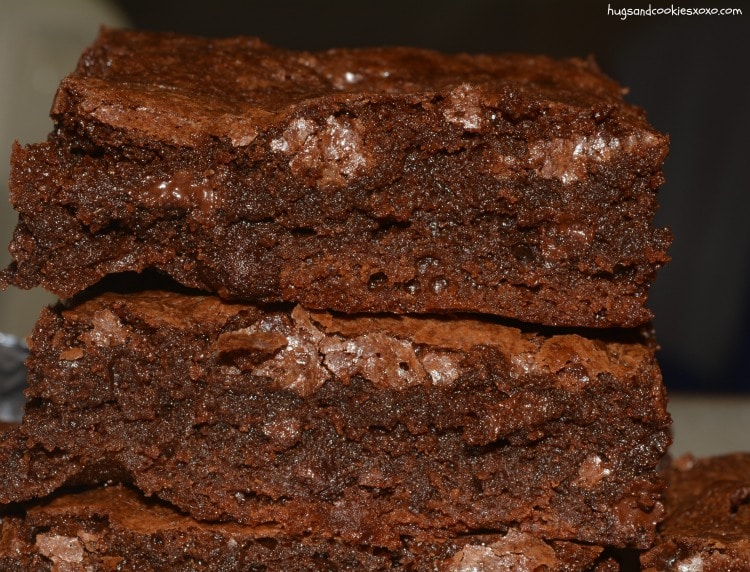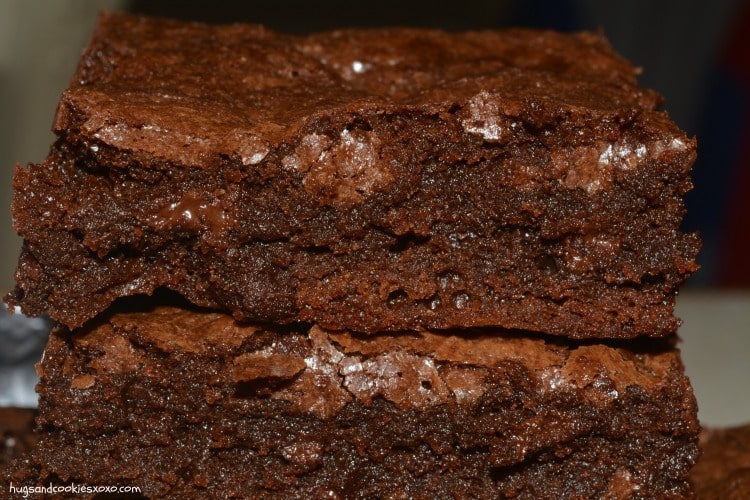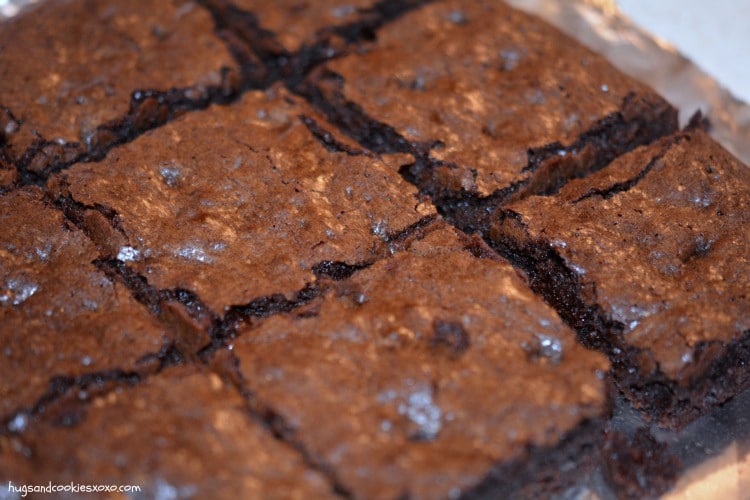 You'll Need:
Ingredients
8 tablespoons of butter
2 ounces unsweetened chocolate
1 cup sugar
2 eggs. beaten
½ teaspoon vanilla
½ cup semi-sweet chocolate chips
¼ cup flour
¼ teaspoon kosher salt
Instructions
Preheat the oven to 325 degrees.
Line your 8x8 pan with nonstick foil.
Melt the butter and unsweetened chocolate together over low heat in a medium saucepan stirring.
Remove from heat and add the sugar. Mix well.
Add eggs and vanilla.
Add chocolate chips, flour, vanilla & salt.
Pour in the pan and bake 35-40 minutes.
Remove and cool on a rack.
Cut into squares.
Adapted from
Tasty Eats at Home