This incredible apple cake is fabulous! My friend Linda posted it on her facebook page and I just had to try it. The texture on this cake is so wonderful. Trust me, your family will go crazy for this one!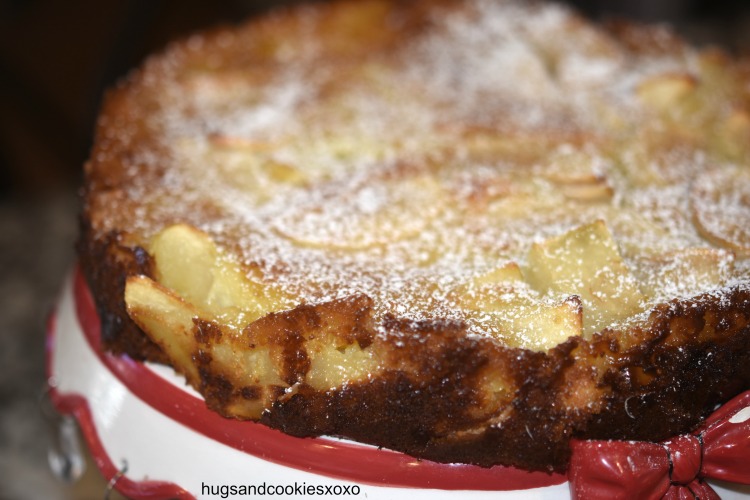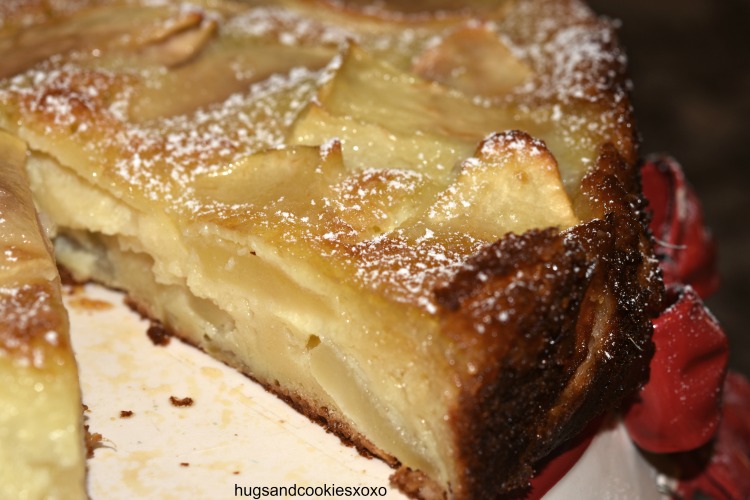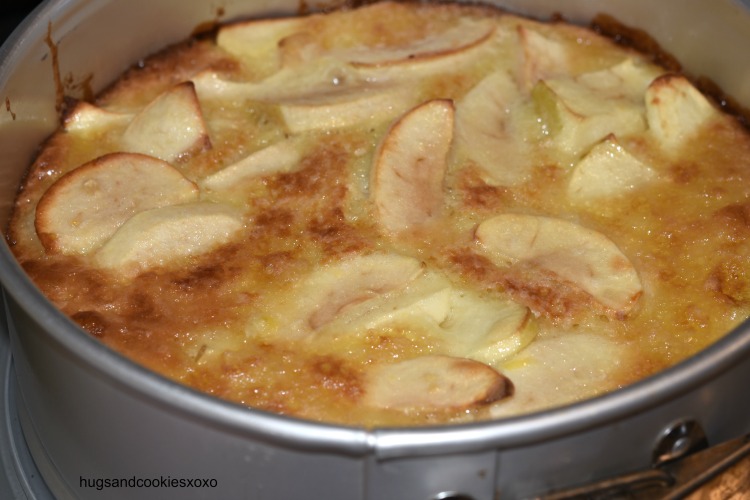 Incredible Apple Cake
Ingredients
½ cup all-purpose flour
⅓ cup sugar
1 tablespoon baking powder
⅛ teaspoon fine sea salt
½ teaspoon pure vanilla extract
2 eggs, lightly beaten
2 T. vegetable oil
⅓ cup whole milk
4 baking apples (about 2 lbs), cored, peeled, and cut into wedges
Topping:
⅓ cup sugar
1 egg, lightly beaten
3 T. butter, melted
Instructions
Preheat the oven to 400 degrees F.
Butter a 9-inch springform pan and set it aside.
In a bowl, combine flour, sugar, baking powder and salt.
Stir well.
Add vanilla, eggs, oil, and milk. Stir well.
Add the apples and coat them with the batter.
Pour this into the cake pan.
Bake 25 mins.
Topping
Combine the sugar, egg, and melted butter.
Remove the cake from the oven and pour the topping over it.
Return the cake to the oven and bake until the top is a deep golden brown about 10 more mins.
Cool 10 minutes.
Run a knife around sides of the pan and remove sides.
Serve warm with whipped cream and/or ice cream.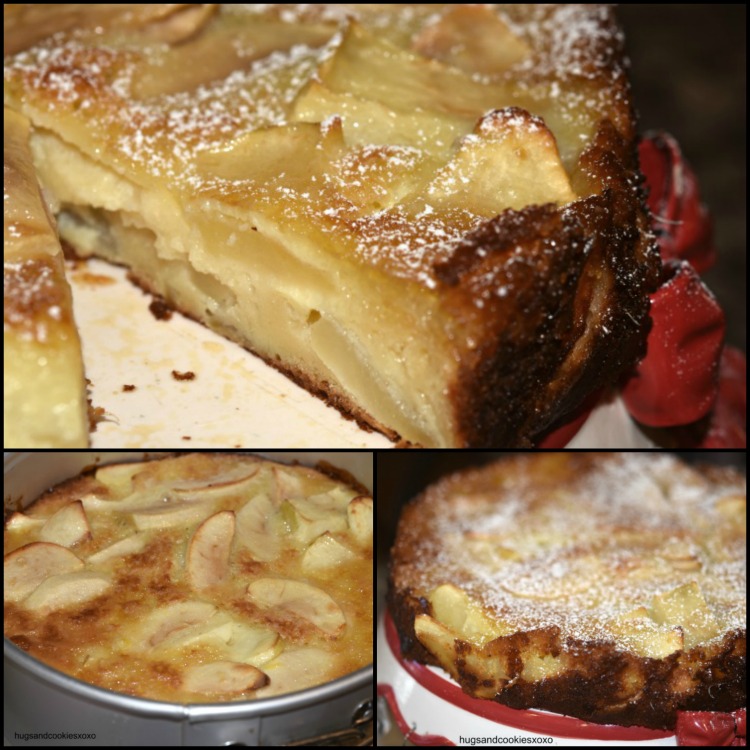 Adapted from How to Cook a Wolf
via Patricia Wells
You May Love These, Too! XOXO