White Chocolate Matcha Brownies
These brownies were first made for me by my niece and they are outrageous! Thanks Jordie for a fabulous treat! If you are a matcha fan, these will wow you!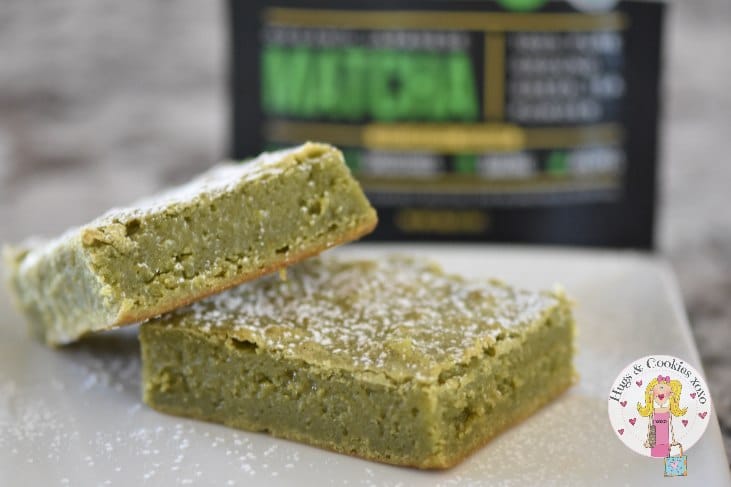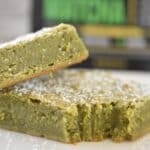 White Chocolate Matcha Brownies
Ingredients
4 ounces white chocolate
½c. butter
3 eggs
1 cup granulated sugar
1 tsp, vanilla
1 cup flour
2 T. Matcha Powder
½ tsp. salt
Instructions
Preheat oven to 350.
In a double boiler, combine chocolate and butter until melted. Set aside to cool.
Beat eggs, sugars and vanilla until pale and thick.
Add cooled chocolate mix.
Soft in matcha, flour and salt.
Bake in 8x8 or 9x9 pan (lined with nonstick foil) for 30-40 minutes.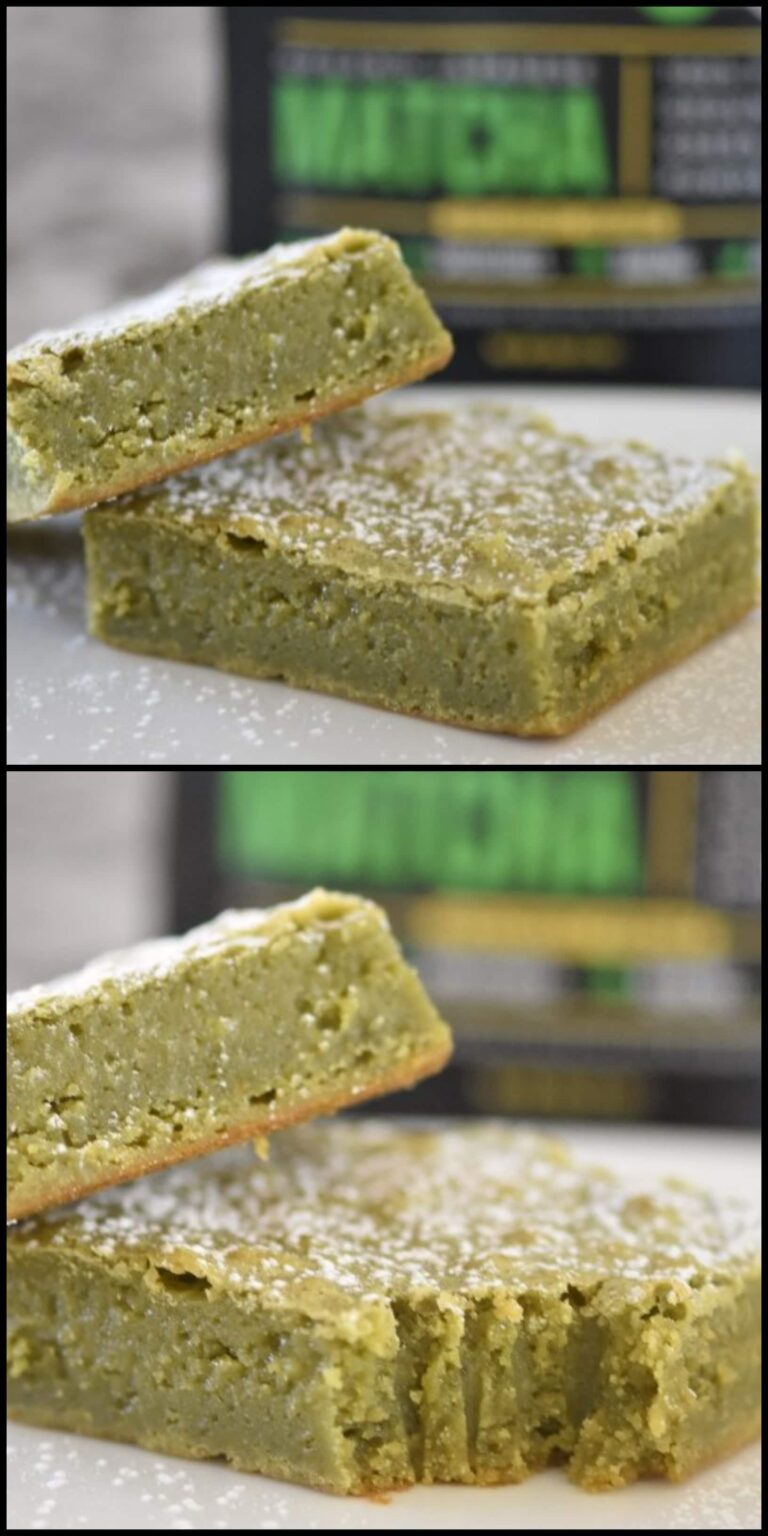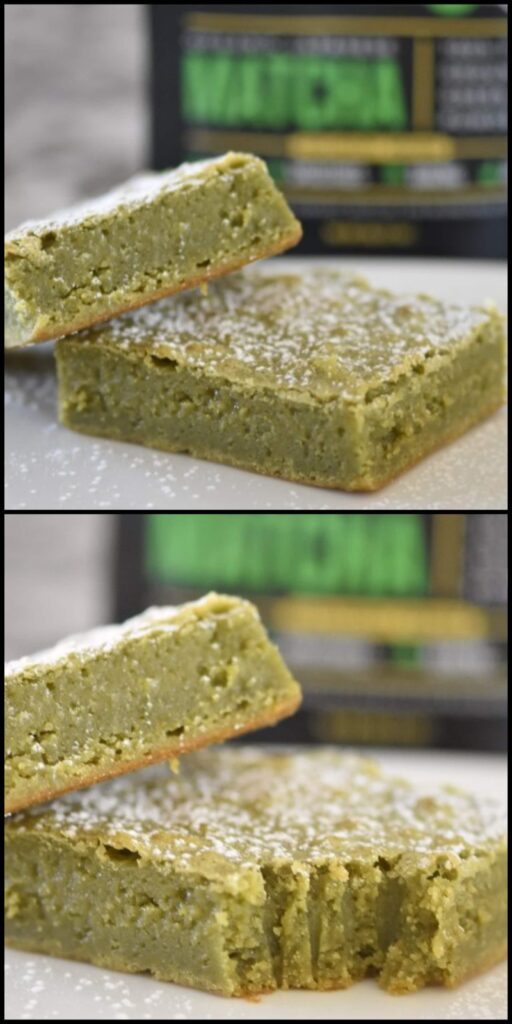 You May Love These, Too! XOXO