Salted Chocolate Caramel Pretzel Bark
makes 1 sheet of bark
Ingredients:
1 cup (2 sticks) of unsalted butter
1 cup light brown sugar
bag of mini pretzels
12-oz bag of semi-sweet chocolate chips
sea salt
Preparation:
1. LINE SHEET PAN WITH NONSTICK FOIL. Preheat the oven to 400 degrees.
2. Melt the butter in a saucepan over medium heat. As it melts, cover the baking sheet in an even layer of mini pretzels. (You may not use the entire bag.)
3. Once the butter is melted, add the sugar and stir to incorporate. Allow the sugar and butter to softly simmer and bubble, but don't let it boil, so adjust the heat accordingly. Stir occasionally. The browning process should take about three minutes from when it starts to bubble.
4. Once the sugar and butter have caramelized, pour the mixture evenly over the pretzels on the baking sheet. The caramel hardens pretty quickly so it's important to pour it as evenly as possible from the start. Bake the pretzel-caramel mixture in the oven for 5-7 minutes.
5. MELT THE CHOCOLATE IN THE MICROWAVE AND POUR over the pretzel-caramel mixture evenly.
6. Sprinkle sea salt evenly over the bark. Place it in the fridge to cool and harden for about an hour.
RECIPE ADAPTED FROM LEGUME LOYALIST!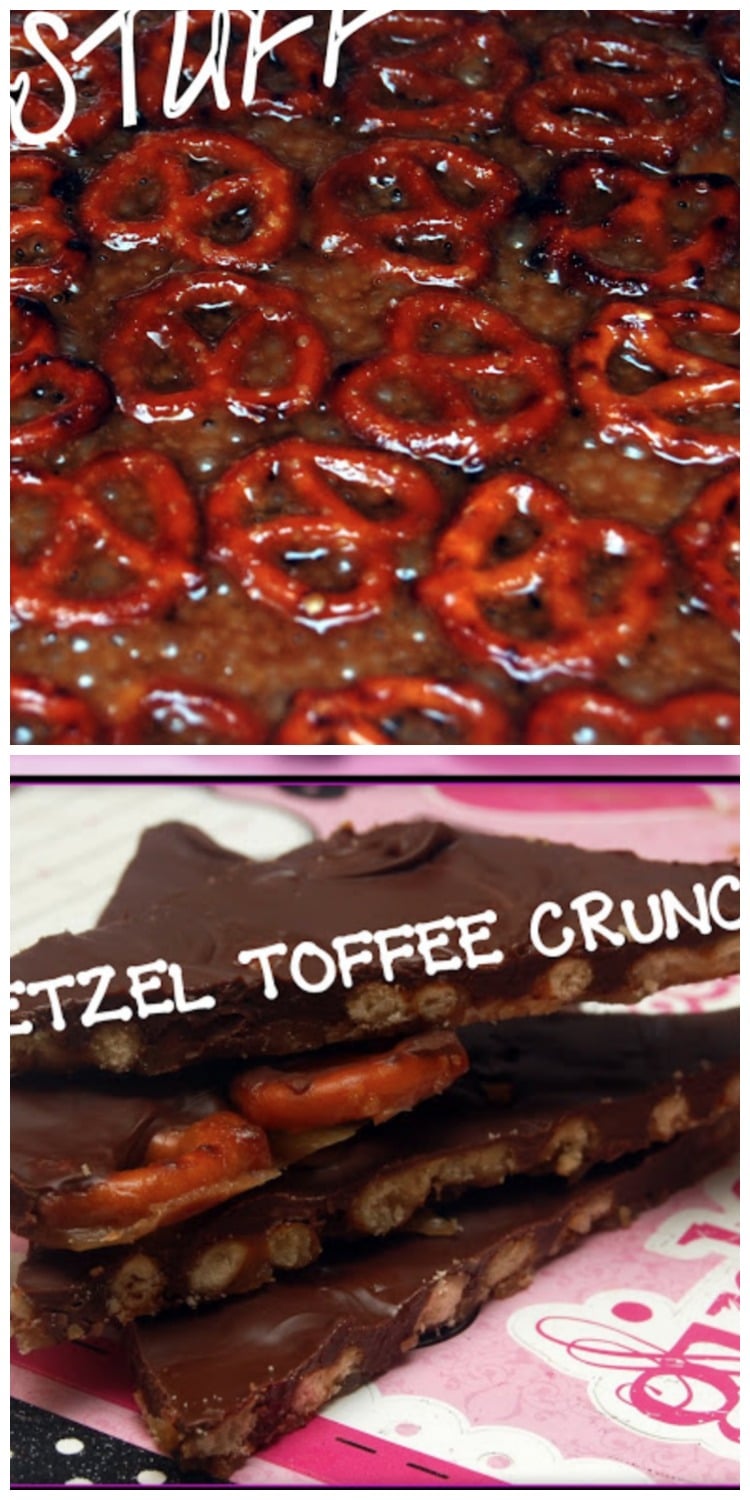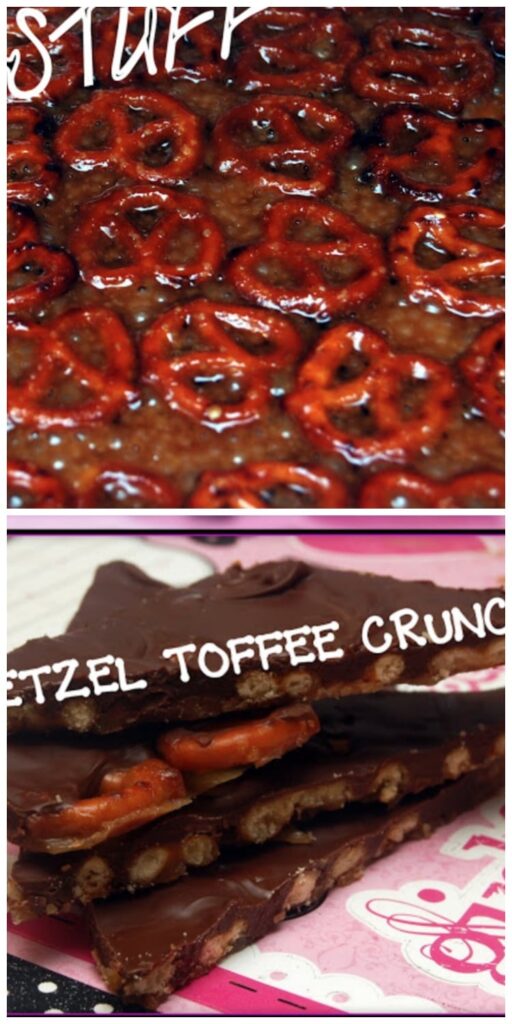 You May Love These, Too! XOXO