Brisket made in the slow cooker comes out tasting amazing!!! Use it for taco night and you will have your family begging for more taco nights!!!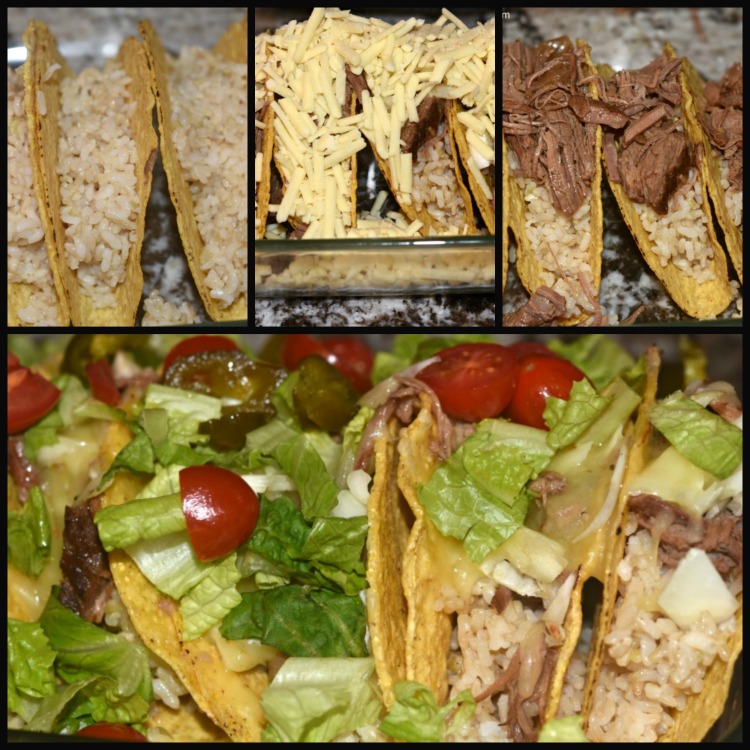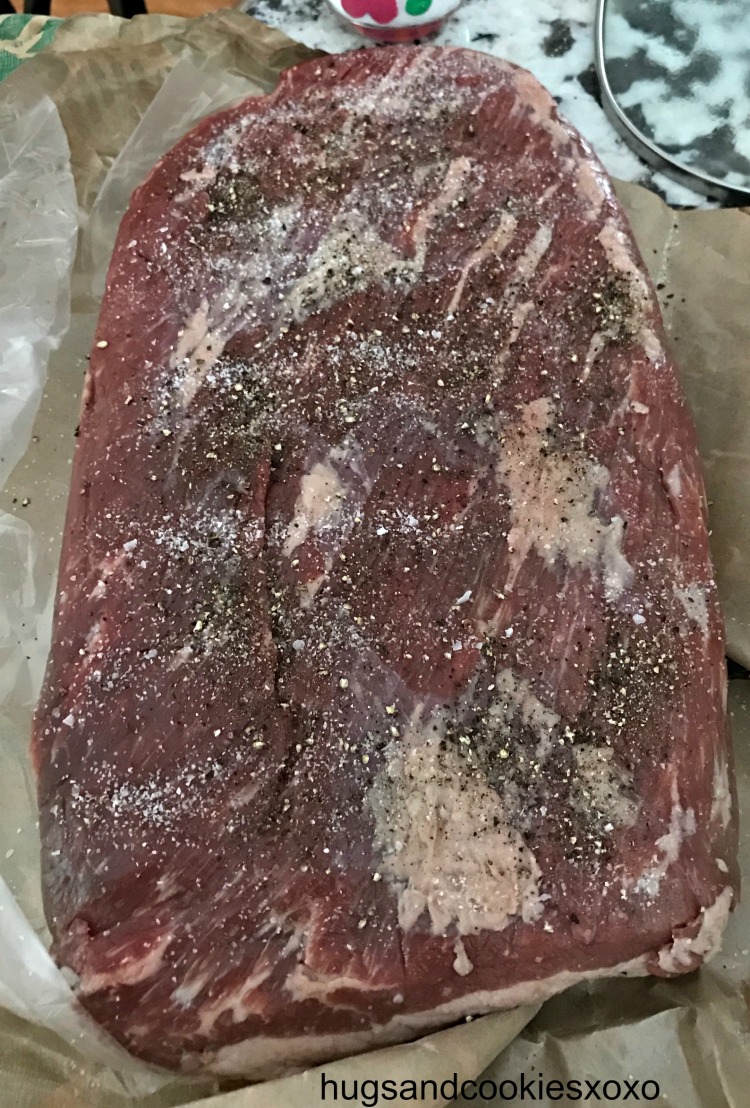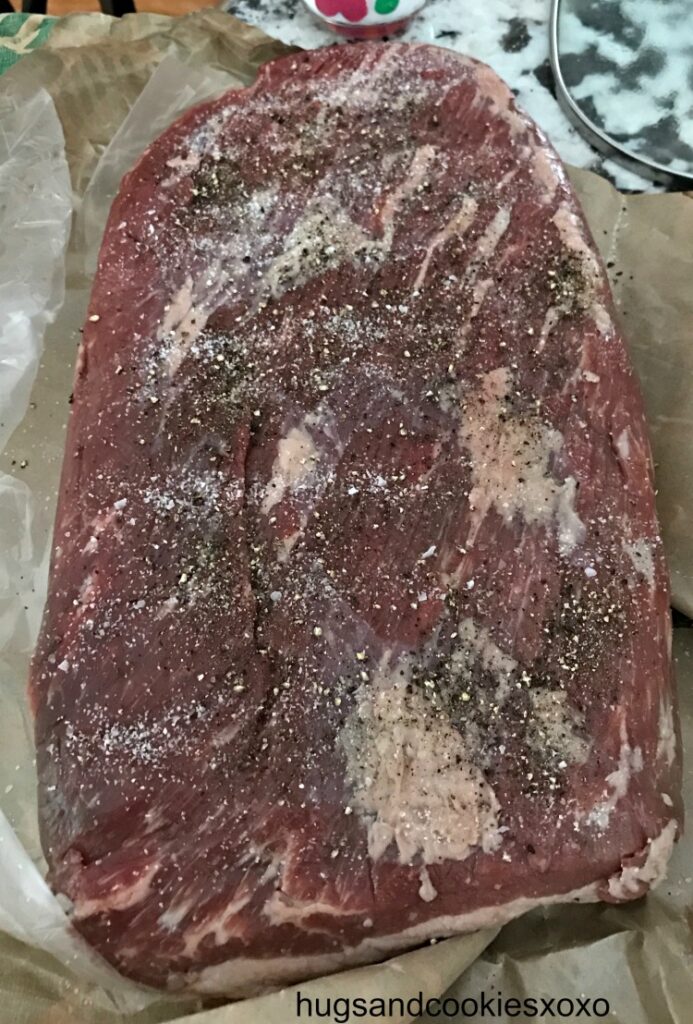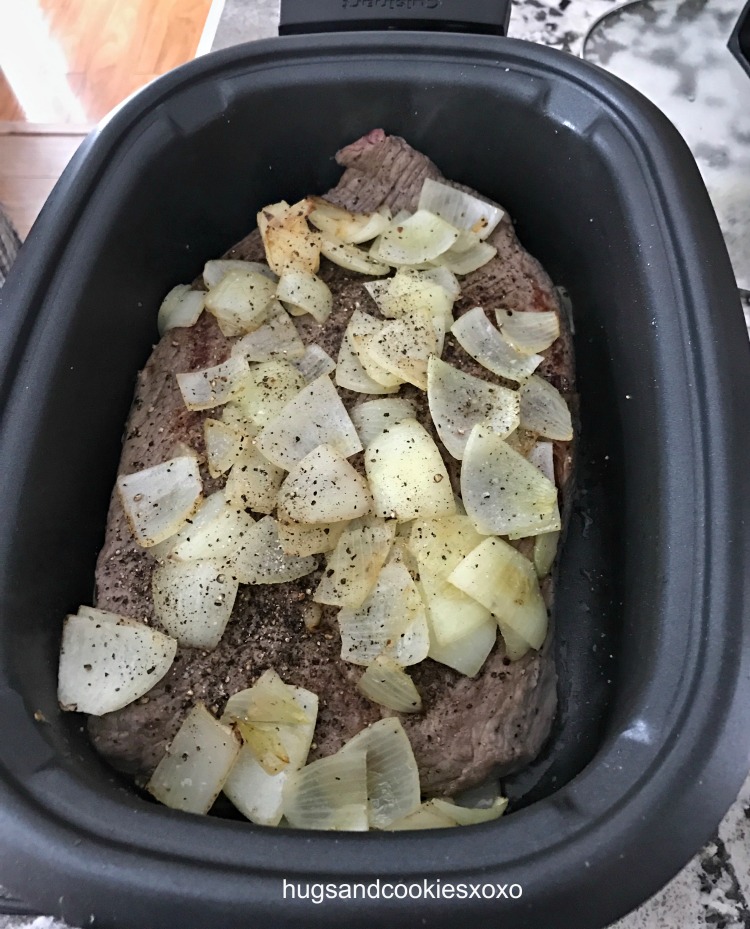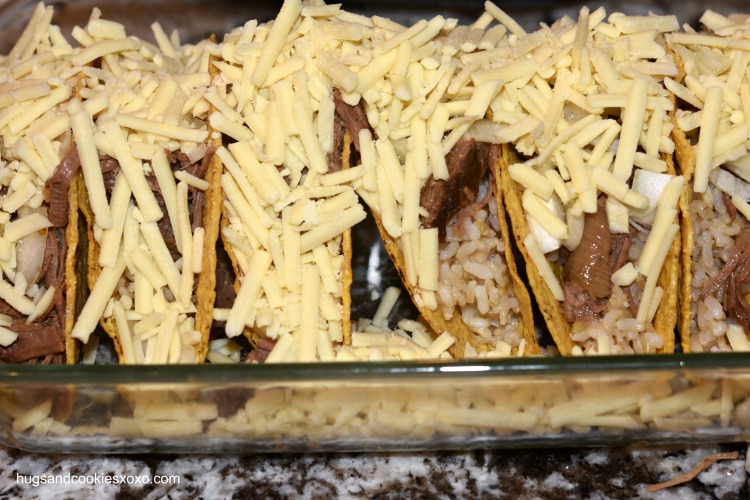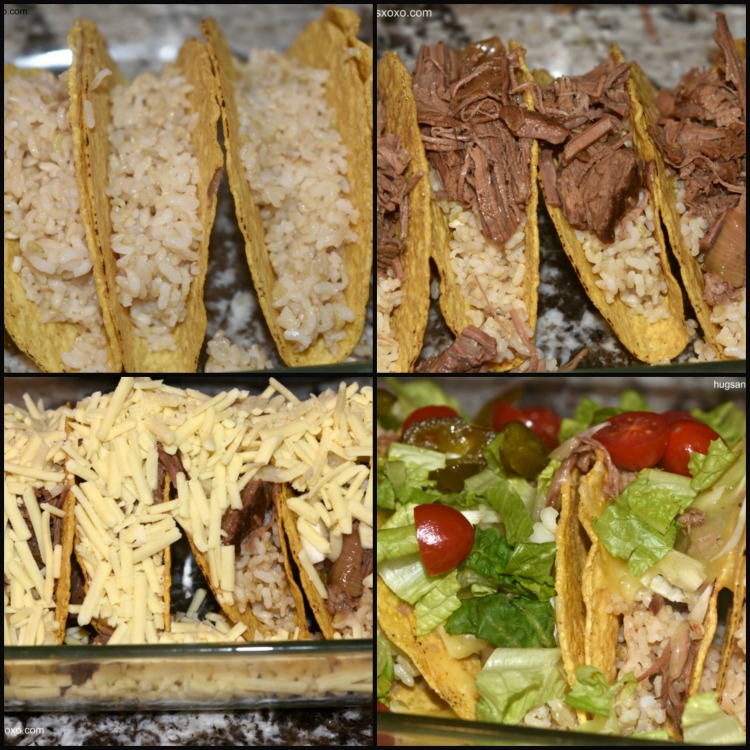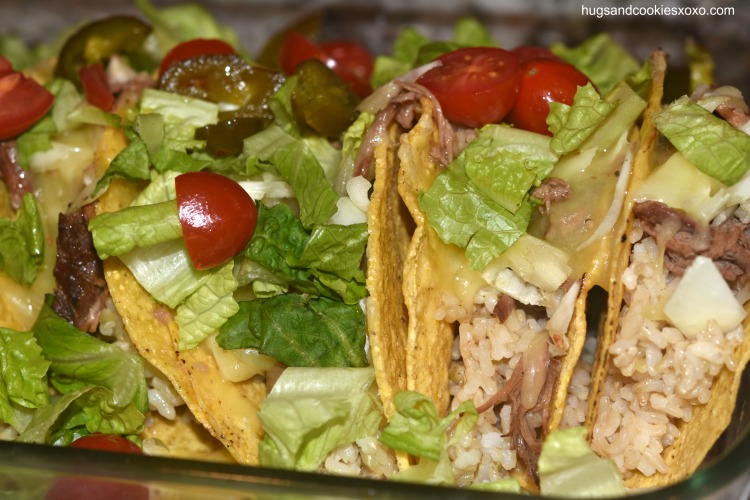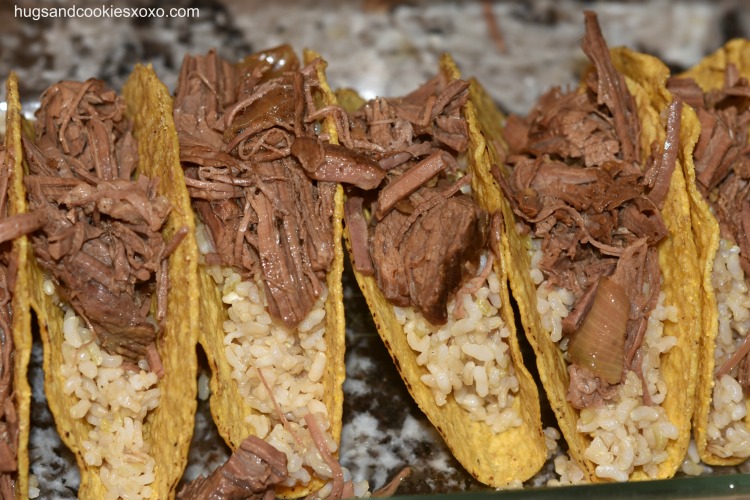 Slow Cooker Brisket Tacos
Ingredients
4-5 pounds brisket
2 Tablespoons olive oil
3 large onions, sliced
9 garlic cloves minced
kosher salt/pepper
3 cups beef broth
3 Tablespoons Worcestershire sauce
2 Tablespoons soy sauce (Or gluten free Tamari which I used)
Taco Assembly
taco shells
shredded cheese
tomatoes
lettuce
brown rice
jalapeno slices
Instructions
Instructions
Heat 1 T. oil in a pan and sauté the onions on medium low for about 20 minutes or until caramelized.
Season the brisket generously with salt/pepper.
Heat the rest of the oil in a heavy bottom pot and sear the brisket on both sides to brown to a golden crust.
Sprinkle the garlic over the brisket and lay it in the crockpot, fatty side up.
Pile the onions on top of the meat.
Mix broth with 2 sauces and pour over the meat.
Cook on high 4 hours then low for 8 hours.
Shred/slice against the grain for the tacos.
Tacos
heat shells and let everyone make their own tacos!
Brisket recipe adapted from
the kitchn


You May Love These, Too! XOXO