This is a clear winner in the slow cooker dinner world!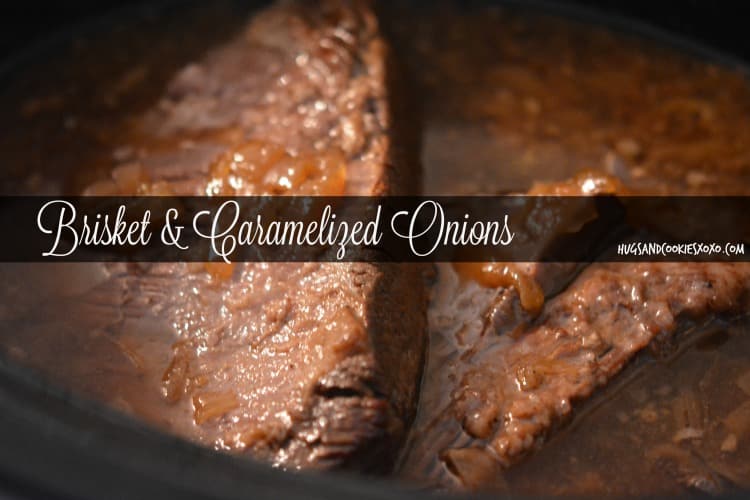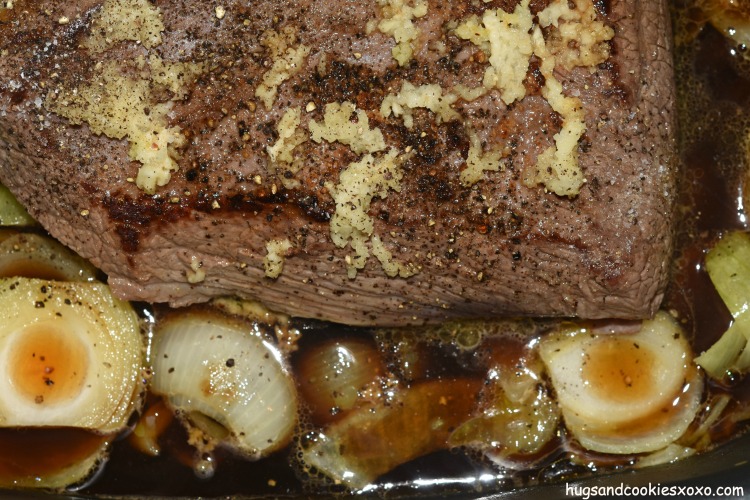 You'll Need:
THIS slow cooker because you can brown the meat and onions right in it!! Amazing!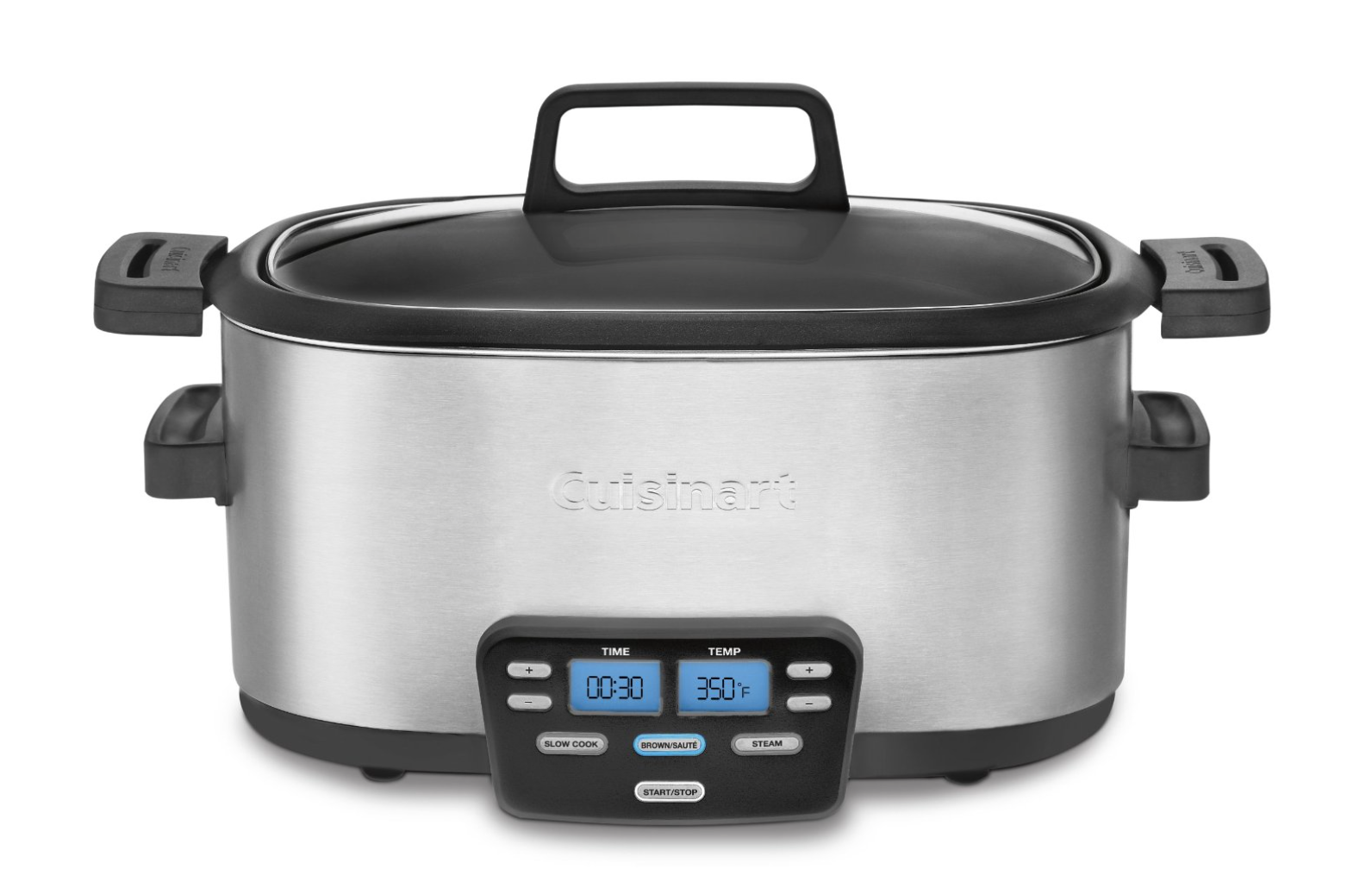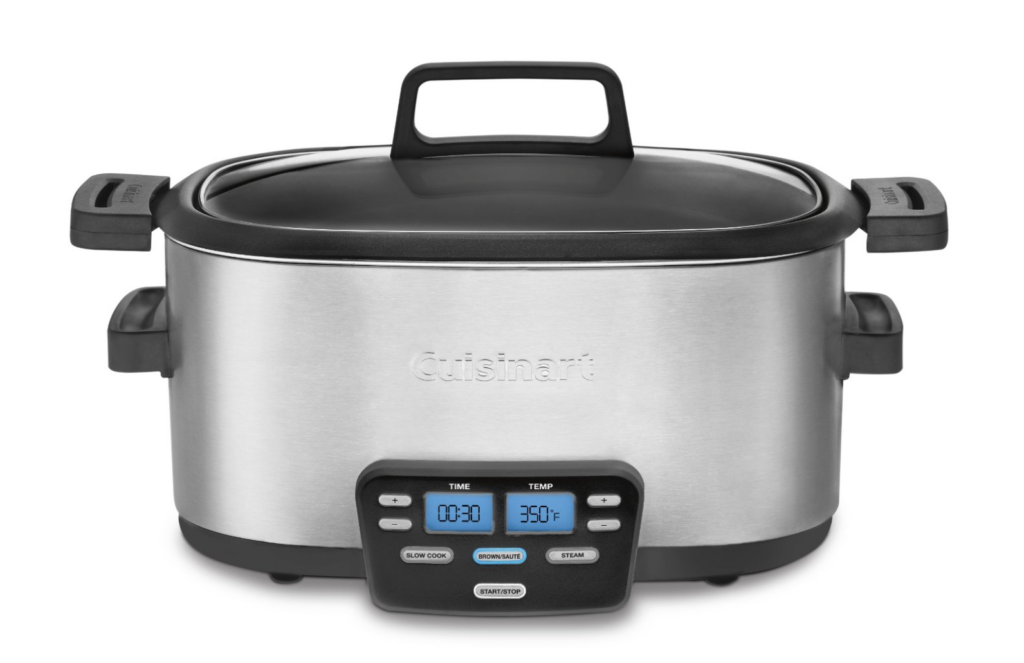 This brisket (below) was seared in a large cast iron deep skillet on the stovetop. Then I added the liquids in the recipe, covered it tightly and cooked it in the oven at 300 degrees for 6 hours until it reached 211 internal temp. It was perfect!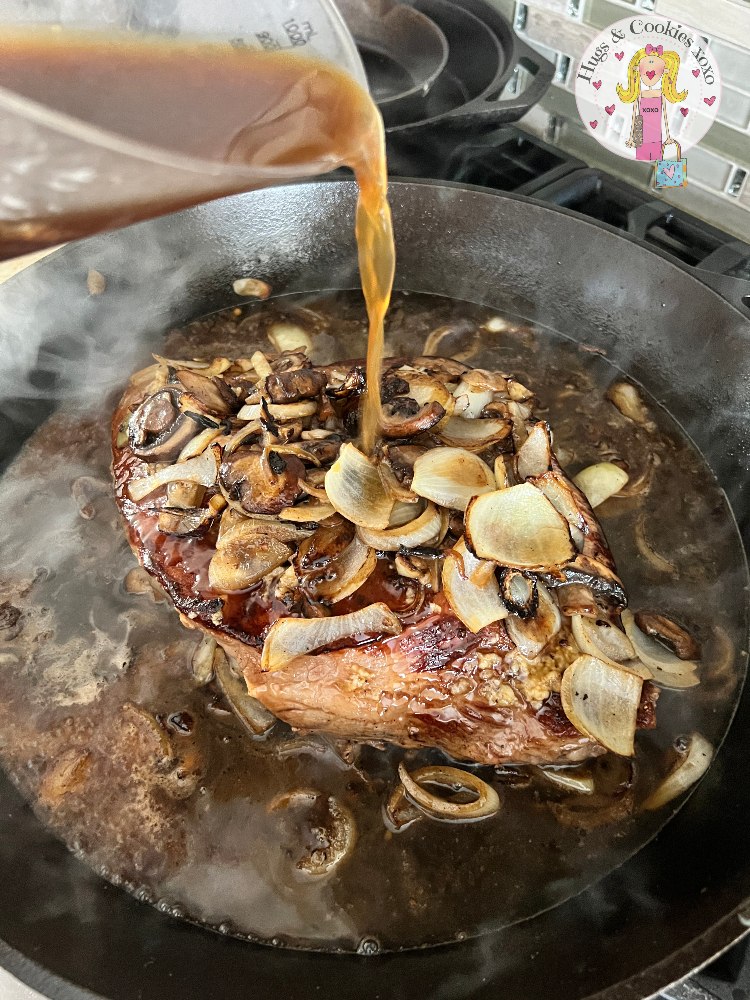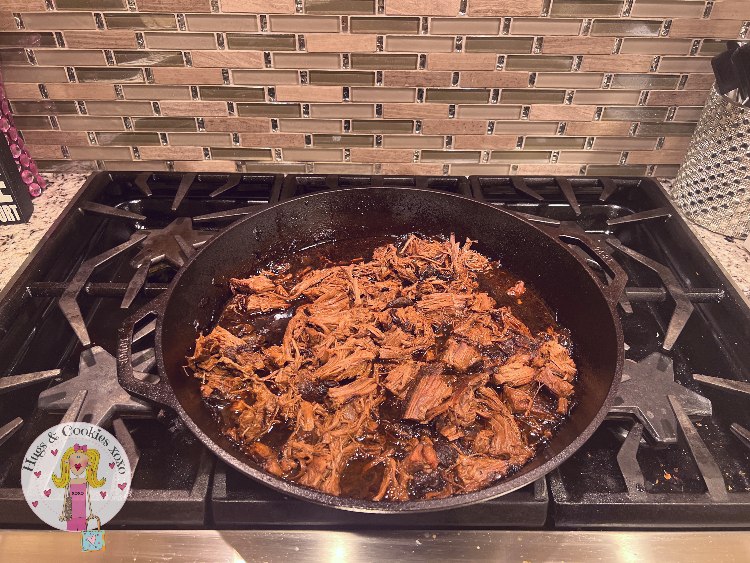 Slow Cooker Brisket With Caramelized Onions
Ingredients
5 pounds brisket
2 Tablespoons olive oil
3 large onions, sliced
9 garlic cloves minced
kosher salt/pepper
3 cups beef broth
3 Tablespoons Worcestershire sauce
2 Tablespoons soy sauce (Or gluten free Tamari which I used)
salt to taste (add at the end if desired)
Instructions
Heat 1 T. oil in a pan and sauté the onions on medium low for about 20 minutes or until caramelized.
Season the brisket generously with salt/pepper.
Heat the rest of the oil in a heavy bottom pot and sear the brisket on both sides to brown to a golden crust.
Sprinkle the garlic over the brisket and lay it in the crockpot, fatty side up.
Pile the onions on top of the meat.
Mix broth with 2 sauces and pour over the meat.
Cook on high 4 hours, then low for 8 hours.
Remove slice across the grain. Should fall apart! Mmmm!
Serve with the gravy created in the crockpot!
Slice against the grain.
Excellent served with roasted carrots and potatoes!
Adapted from
the Kitchn