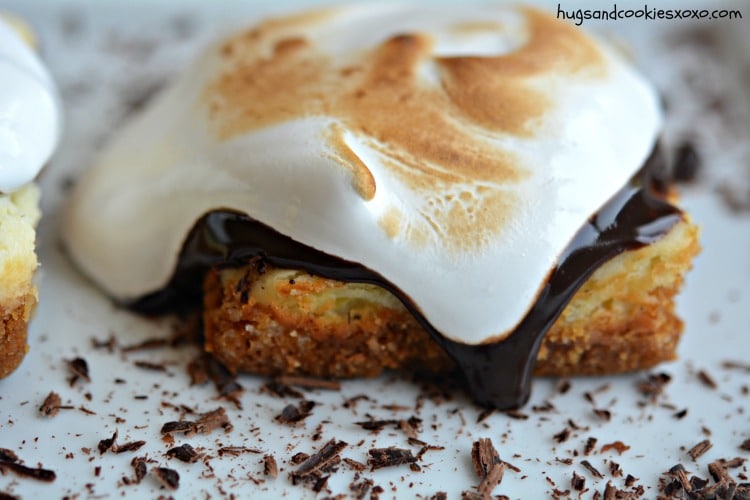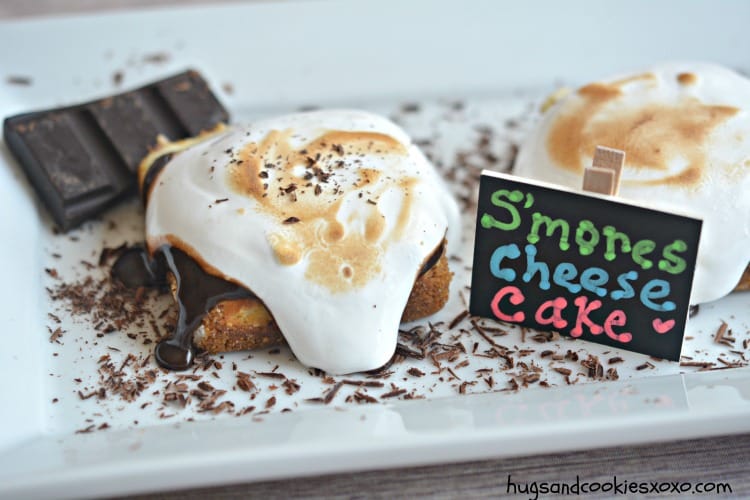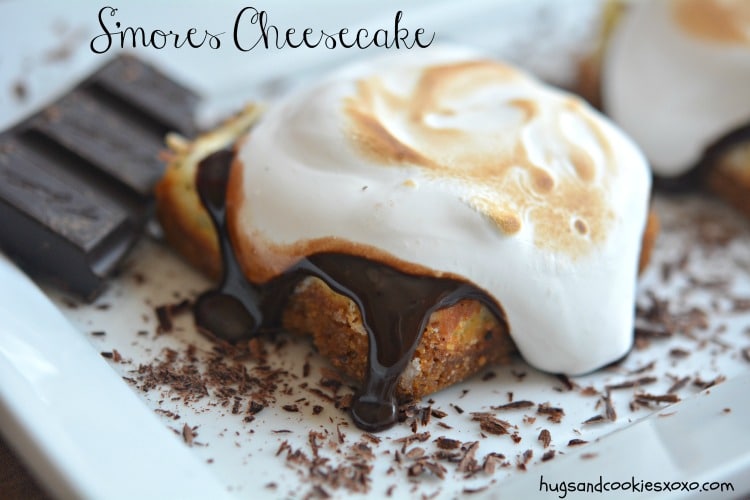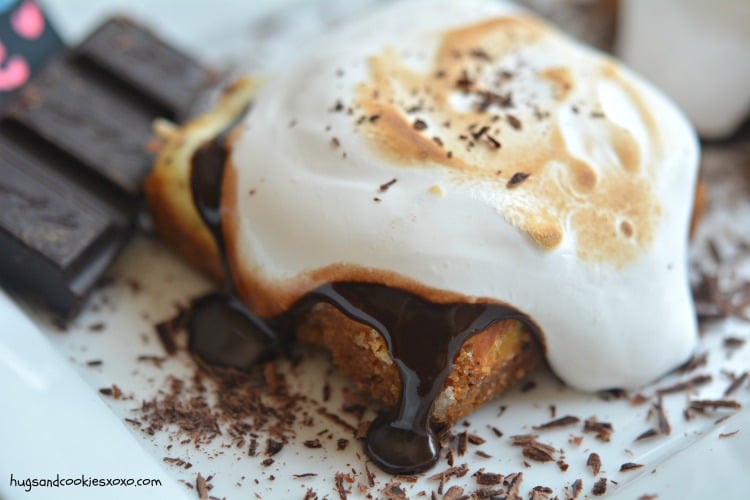 You'll NeedL
S'mores Cheesecake Squares
Ingredients
GRAHAM CRACKER CRUST:
1 STICK BUTTER
½C. SUGAR
1½C. GRAHAM CRACKER CRUMBS
CHEESECAKE
12 ounces cream cheese, soft
½ cup sugar
1 egg
2 Tablespoons sour cream
Toppings
Hot fudge
Marshmallow Cream
Hershey bar, for chocolate curls if desired
Instructions
Crust
MELT THE BUTTER IN THE MICROWAVE IN A BOWL.
STIR IN SUGAR AND CRUMBS.
DIVIDE & PRESS INTO PAN WITH INDIVIDUAL SQUARES AND REMOVABLE BOTTOMS FOR EASY REMOVAL LATER.
BAKE ABOUT 9 MINS AT 350 AND LET COOL.
Cheesecake
Beat cream cheese and sugar until smooth.
Add egg, sour cream.
Add lemon juice and zest.
Divide into pan on top of crusts.
Bake about 18 minutes at 350 degrees.
Let cool.
Chill cheesecakes.
When serving, pour on hot fudge, then marshmallow cream. Use a kitchen torch to toast the marshmallow!
Use a veggie peeler to make chocolate curls, if desired.