This sweet dark cherry clafouti is such a fabulous dessert. It is baked in a pie dish but the best way to explain the taste is to say it's a cross between a soufflé and bread pudding. It tastes like a dessert you would be served in a fancy restaurant. This is certainly one to wow your company with!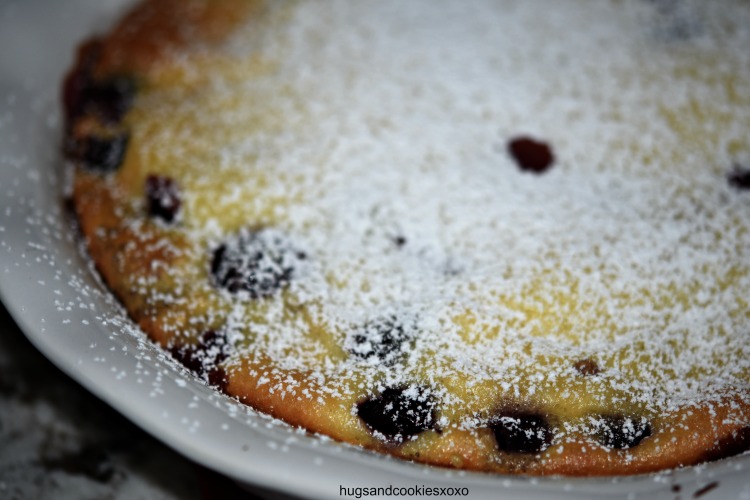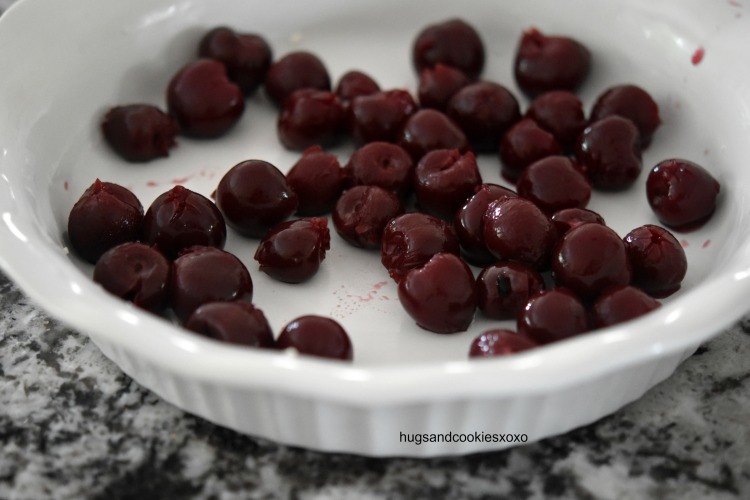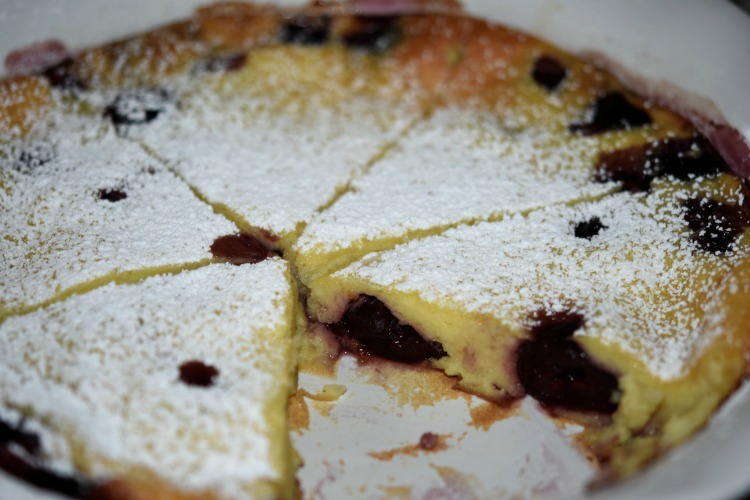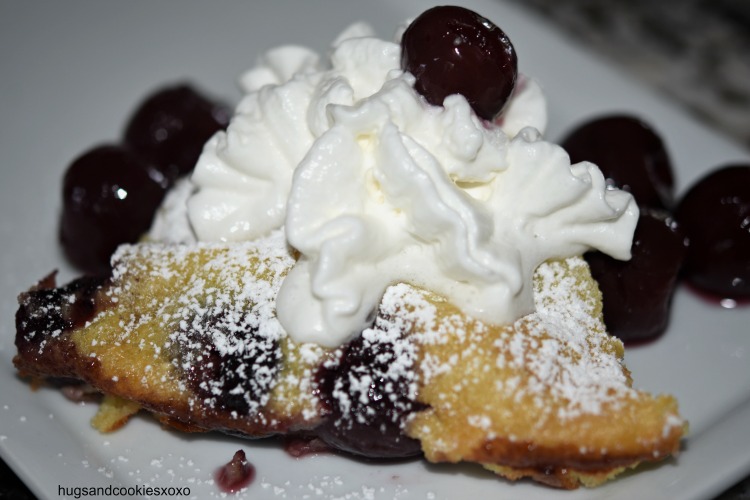 You'll Need:
Sweet Dark Cherry Clafouti
Ingredients
Sweet Dark Cherry Clafouti
15 ounce can dark sweet cherries, pitted and drained
1 cup whole milk
¼ cup heavy cream
½ cup cake flour
4 large eggs
½ cup sugar
pinch of salt
Confectioners' sugar for dusting
Instructions
Preheat to 350 degrees F
Butter a deep pie dish and lay cherries in the dish.
In a saucepan over medium-low heat, heat the milk and cream.
You want small bubbles to appear around the edges.
Remove heat and whisk in the flour just a little at a time until no lumps.
In a bowl, whisk together the eggs, sugar and salt.
Whisk in the milk mixture.
Pour over the cherries.
Place pie dish on a large baking sheet.
Bake until brown on top, about 50-55 minutes.
Cool and dust with confectioners' sugar.
Serve warm with whipped cream, ice cream or both!
Adapted from Williams Sonoma