Sometimes you need a gift from the heart and personalized cookies are the perfect answer! Baked with love, you can send any message you'd like! I love this chocolate cookie recipe. The cookies are fabulous! If using cookie sticks, you can then "plant" your cookies in any container/pail you like! Just stuff the container with foam first and top it with pretty shredded paper. Then insert the cookie sticks after cookies have dried 24 hours!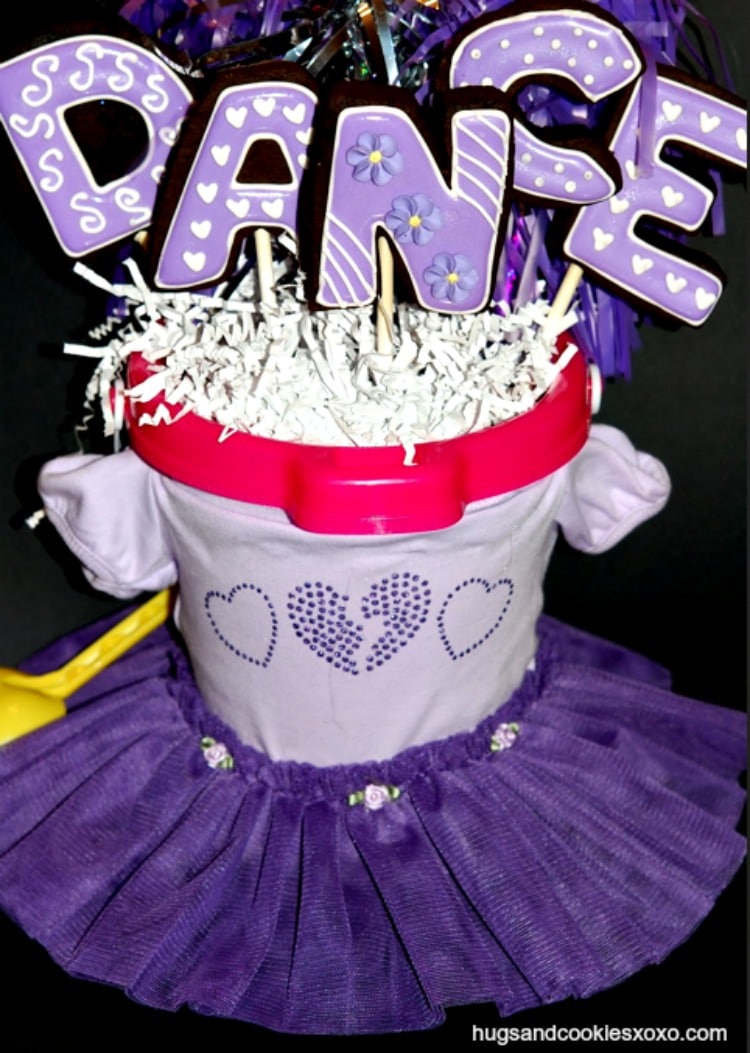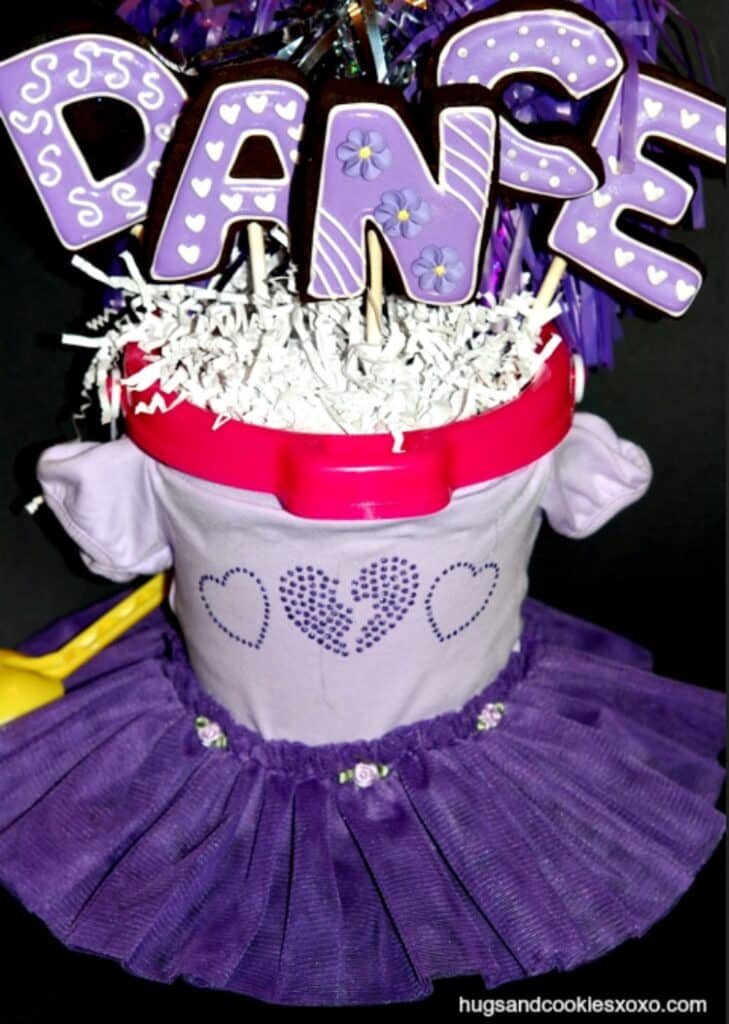 Chocolate Sugar Cookies
Ingredients
1C. SUGAR
1C. BUTTER
1 EGG
1 TSP. VANILLA
2½C. FLOUR
½C. COCOA POWDER
½ TSP. SALT
ROYAL ICING
1 pound confectioners' sugar
3 tablespoons meringue powder
Scant ½ cup water
Instructions
Beat sugar and butter.
Add egg and vanilla.
On low, add cocoa, flour and salt.
Once a dough form, roll it out on floured surface and cut shapes.
Insert cookie pop sticks if using.
Bake at 350 10-13 minutes and decorate with royal icing once cool.
Royal Icing:
Beat ingredients in a mixer bowl on low speed until smooth, about 7 minutes. If icing is too thick, add more water; if too thin, beat 2 to 3 minutes more. Add coloring.