Triple chocolate fudgy cookies are rich, easy and will fill any chocolate craving you may have! The triple chocolates include cocoa power, milk chocolate chip and white chocolate chips!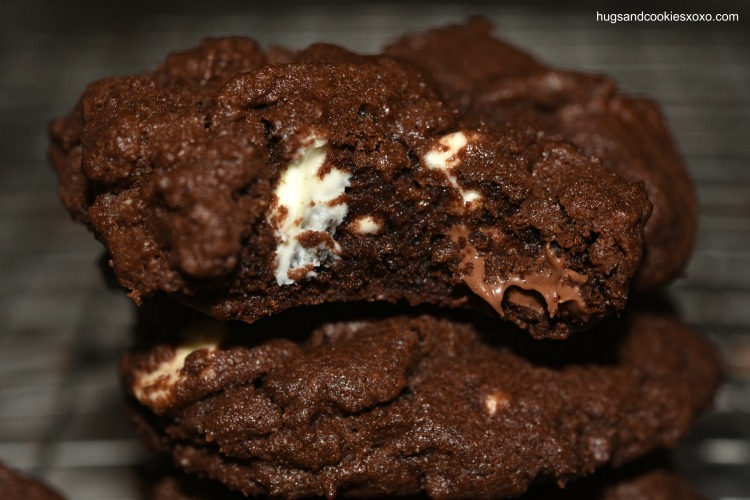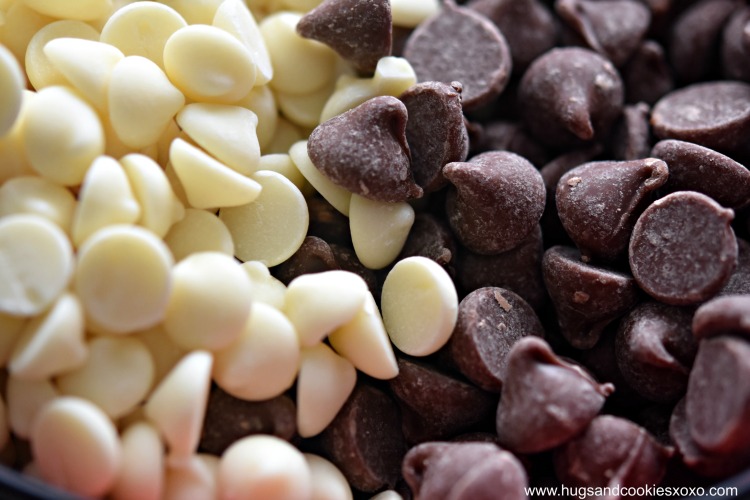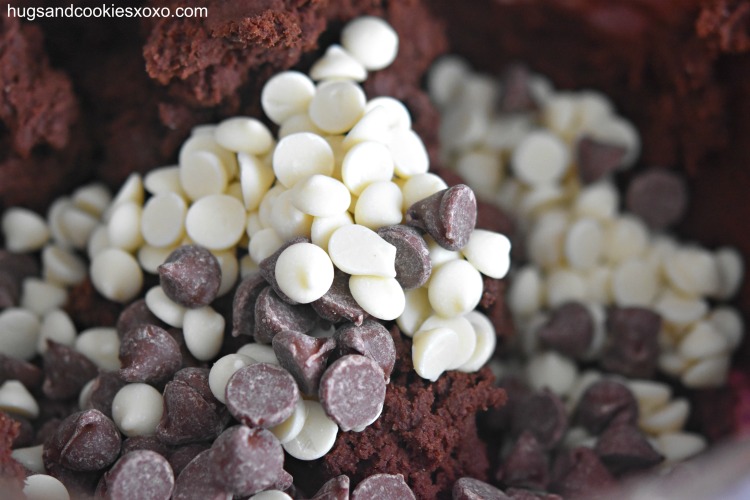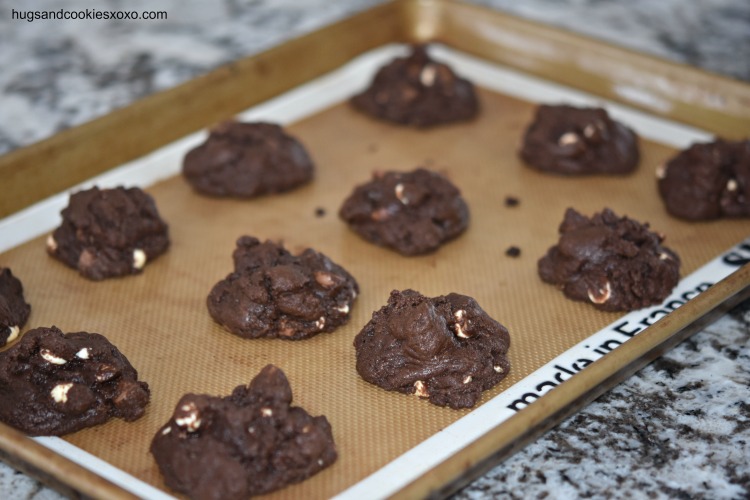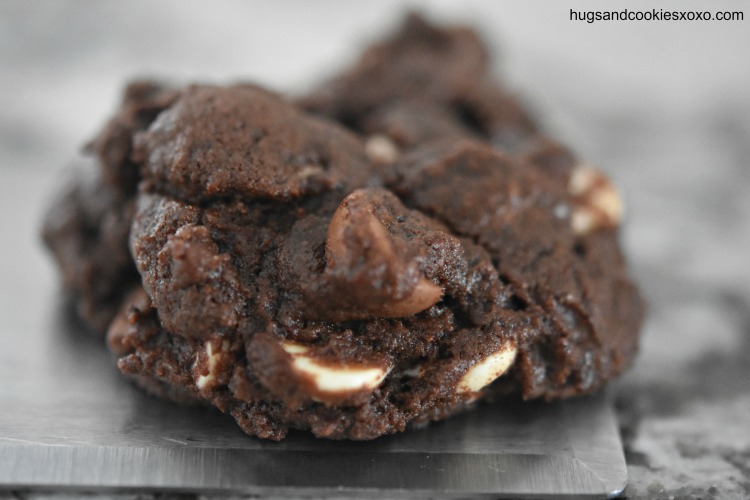 You'll Need:
Triple Chocolate Fudgy Cookies
Ingredients
1 cup room temp butter
1 cup white sugar
1 cup light brown sugar, packed
2 large eggs
2 cups all-purpose flour
1 cup unsweetened cocoa powder
1 teaspoon baking soda
1 teaspoon kosher salt
6 ounces milk chocolate chips
6 ounces white chocolate chips
Instructions
Beat butter and sugars till creamy.
Add 1 egg at a time.
Add dry ingredients slowly.
Add chips.
Dough will be thick which is why cookies are nice and thick!
Drop by large tablespoons on a parchment or silpat lined cookie sheet.
Bake 350 for 8-10 mins.
Adapted from
Trisha Yearwood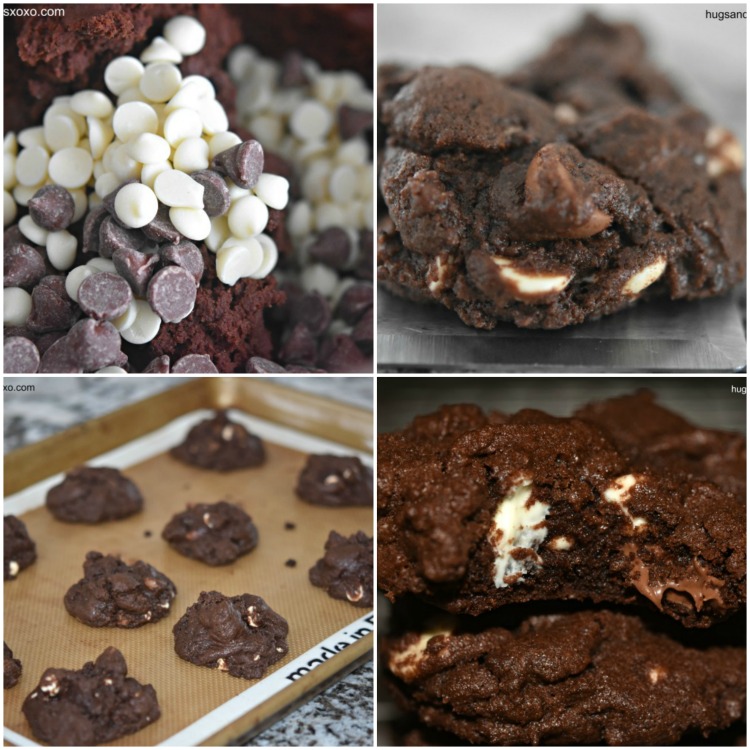 You May Love These, Too! XOXO