Vanilla Brioche Bread Pudding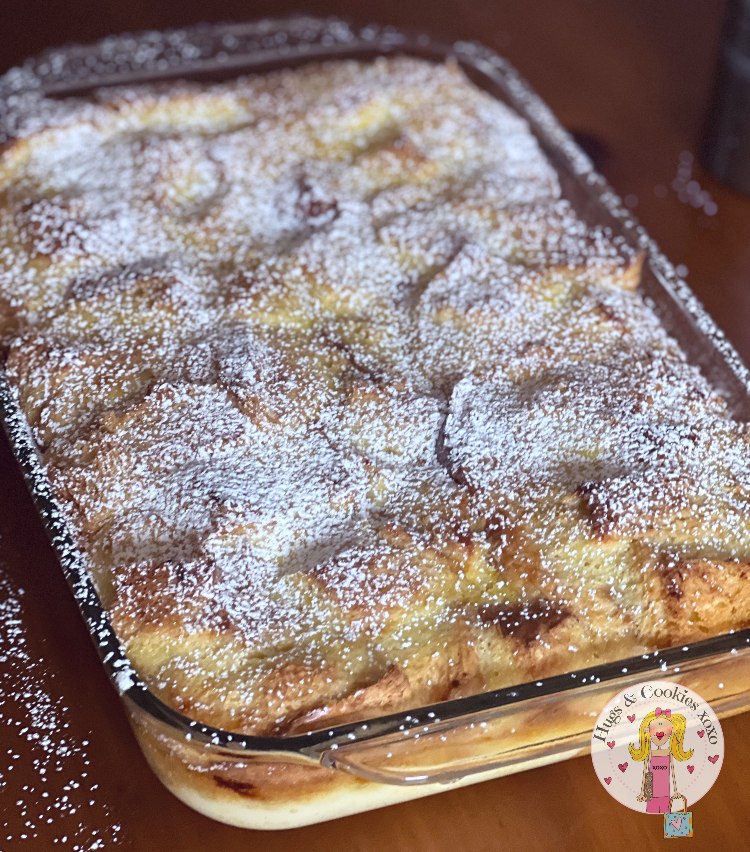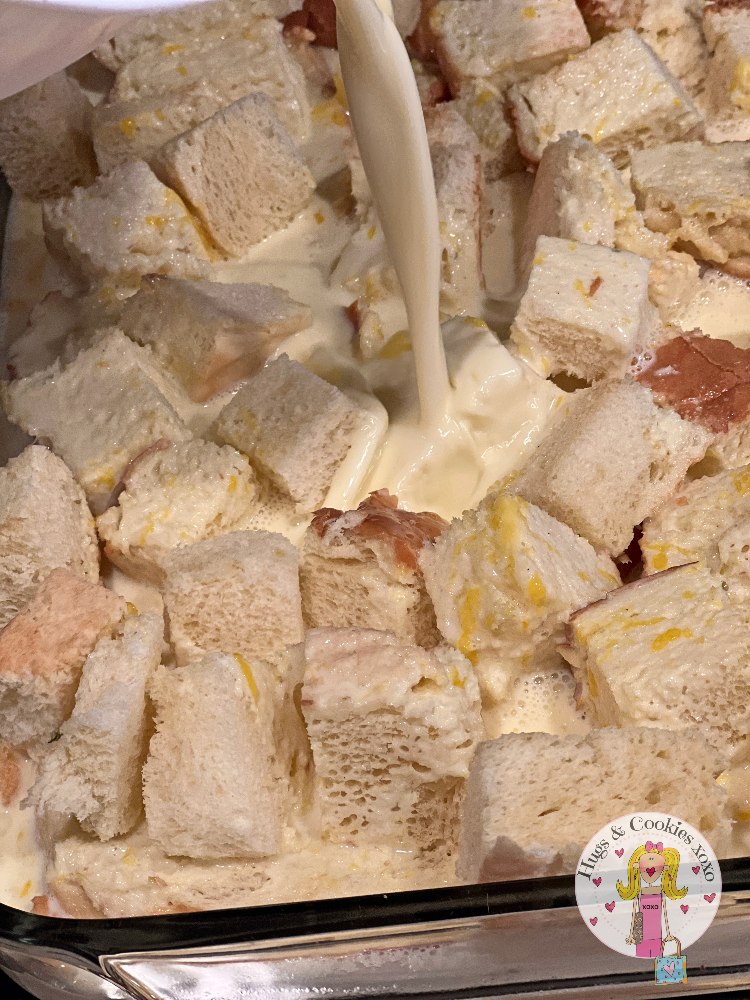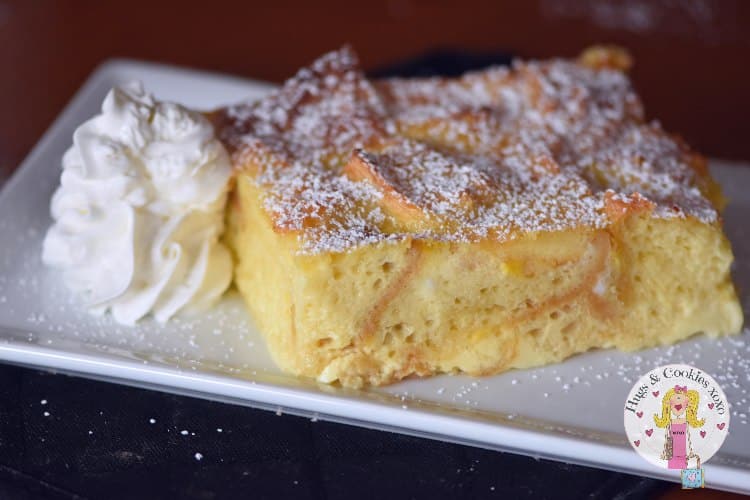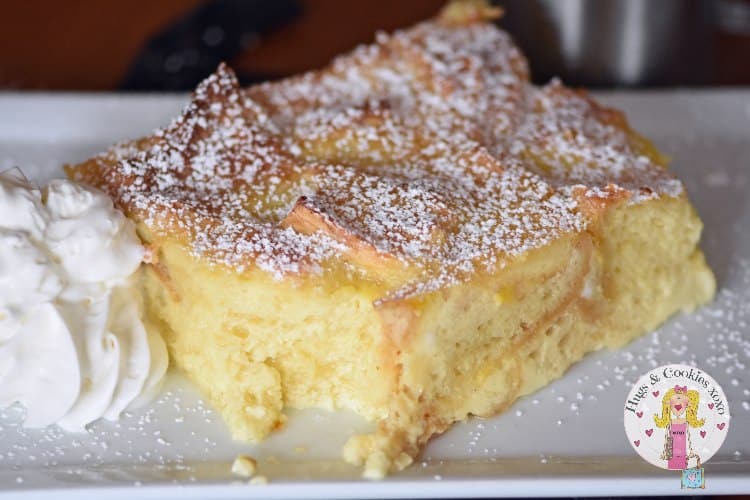 Vanilla Brioche Bread Pudding
Ingredients
1 (14-ounce) brioche loaf
3 whole eggs
8 egg yolks
4 cups half-and-half
1 cup whole milk
1¼ cups granulated sugar
2 teaspoons pure vanilla extract or vanilla bean paste as I used
Confectioners' sugar, for dusting
whipped cream for serving
Instructions
Preheat oven to 350.
Cut five ¾-inch-thick slices of brioche and place them on a sheet pan. Cut the rest of the brioche into 1 inch cubes and lay next to the slices. Bake 5 minutes to toast.
Make the custard by whisking eggs and yolks, half-and-half, milk, granulated sugar, and vanilla.
Lay the toasted bread slices on the bottom of an ungreased 9x13 pan. Top with the cubes.
Pour the custard evenly on top and press gently to soak all pieces.
Let this sit 10 minutes.
Then, place the 9x13 in a larger jellyroll pan and cover top tightly with nonstick foil, tenting the center a bit. Cut some holes for steam to release.
Pour in one inch boiling water to create a water bath.
Bake 45 minutes, then remove foil and bake uncovered for an additional 50 mins.
Serve warm with a dusting of powdered sugar and whipped cream!
Recipe adapted from
Ina Garten
You May Love These, Too! XOXO