The holidays are the perfect time to indulge in some fun kitchen gadgets/goodies for your loved ones! Here are some of my Favorites!!!
Cheesecake Moat-I literally will never make another cheesecake without this. It takes the place of a water bath and you will never have water seeping into your pan ever again!!! Brilliant!!!!!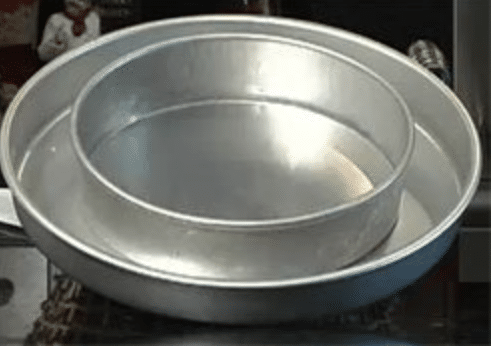 I made this Cheesecake Recipe using my moat!!!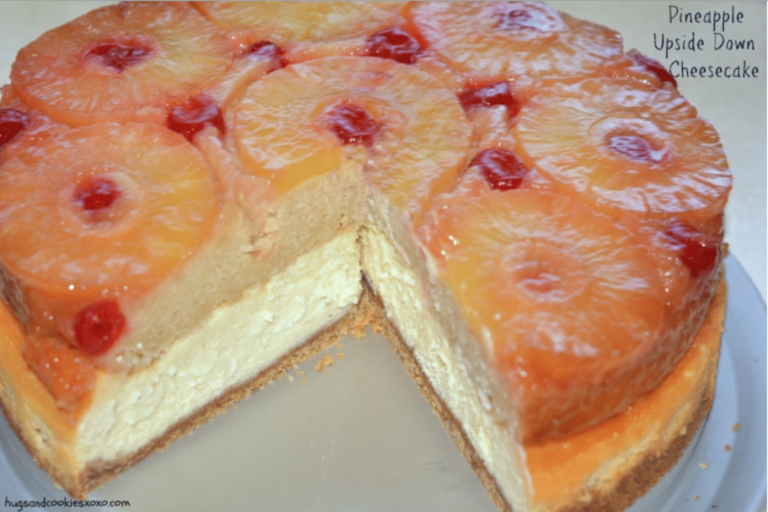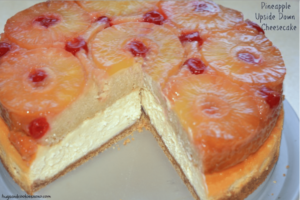 Grill Pan-With this pan you can enjoy grilled food all year long! It even puts perfect lines on all of the food! Yum!!!! I have the round one and love how much it fits, too!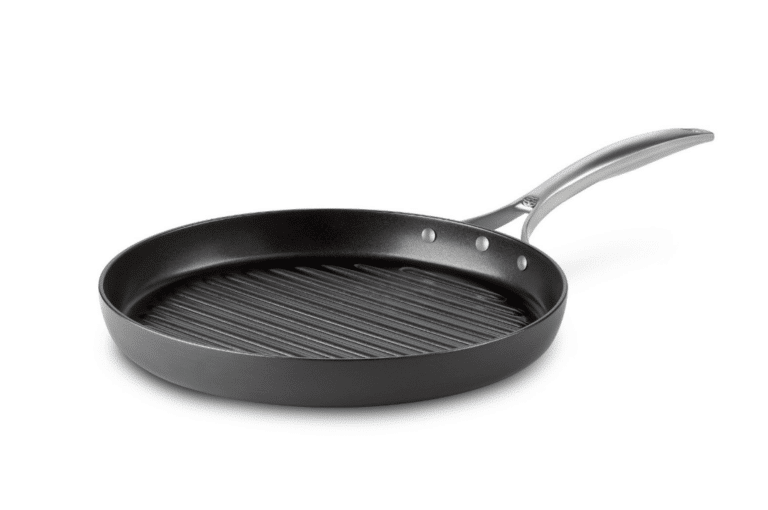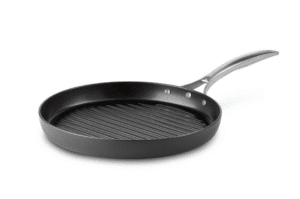 I made this yummy Shrimp Recipe in my grill pan!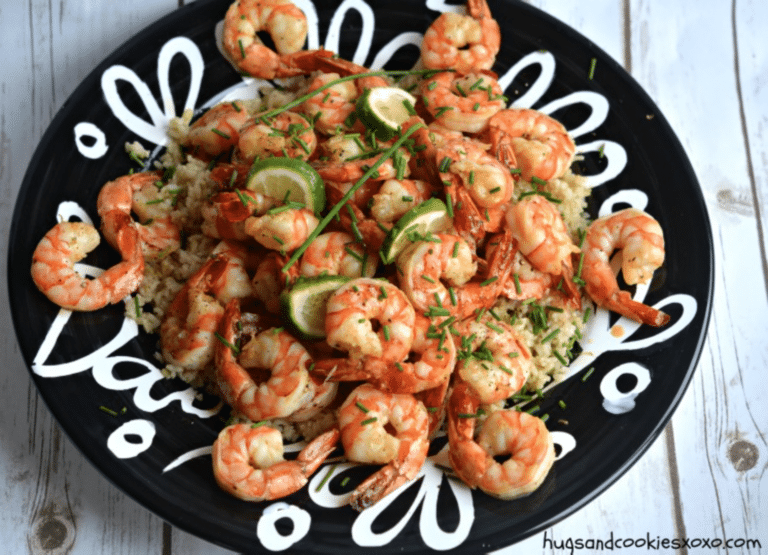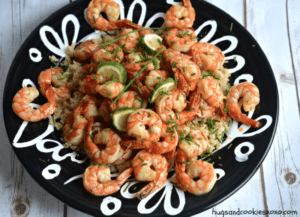 Springform Pan-A Must for all of us who love to make cheesecake!!! The cheesecake magic begins in this pan!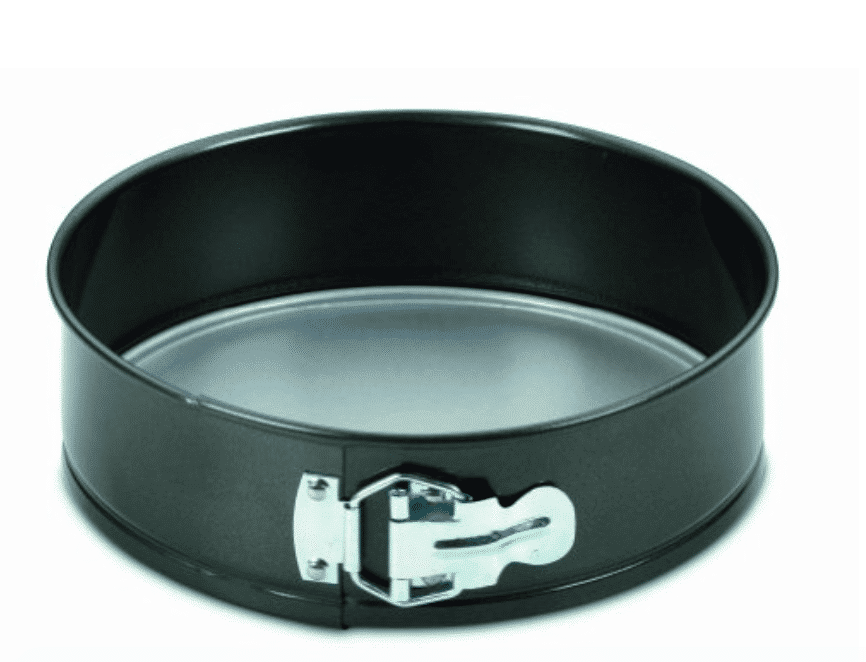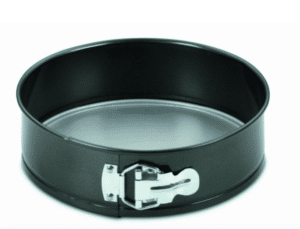 I made this Cheesecake in my springform pan!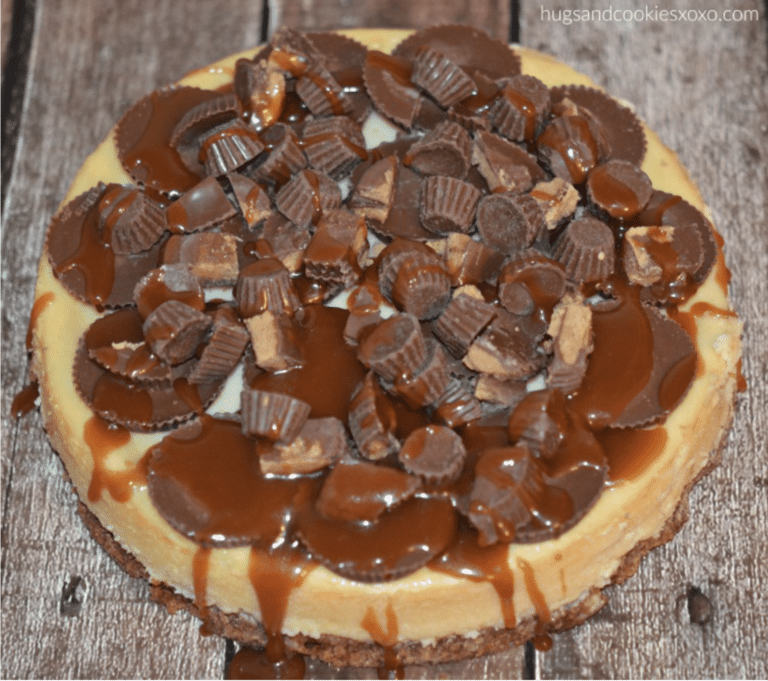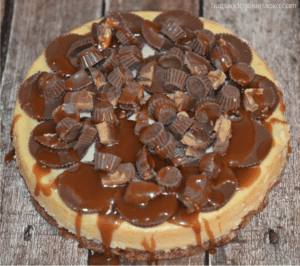 #1 Sticking Stuffer Idea…NONSTICK FOIL! This stuff is nooooo joke! I line all of my pans with this for cookies, brownies, cakes, fudges and candies. You do not need the extra step of greasing it which makes it a pleasure to work with!
Silpat-Perfect for cookies and even better for caramel apples!! Genius invention! Literally no more cookies sticking to the pan!

I made these apples using my silpat!!! 

Offset Spatulas-These are the best for spreading frostings, icings and brownie batters!!! Love, love, love!!! Even a novice will look like an expert decorator. These make a great stocking stuffer!