I think chocolate chip cookies are my favorite kind of cookie. I have never met one I didn't like. Adding brownie chunks into a chocolate chip cookie though? Well, that takes the cookie to a whole new level….and I mean that in the most scrumptious way! I used 4 Fairytale brownies in this recipe. They are just spectacular so if you can get your hands on a few, I would. Otherwise, you could go ahead and bake up some of your own!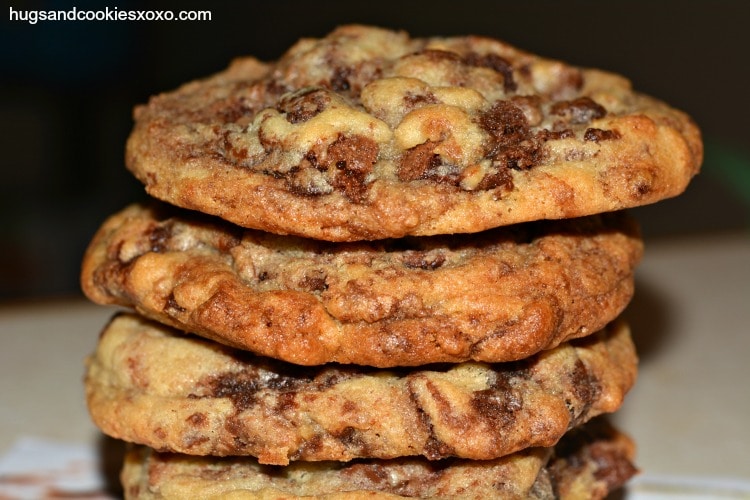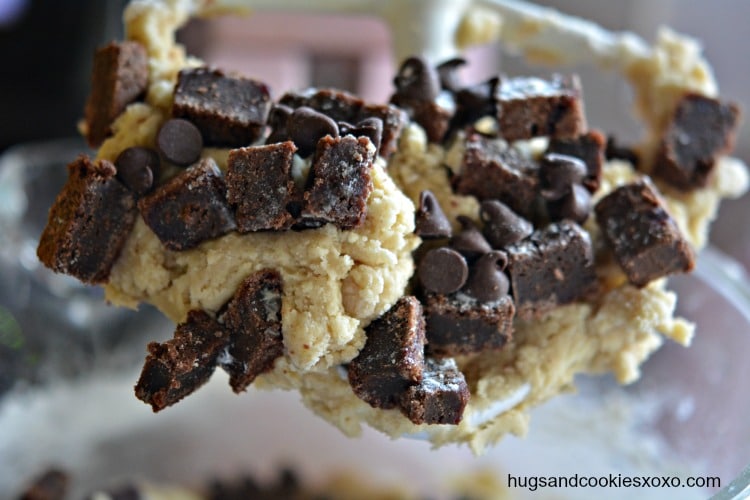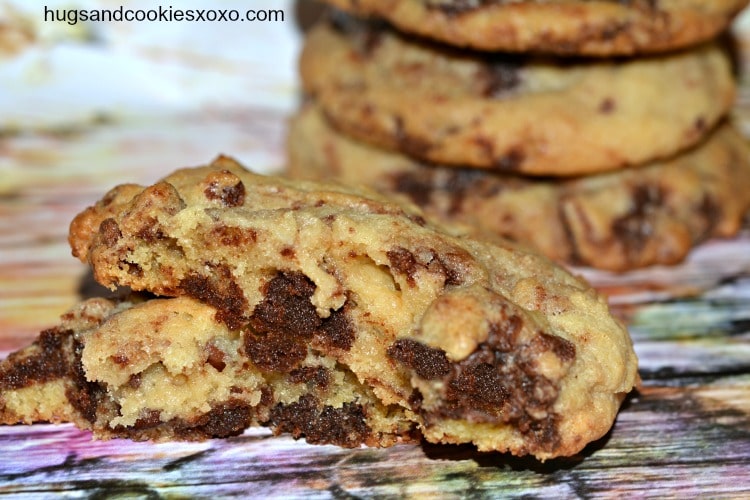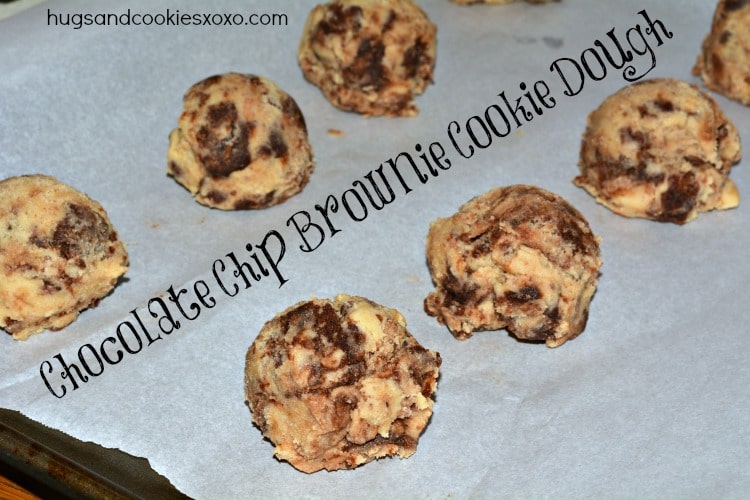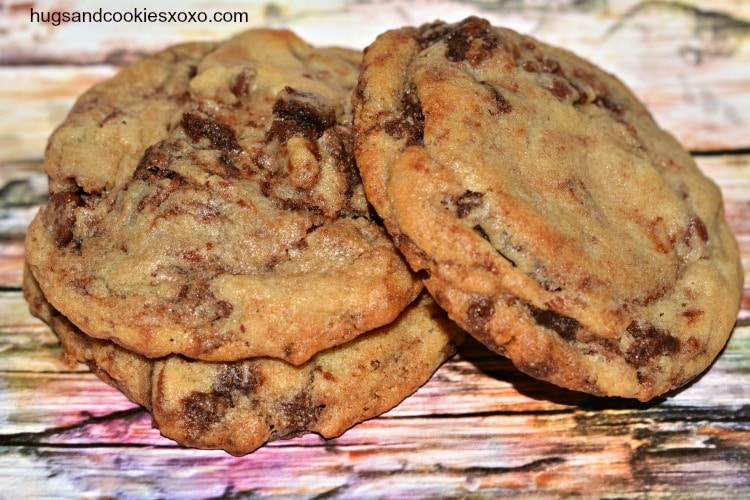 Ingredients:
1 cup (2 sticks) unsalted butter, softened
3/4 cup granulated sugar
3/4 cup packed light brown sugar
2 large eggs
1 tablespoon vanilla
3 cups all-purpose flour
1 teaspoon baking soda
1/2 teaspoon kosher salt
1 cup chocolate chips
2 cups cubed prepared brownies (OR 4 Fairytale Brownies)
Directions:
1. Preheat oven to 350 degrees F and line a large baking sheet with parchment or silpat liner.
2. Place butter and sugars into the bowl of a stand or electric mixer, beating until light and fluffy. Add eggs and vanilla, beating until well combined.
3. Place flour, baking soda, and salt into a large bowl, mixing to combine. Slowly add dry ingredients to wet ingredients along with chocolate chips and brownie chunks until just combined.
4. Using a medium cookie scoop, scoop dough onto prepared baking sheet about 1-inch apart. Bake for 9 to 11 minutes until cooked through. Let cool for 5 minutes before transferring to cooling rack.
Makes 3 dozen cookies
Adapted from Picky Palate