Meet The Chocolate Trifecta….where chocolate frosting, chocolate mousse and chocolate glaze come together in this unique and decadent cake! Of course, it wouldn't be perfect without the addition of a cheesecake layer. Hey, we all know cheesecake makes everything better! The inspiration for this cake came from my friend (an awesome foodie with great taste buds!) who ate a yummy bakery cake and thought I could replicate it. Well, by the time we were done texting back and forth, deciphering the picture, brainstorming and thinking… this cake turned out to be a completely different animal! (what can I say? I like to tweak things! LOL) The good news? She said it was even better than the bakery one! Score! Hope you love this extra tall Chocolate Trifecta Cake-just imagine the happy crowd you'll have if you whip this out at your next party! Go for it!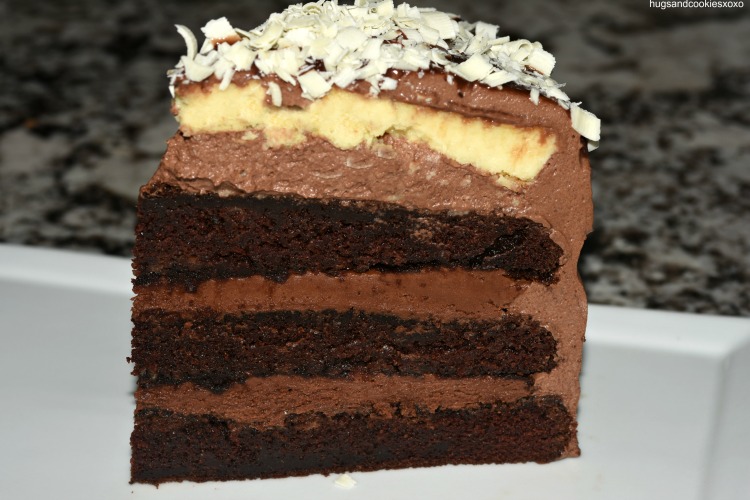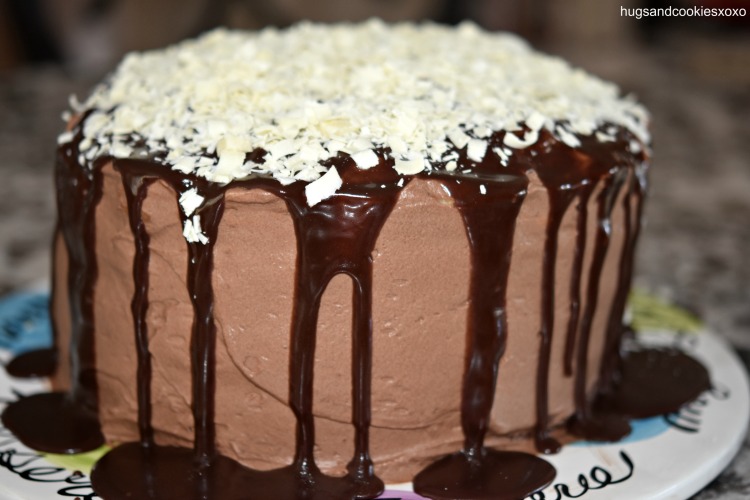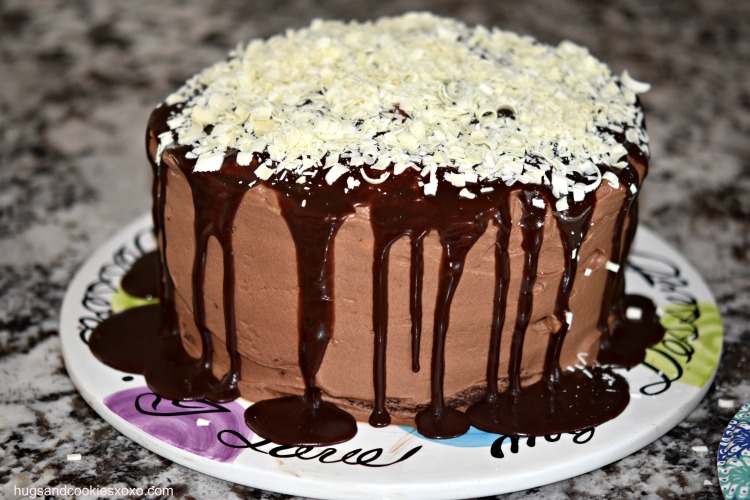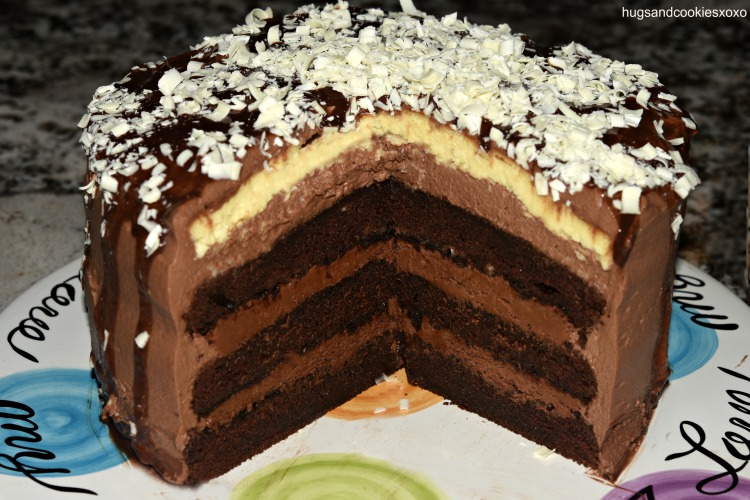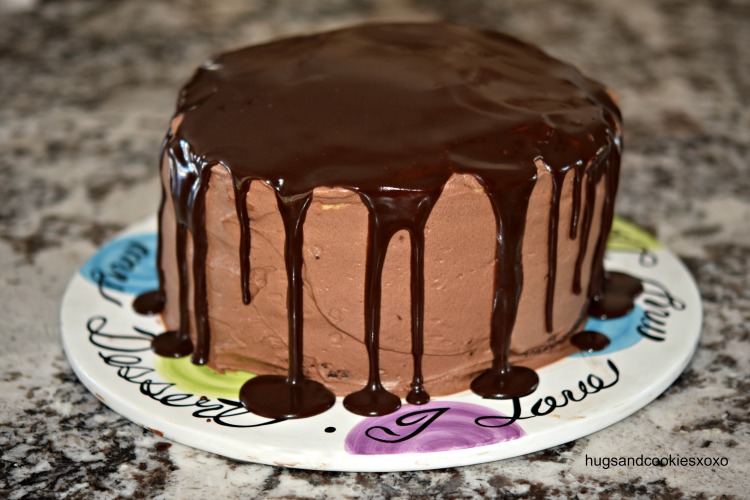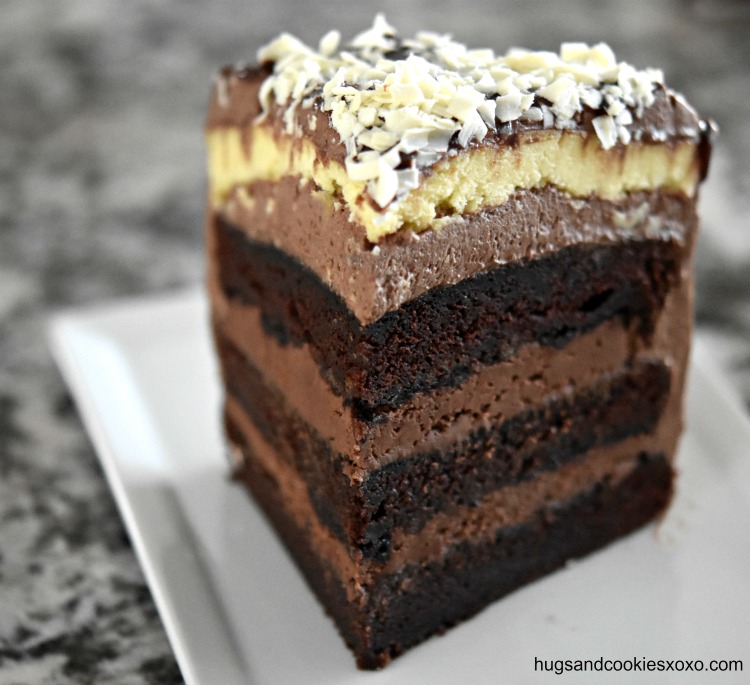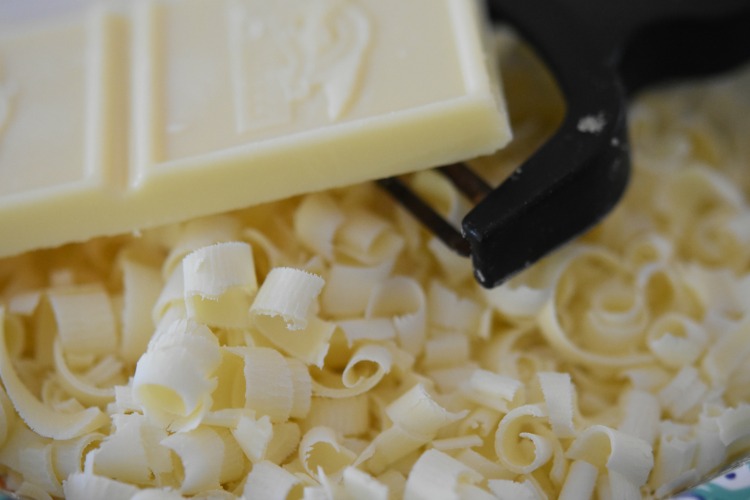 You'll Need:
Cake layers adapted from my friend Vera at
OMG Chocolate Desserts! 
Frosting Adapted from
Cookies and Cups
Mousse/Glaze adapted from Tastes Better From Scratch