Let's face it, making cookie bars is an easier task than making cookies. It is faster, easier, less time consuming and equally-if not more-delicious! I am bringing you a consolidated list today of my favorite bar cookies. These will look magnificent on your cookie platters! Choose a few and get baking because the best part is….they freeze soooo well!
Christmas Cookie Bars
Classic Chocolate Chip Cookie Bars
All platters need a classic chocolate chip cookie! These are soft, chewy and packed with chocolate!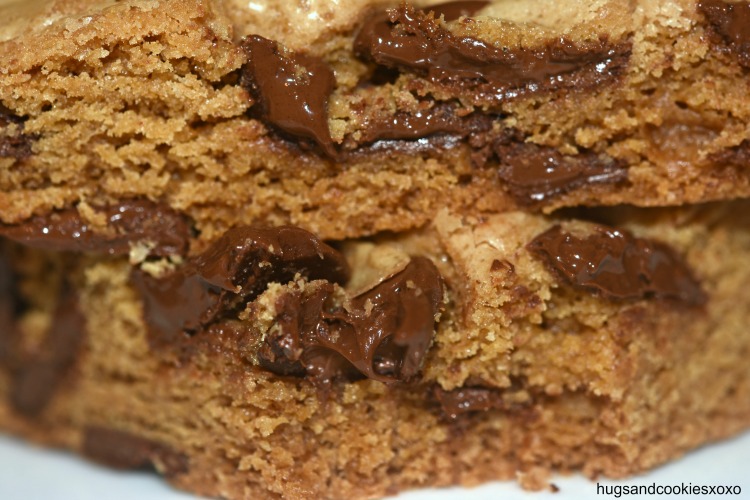 Caramel Butter Bars-these are just downright SINFUL!!!! Super easy, too! The addition of milk chocolate chips is amazing!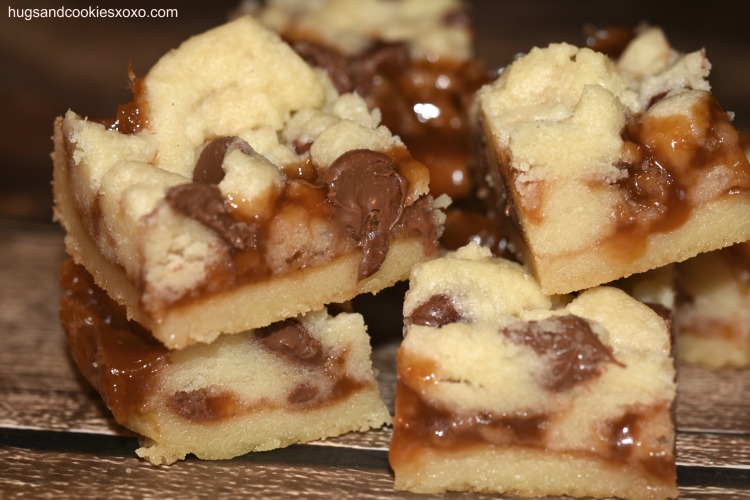 Maraschino Cherry Cheesecake Bars-These beauties add a nice pop of color to the traditional Christmas platter! Super yummy, too!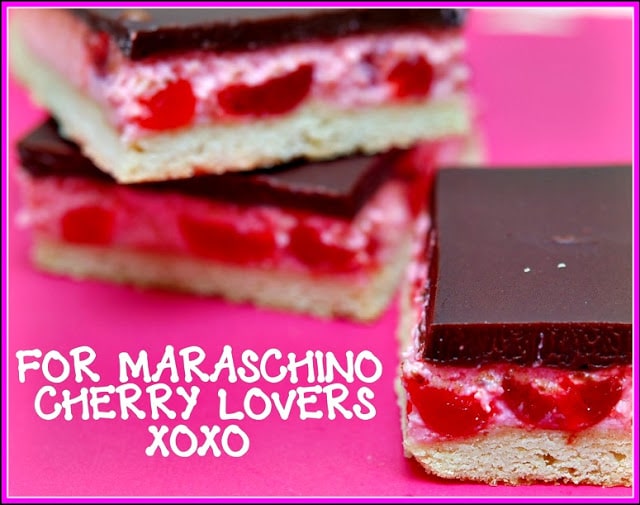 Caramel Krispy Bars– These are such a nice twist to the classic rice krispy treat! People go nuts for these!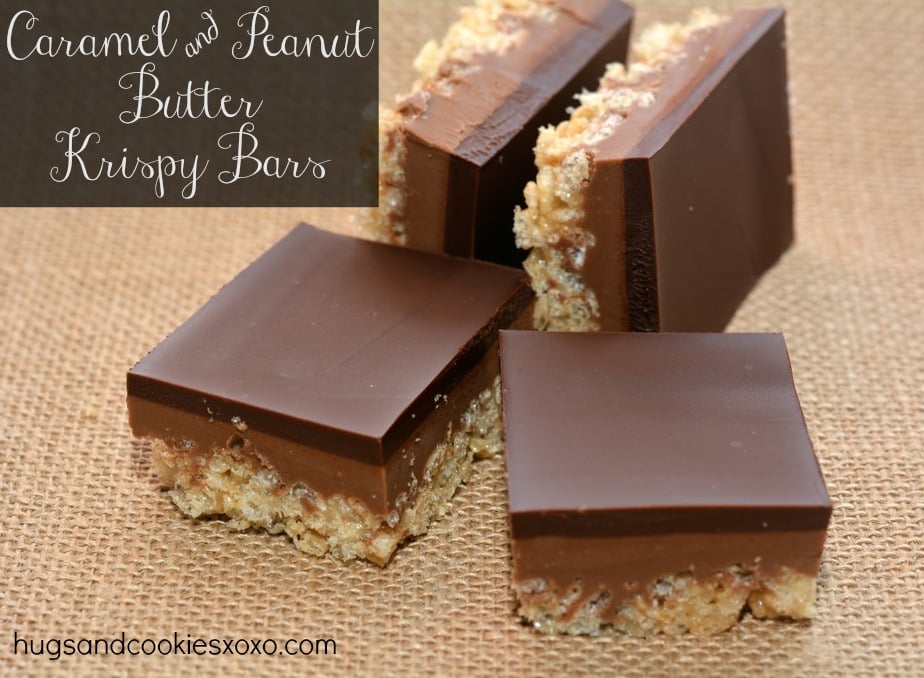 Oreo M & M Bars– I love these on the Christmas platter because you can choose to swap out the different colored m & ms for just red and green ones. So festive!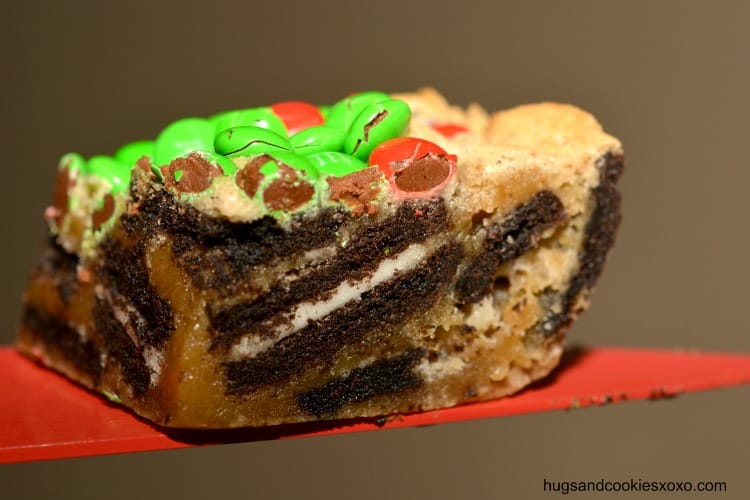 Cookie Dough Bars-How about a no-bake treat to lighten the load? These are your ticket!
Peanut Butter Bars with Salted Ganache– A cookie tray is not complete without some peanut butter. (Always check for allergies first!)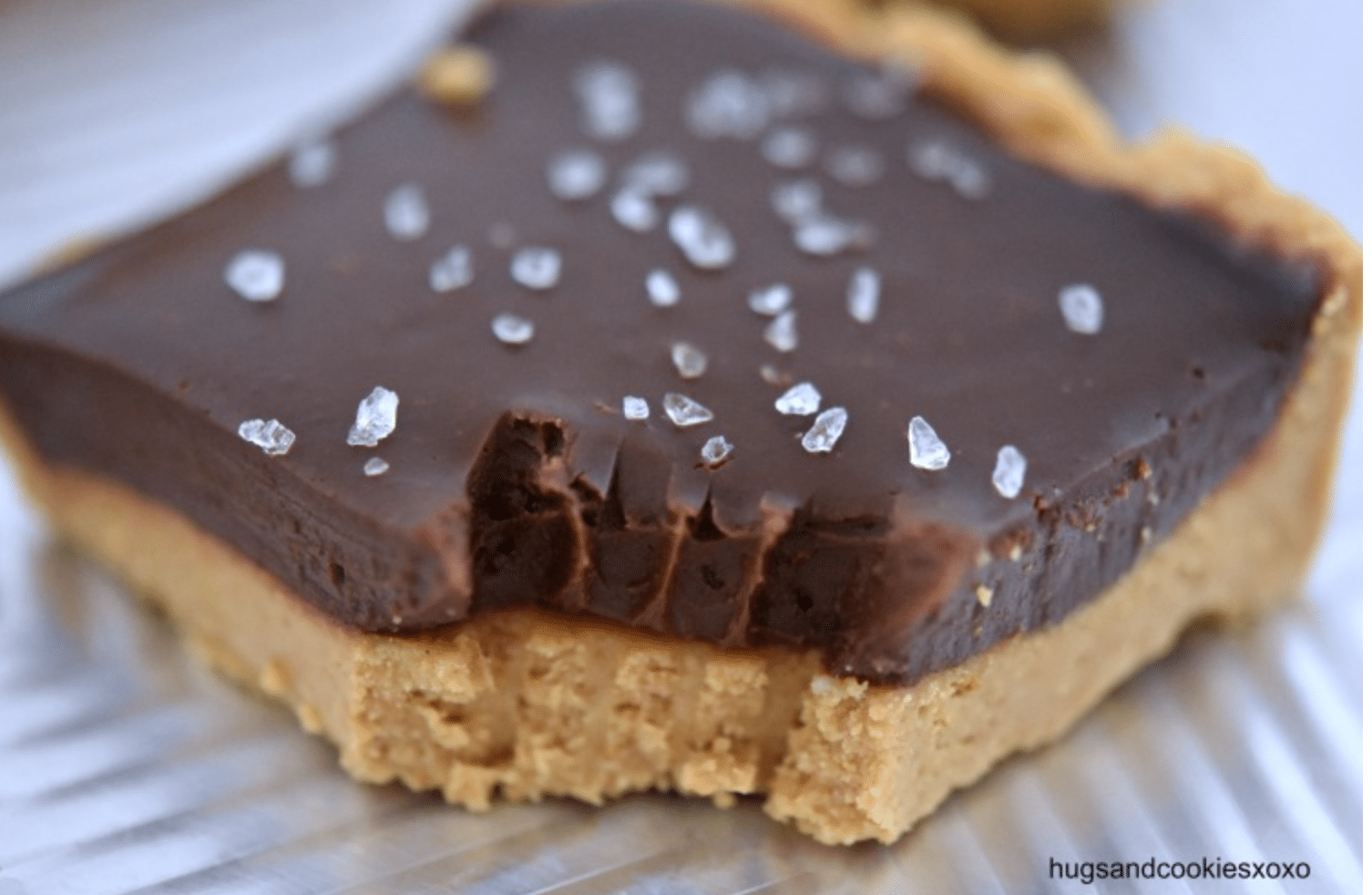 Homemade Snickers…see that caramel? Need I say more?!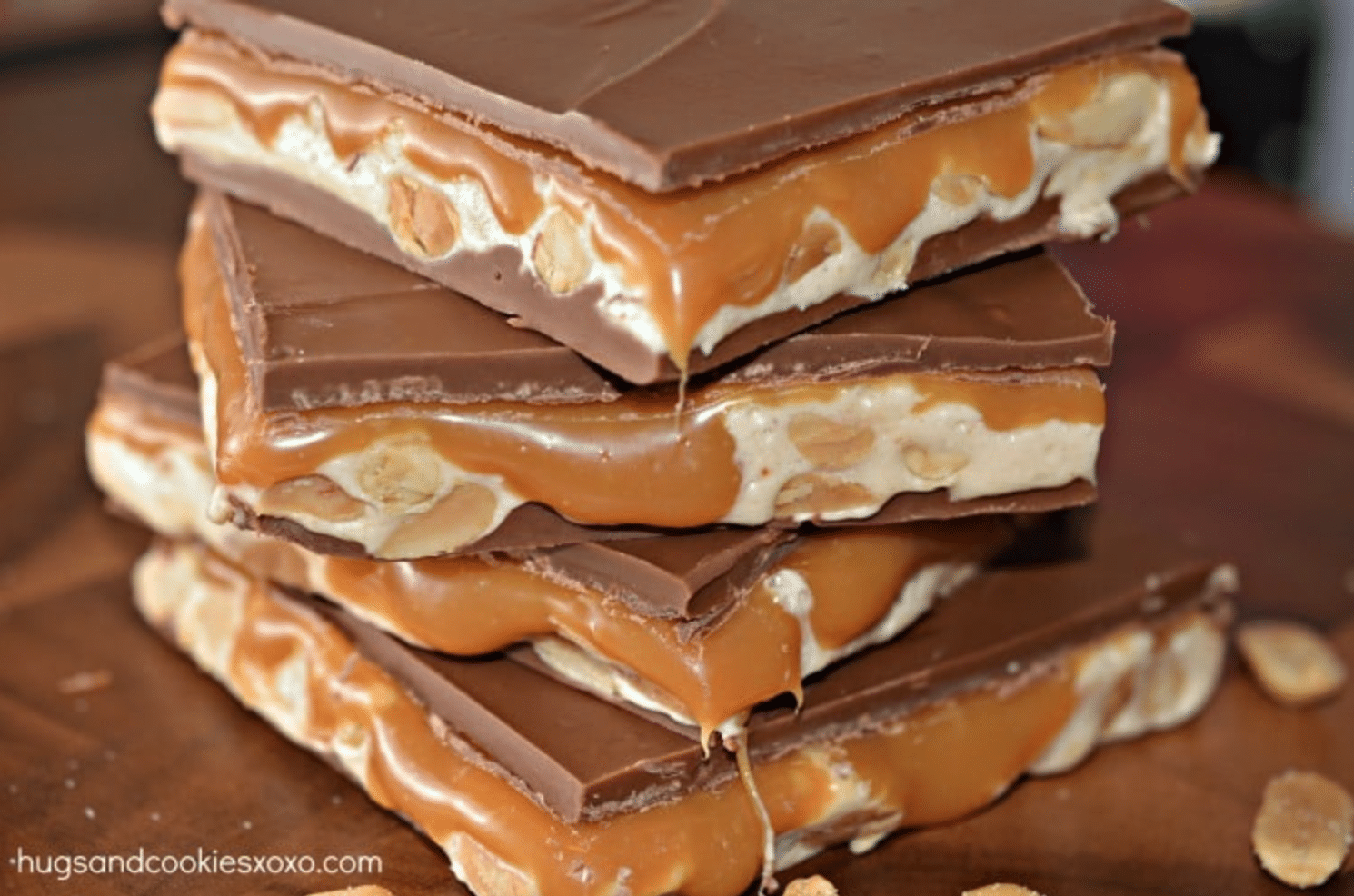 Fudge & Toffe Bars– Ooooh these are a winner! Fudge, toffee, chocolate chips! What a trio!