Cinnabons are fun to make but they are even more fun on a panini maker and stuffed with ice cream with that delicious glaze dripping down the sides!! You can also make these in a waffle maker if you don't have a panini maker. Cinnabon Panini……Try it for your next extra special breakfast or even dessert!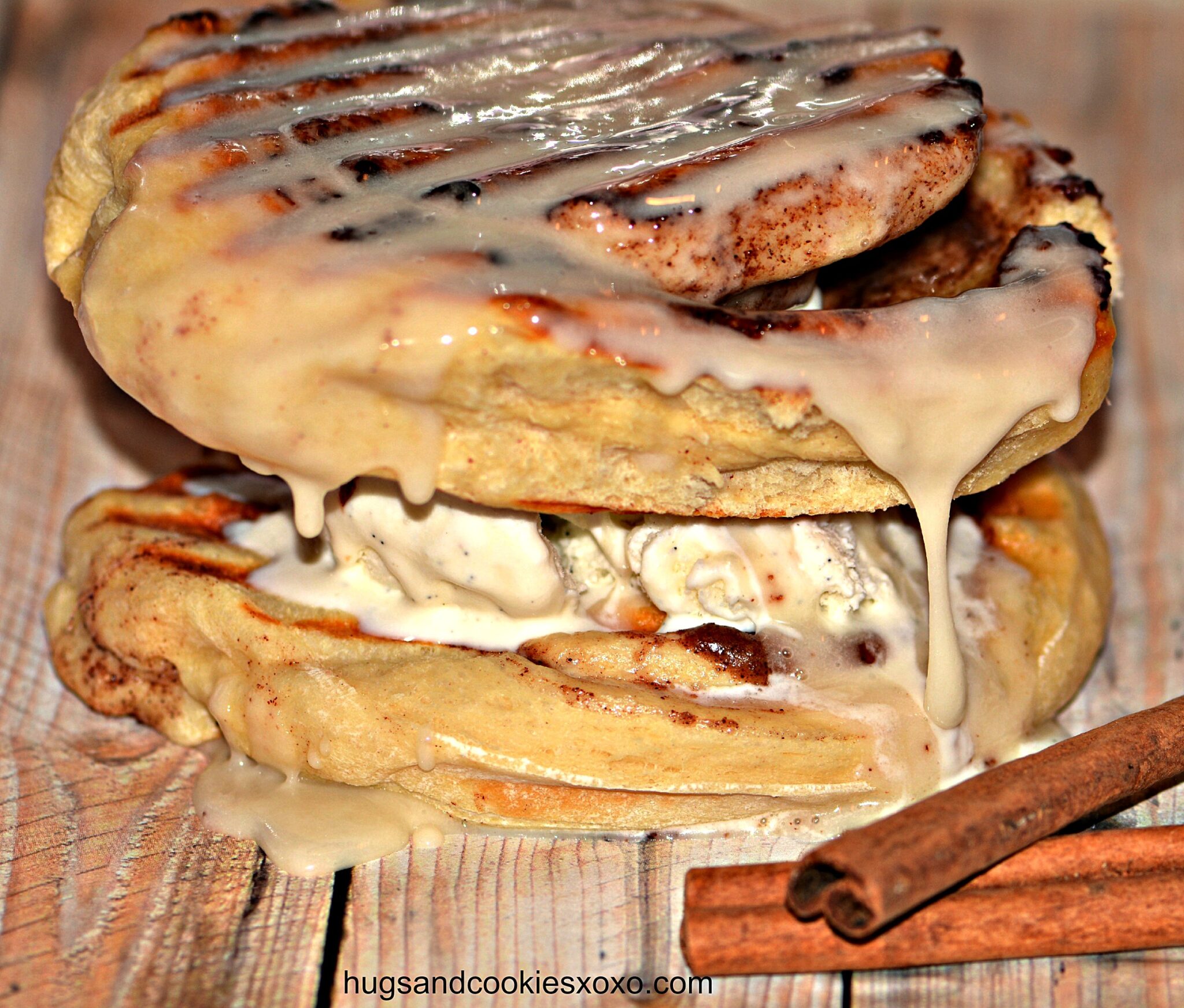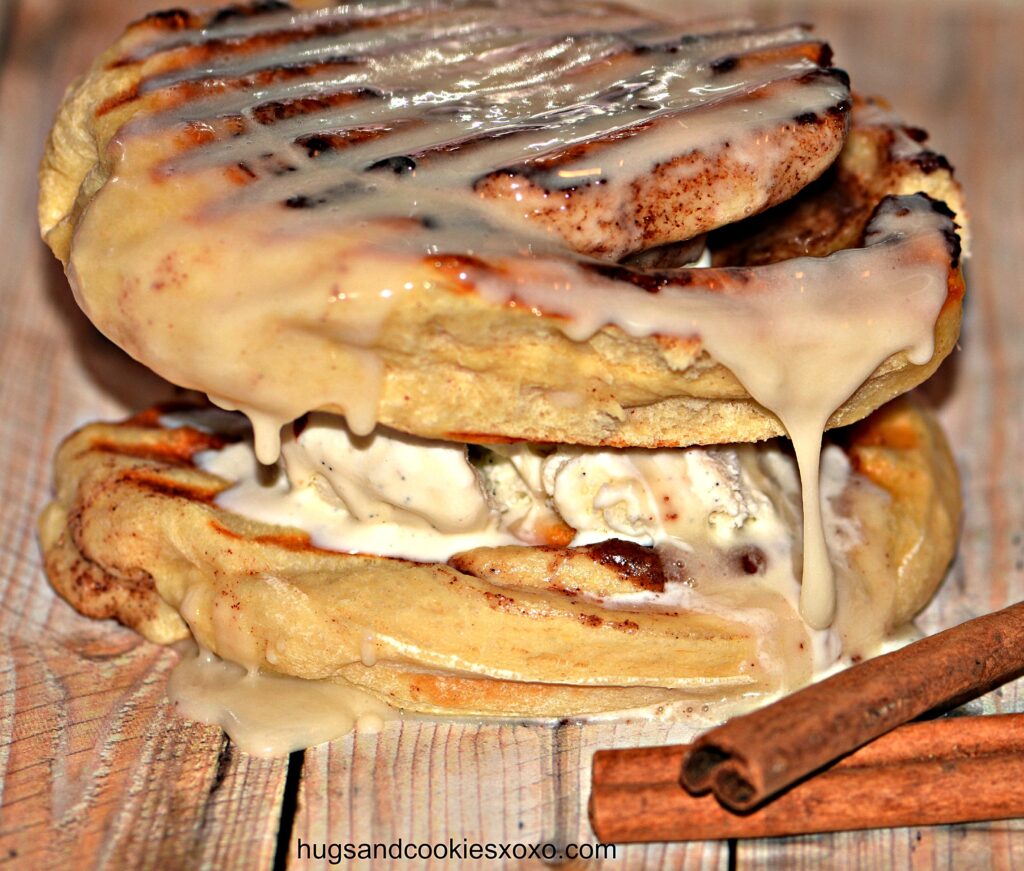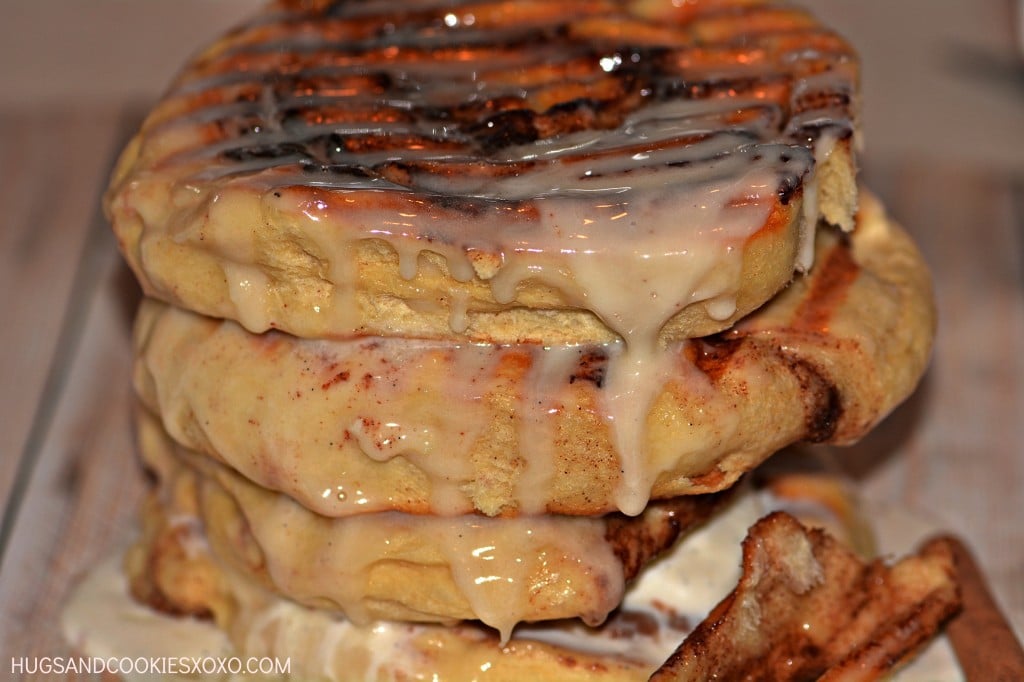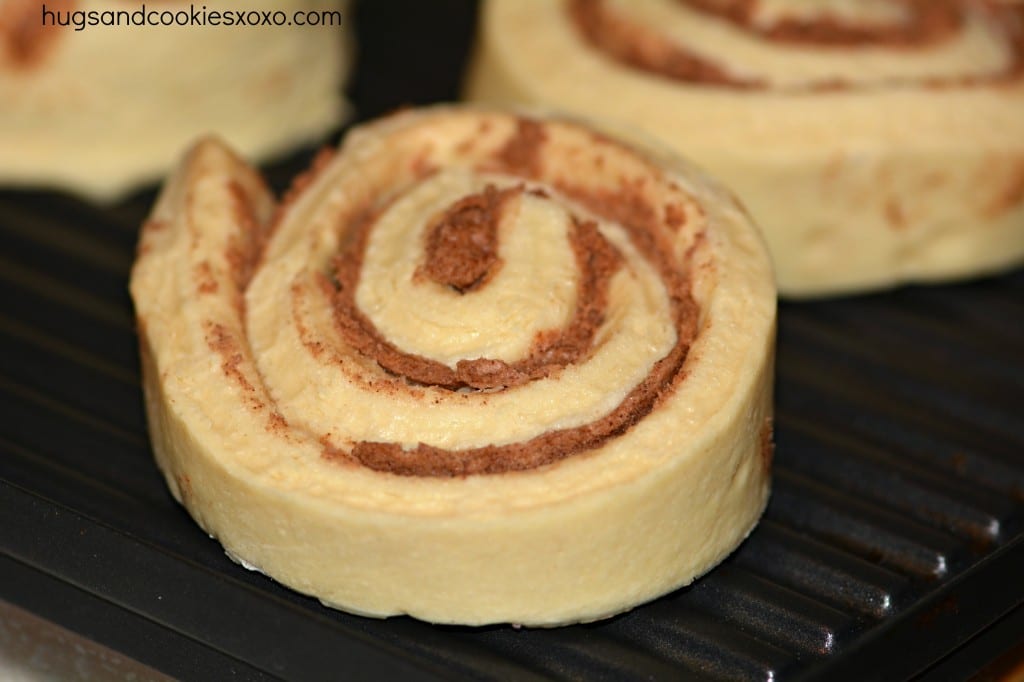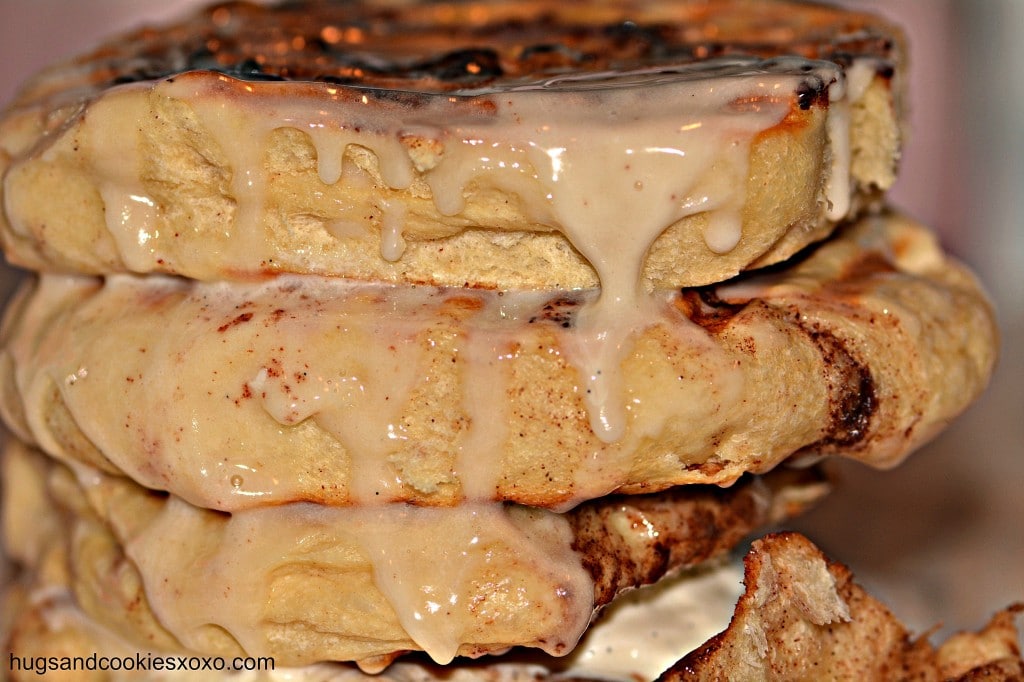 Cinnabon Panini
Ingredients:
1 can Pillsbury Cinnabons
vanilla ice cream
Cook the cinnabons on a greased panini press for about 3 minutes. Add some ice cream and the glaze they come with it. Enjoy!!!
You May Love These, Too! XOXO