When my friend Diana told me I could make a turkey breast right in my crockpot I was definitely intrigued! A snow storm was coming and I knew it would be the perfect snowy meal. Well….it was! I bought a 7 lb breast which fit snuggly in my crockpot so don't buy one that isn't too large and won't fit! The house smelled amazing and this turkey fell right off the bone when it was done! Easiest turkey ever!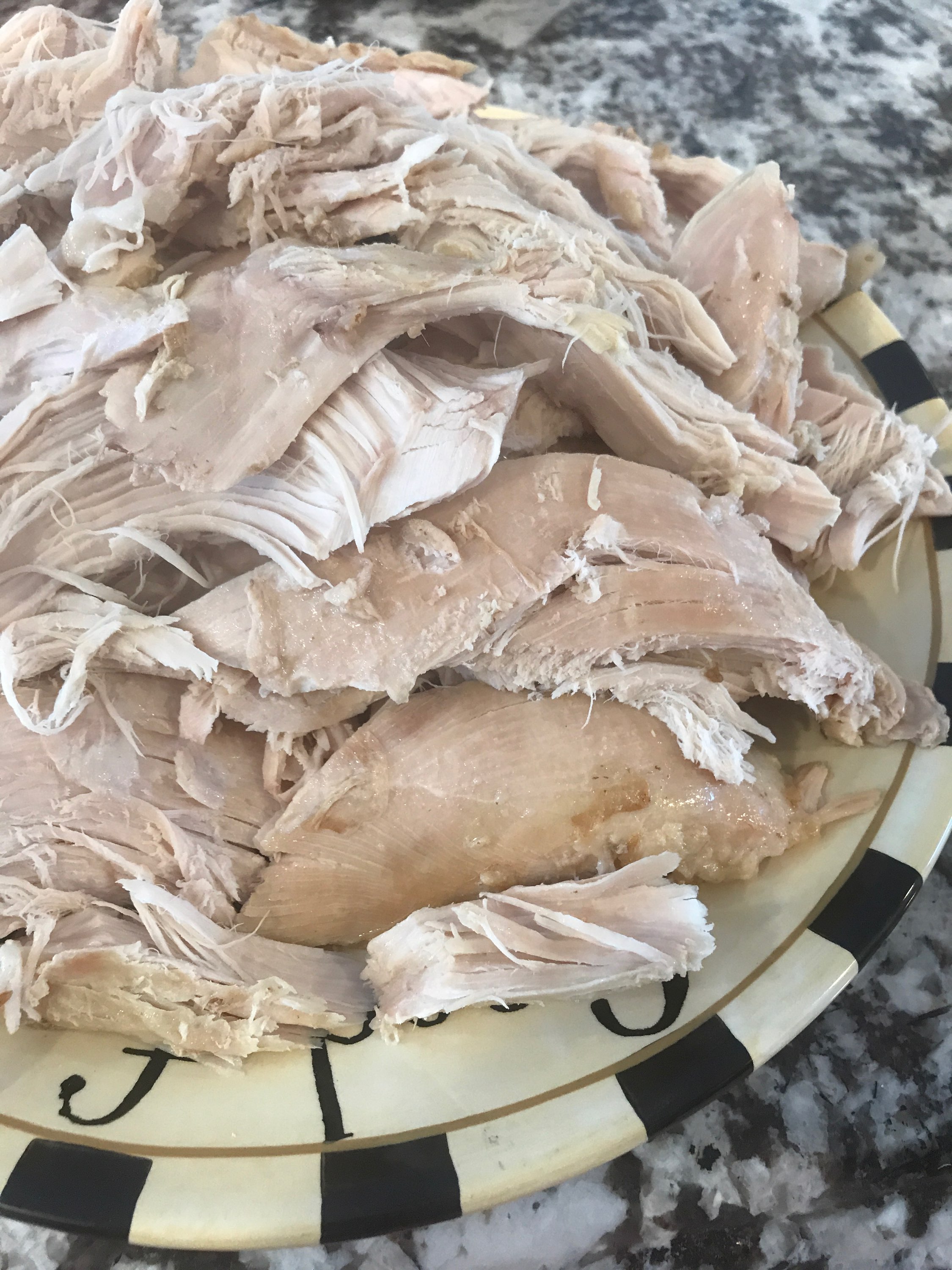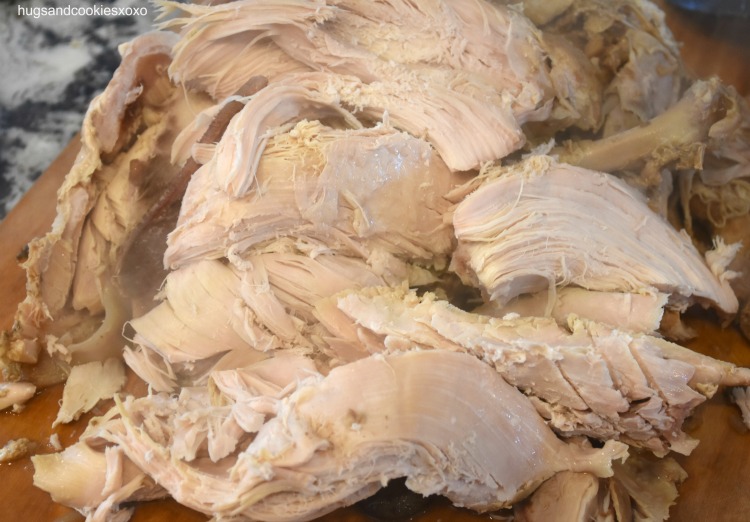 You'll Need:
Crockpot Turkey Breast and Easy Pan Gravy
Ingredients
7 lb turkey breast, defrosted or fresh
1 pack lipton onion soup mix
8 tablespoons softened butter
1 cup chicken broth
1 onion sliced
Instructions
Rub butter all over the breast.
Sprinkle on the soup mix all over.
Lay onions in bottom of crockpot.
Add broth.
Lay turkey on top.
Cook on low 7 hours or until it reaches proper internal temp.
Serve with gravy!
This is such a simple yet fabulous way to make gravy! You can pour this over anything you can dream up! We love this over the crockpot turkey breast and roasted chicken.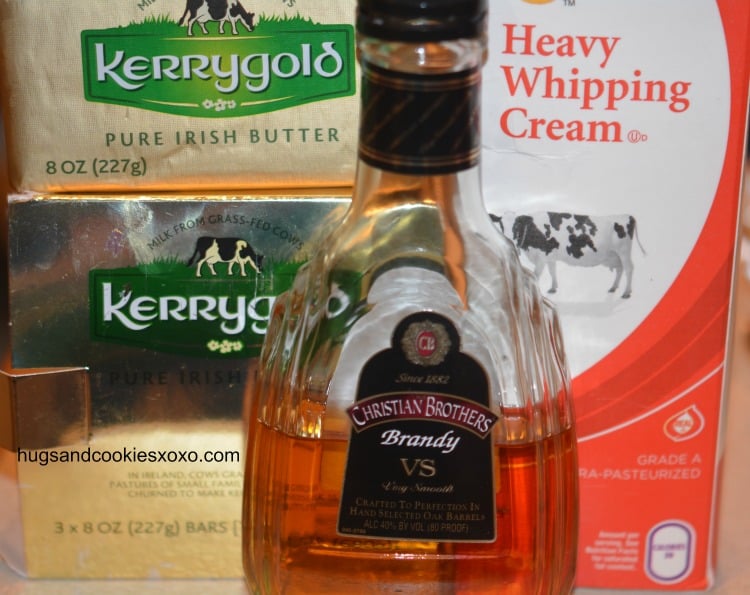 Easy Pan Gravy
Ingredients
8 Tablespoons butter
2 onions, chopped
¼ cup flour
1 teaspoon kosher salt
½ teaspoon freshly ground black pepper
Turkey drippings plus chicken stock to make 2 cups
1 tablespoon Brandy or cognac
1 Tablespoon white wine
1 tablespoon heavy cream
Instructions
In a large saute pan, melt the butter and cook onions on medium-low heat for 12 to 15 minutes, until the onions are lightly browned.
Whisk the flour into the pan.
Add salt and pepper.
Cook for 2 to 3 minutes.
Add the chicken stock/drippings, wine and Brandy/cognac
Cook uncovered 5 minutes, until thick.
Add the cream and serve!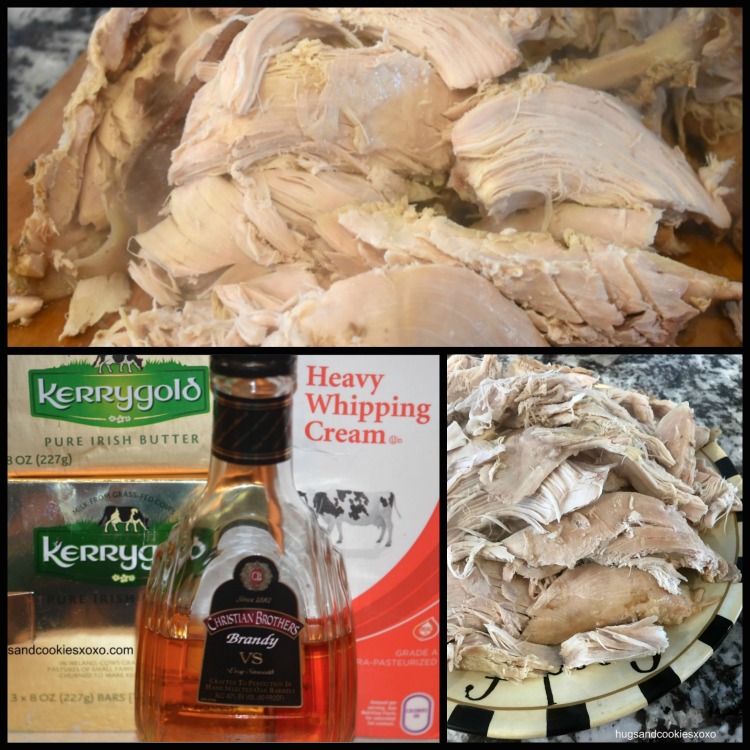 You May Love These, Too! XOXO