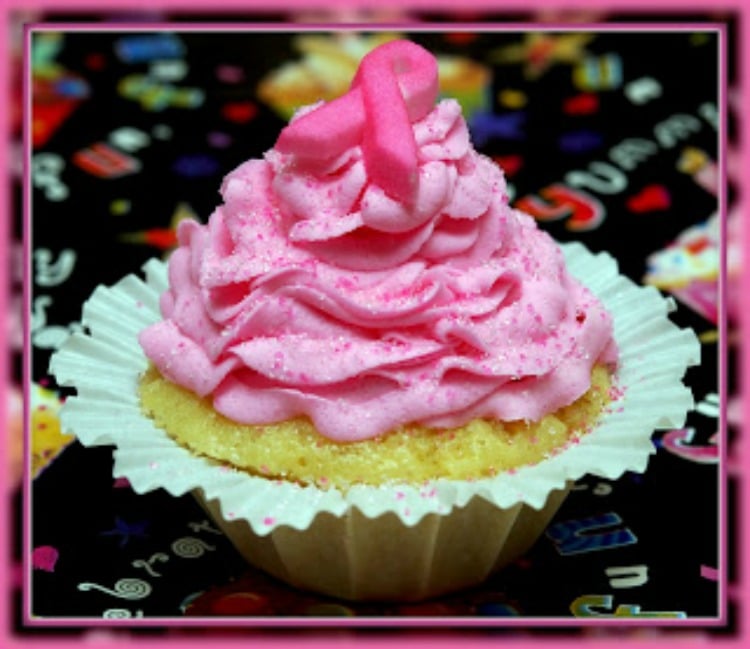 EVERYONE KNOWS A SUPERWOMAN….THIS CUPCAKE BOUQUET IS FOR MY SUPERWOMAN!!!!
CUPCAKES:
2 STICKS SOFT BUTTER
1 3/4 C. SUGAR
4 EGGS
2TSP. VANILLA
3C. FLOUR
1T. BAKING POWDER
1/2 TSP. SALT
1 1/4 C. MILK
PREHEAT 350. LINE CUPCAKE TINS WITH LINER. MAKES 24
BEAT BUTTER AND SUGAR TOGETHER UNTIL CREAMY. ADD EGGS & VANILLA. ADD DRY INGREDIENTS ALTERNATING WITH MILK. DON'T OVER MIX. BAKE IN TINS APPROX 20 MINS. COOL.
BUTTERCREAM:
2 STICKS SOFT BUTTER
8C, CONFECTIONERS SUGAR
1/2C. MILK-ADD SLOWLY MY NOT NEED IT ALL
PINK COLORING
BEAT ALL TOGETHER ADDING THE MILK SLOWLY. YOU MAY NOT NEED IT ALL. PIPE WITH 2D TIP AS I DID OR 1M.
You May Love These, Too! XOXO