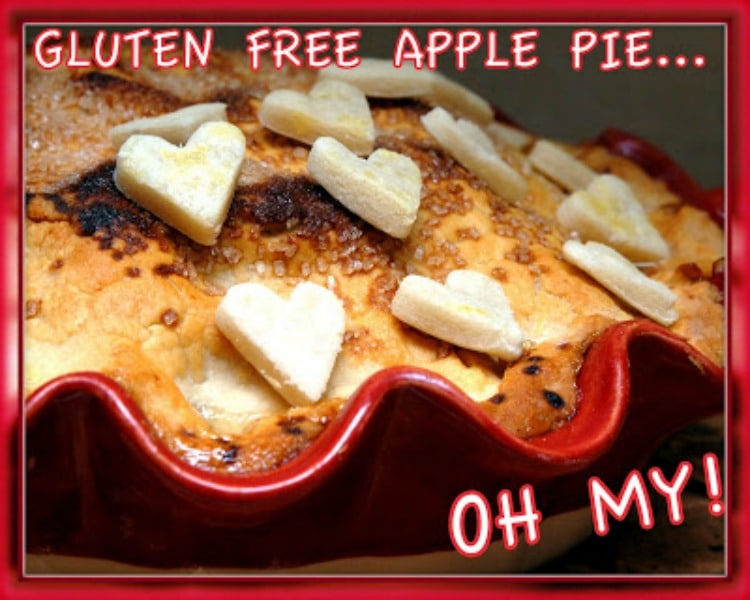 CRUST:
12 tablespoons (1 1/2 sticks) very cold unsalted butter
3 cups Cup 4 Cup or Better Batter flour
1 teaspoon kosher salt
1 tablespoon sugar
1/3 cup very cold crisco
6 to 8 tablespoons (about 1/2 cup) ice water
FILLING:
6 large Granny Smith apples, peeled and thinly sliced (about 4 cups)
1 cup white sugar
1 tsp. ground cinnamon
1/4 cup cornstarch
1/4 cup salted butter, chilled and cut into small pieces
Directions
Dice the butter and return it to the refrigerator while you prepare the flour mixture. Place the flour, salt, and sugar in the bowl of a
food processor
fitted with a steel blade and pulse a few times to mix. Add the butter and shortening. Pulse 8 to 12 times, until the butter is the size of peas. With the machine running, pour the ice water down the feed tube and pulse the machine until the dough begins to form a ball. Dump out on a floured board and roll into a ball. Wrap in
plastic wrap
and refrigerate for 30 minutes.
Cut the dough in half. Roll each piece on a well-floured board into a circle, rolling from the center to the edge, turning and flouring the dough to make sure it doesn't stick to the board. Fold the dough in half, place in a pie pan, and unfold to fit the pan. Repeat with the top crust after filling.
Filling: Combine first 4 ingredients in a bowl and toss to coat evenly. PLace into pie. Top with the pieces of butter. Place second crust on top. Flute. Cut 3 slits. Brush top with egg wash and sprinkle on sugar. Place pie pan on cookie sheet and bake at 400 for 60-75 mins. serve with ice cream and/or whipped cream!
You May Love These, Too! XOXO