HAVE YOU HEARD ABOUT MELTING CANDY CORN (YES, YOU READ THAT RIGHT!) AND ADDING PEANUT BUTTER TO CREATE A BUTTERFINGER CANDY BAR? I COULDN'T IMAGINE SUCH A THING AND OF COURSE, HAD TO TRY IT! Homemade butterfinger squares are quite amazing! These were very popular treats….especially with the 6 and 8 year olds in my house! But….that didn't stop the adults from digging in, too!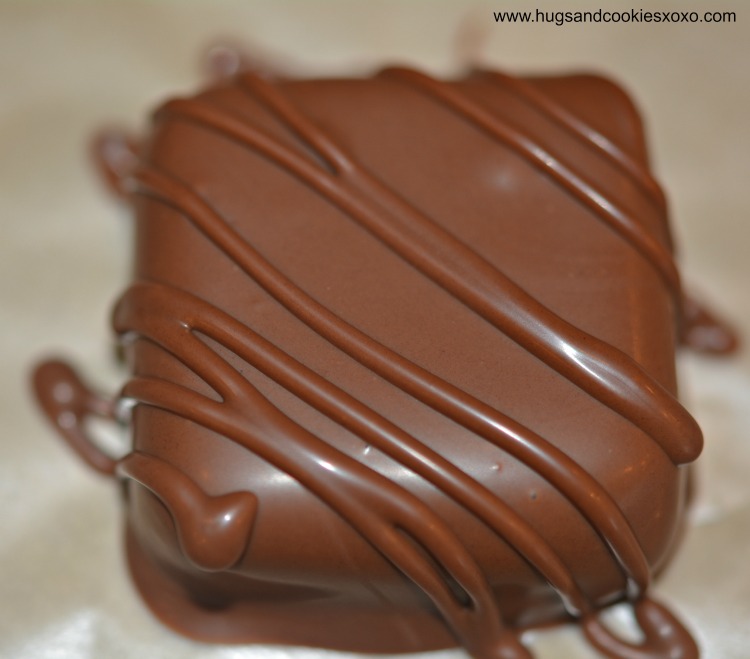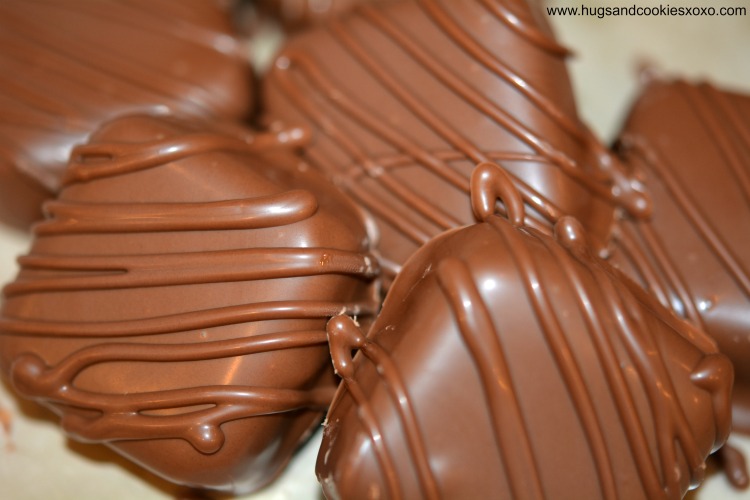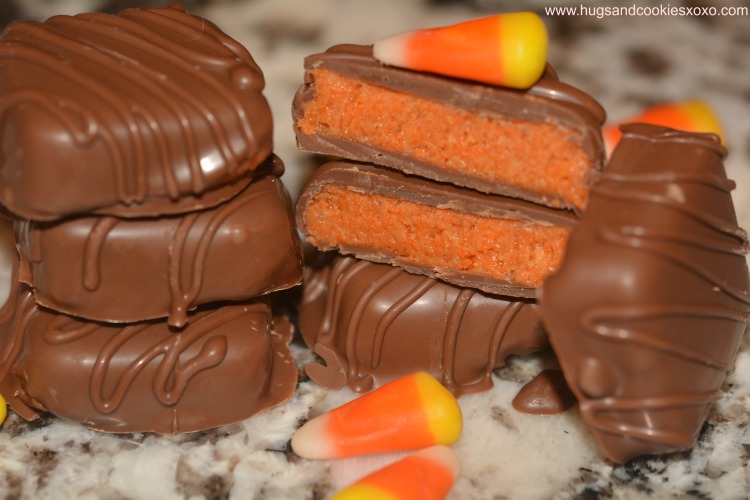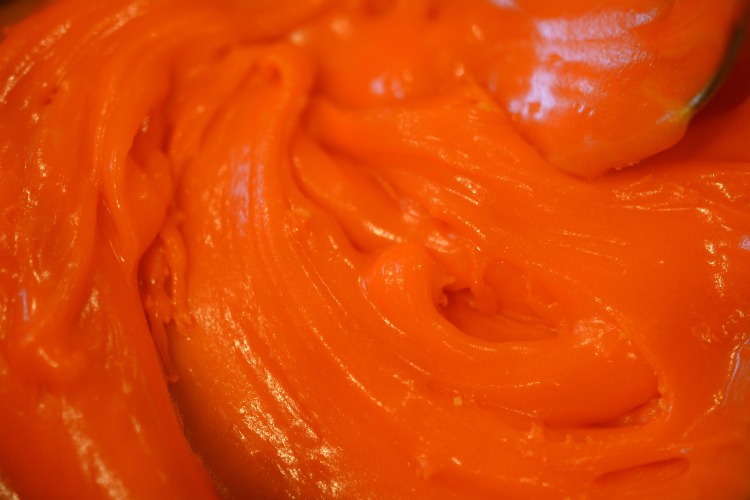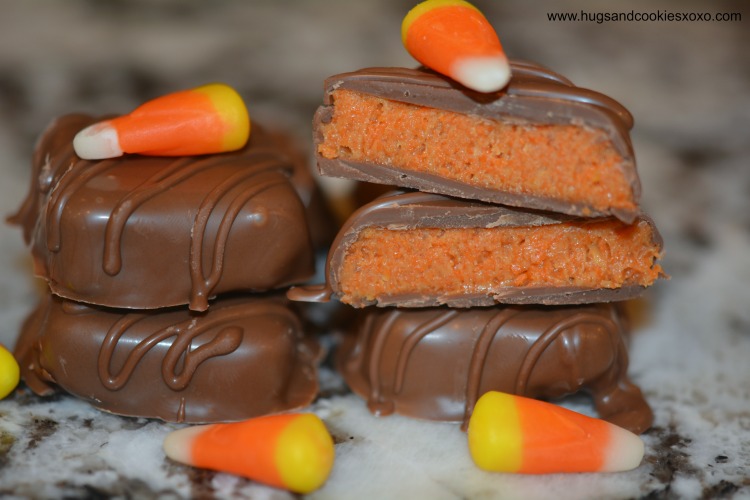 You'll Need:
Homemade Butterfinger Squares
Ingredients
5 ounces candy corn
5 ounces peanut butter
1 bag milk chocolate chips, melted gently in microwave
Instructions
On medium power, melt the candy corn and peanut butter together stirring every few seconds to avoid scorching. Do not use 100 % power!
Once melted, pour into molds and pop in freezer until set.
Remove from mold and dip in melted chocolate.
Drizzle more chocolate on top if you want.