Making homemade marshmallow fluff is very simple. This recipe makes a ton so have some mason jars on hand for storage. Pour this over your favorite cheesecake and toast it with a creme brulee torch. Or, use this to make s'mores bars in place of the fluff called for in your recipe!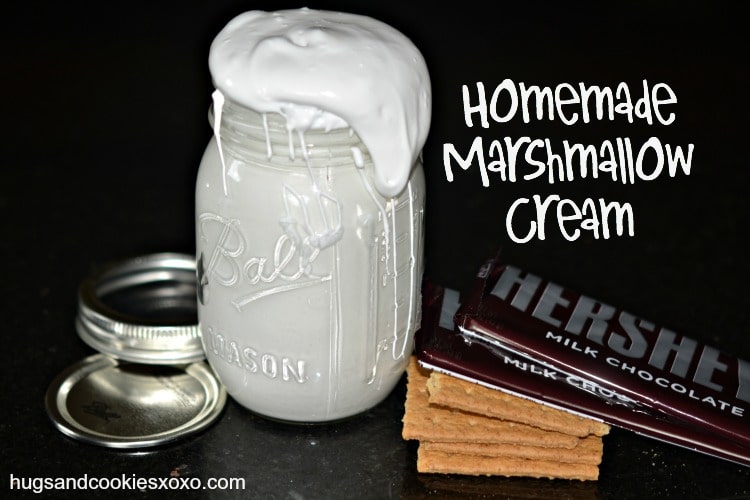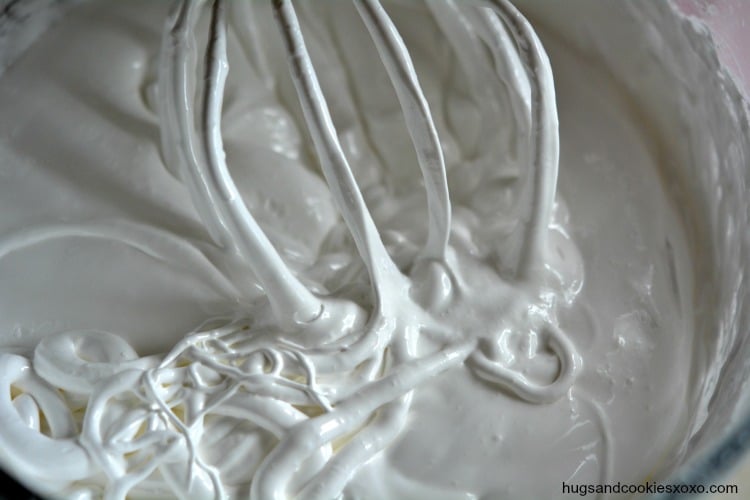 Marshmallow Fluff (Note: this does contain raw egg whites so make sure they are safe for you and your guests)
Recipe for marshmallow adapted from What's Cooking America.
Ingredients:
3 egg whites
2 cups light corn syrup
1/2 teaspoon salt
2 cups powdered sugar
Directions:
In a mixer, beat egg whites, corn syrup, and salt. Beat on high speed for 5 minutes or until doubled. On low, add powdered sugar. This makes a ton of marshmallow (fluff) so you can store the rest in the refrigerator for 2 weeks.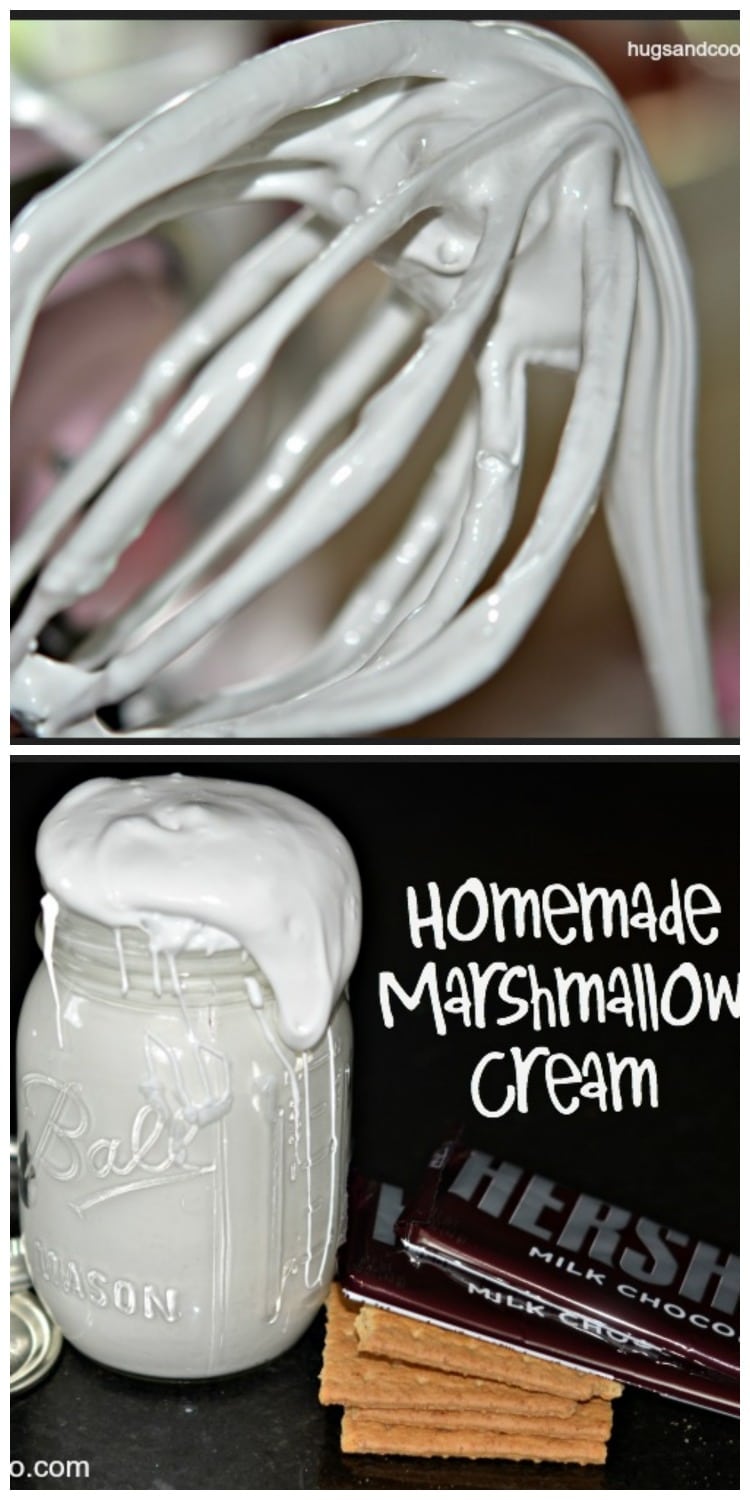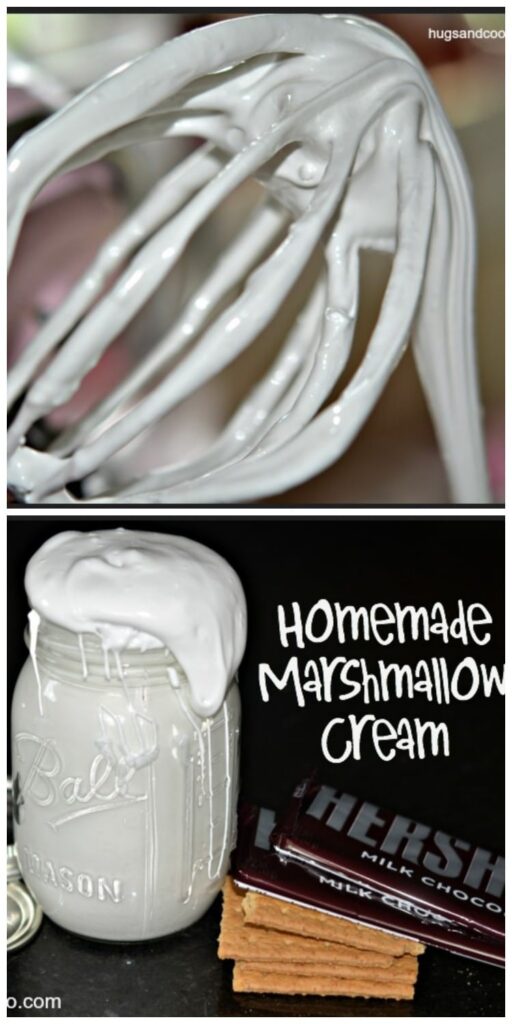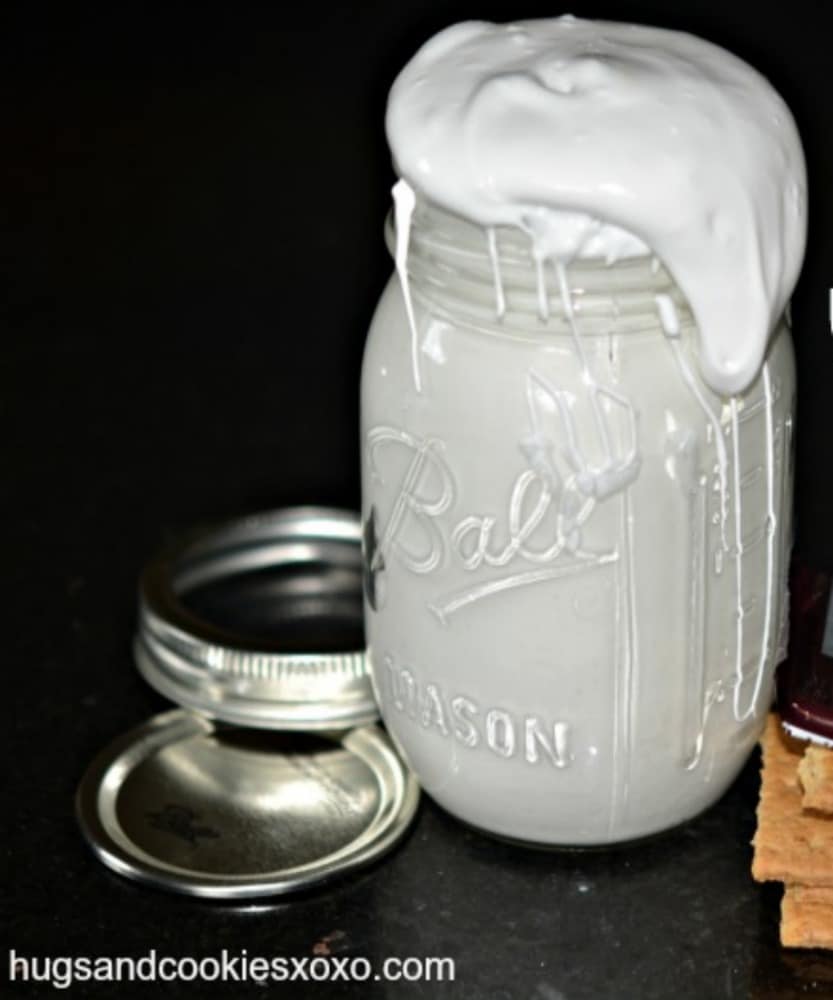 You May Love These, Too! XOXO