MY FRIEND LIZZIE (FROM THAT SKINNY CHICK CAN BAKE) AND I ENJOY SHARING A SPECIAL FEATURE WITH YOU EACH MONTH TITLED…
TWO SWEETIE PIES! EACH MONTH WE POST A SURPRISE RECIPE FROM EACH OTHER'S BLOG. THIS MONTH I MADE HER KEY LIME PIE BAR RECIPE! IT RECEIVED RAVE REVIEWS! MAKE SURE YOU VISIT LIZZIE AND SEE WHAT SHE MADE FROM MY BLOG THIS MONTH. YOU CAN ALSO VISIT HER HERE:
Facebook
Pinterest
Google +
Twitter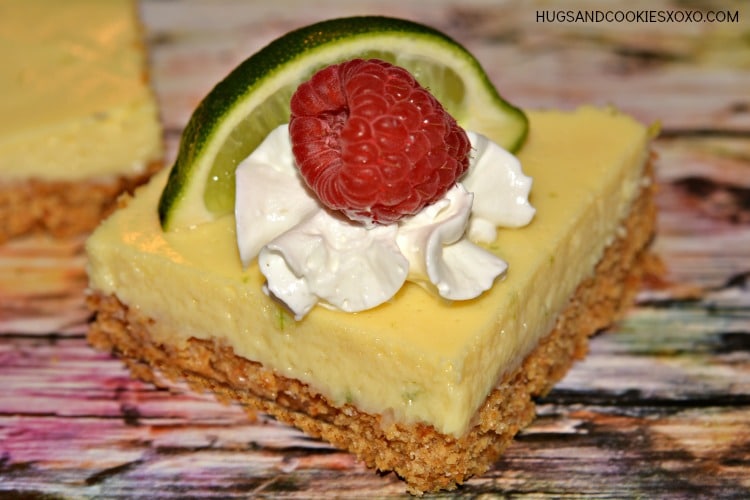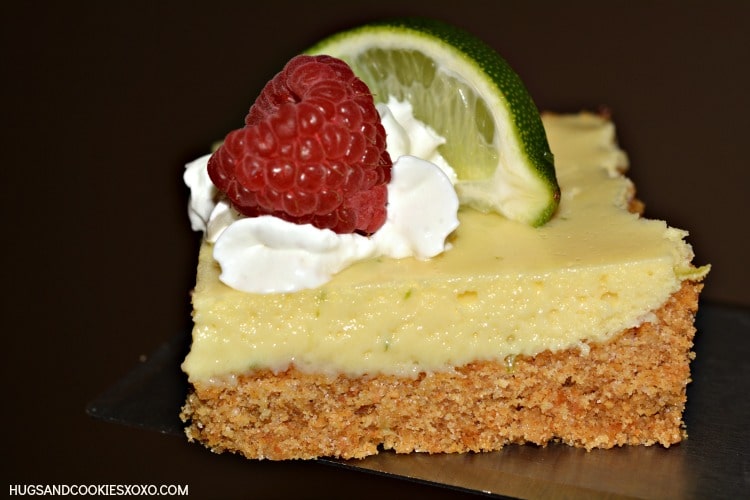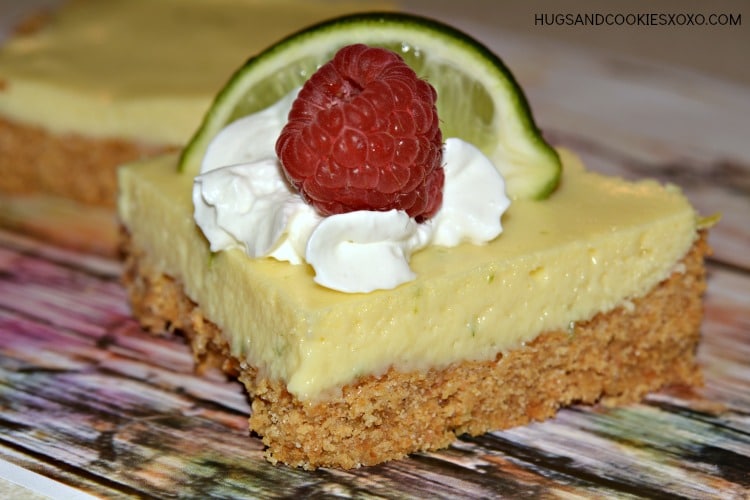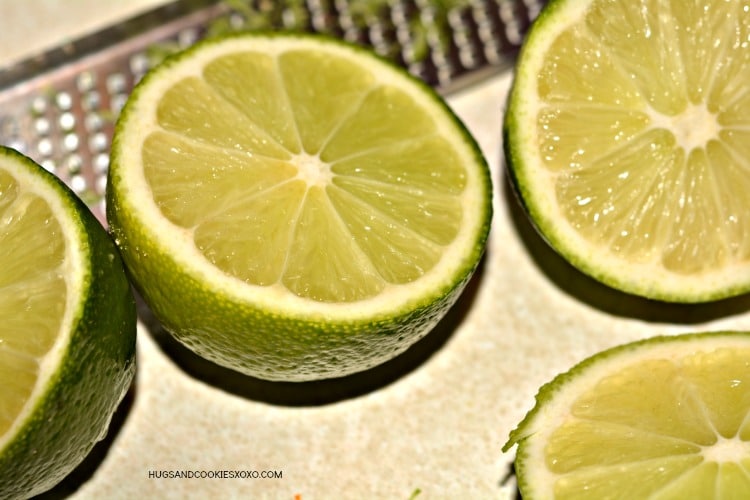 Key Lime Pie Bars 
Yield: 16 bars
Ingredients:
2 cups graham cracker crumbs
1/3 cup sugar
1 stick butter, melted
3 egg yolks
1 1/2 teaspoons finely grated lime zest
1/2 cup Key lime juice (may use standard lime juice)
1 can sweetened condensed milk (14 ounces)
Whipped cream, Key lime slices, berries to garnish, optional
Preparation:
Preheat oven to 350º. Line 8 inch square baking pan with non-stick foil, if desired. Set aside.
Mix graham cracker crumbs, sugar and butter in small bowl. Press evenly onto bottom of prepared pan. Bake 10 minutes, then cool completely.
Beat together egg yolks and zest on high speed till very thick, about 5 minutes. Add sweetened condensed milk and mix on low speed till combined, then increase speed and mix till thick, about 3 minutes. Add lime juice and mix on low till combined.
Spread filling over crust and bake till filling is set, about 10 minutes.
Cool completely before cutting and garnishing with whipped cream, lime slices and/or berries.