CANDY INSIDE OF CANDY….DOES IT GET BETTER THAN THIS?
SO SIMPLE TO MAKE-YOU WON'T BELIEVE IT! ALL I DID WAS MELT DARK CHOCOLATE…..BRUSH A MOLD WITH IT……DROP IN TONS OF CHOPPED CANDIES AND FILL THE MOLD WITH MORE CHOCOLATE. CHILL AND VOILA!
AND ANOTHER FLASHBACK IDEA FOR LEFT OVER CANDY….USE IT TO TOP RICE KRISPY TREATS!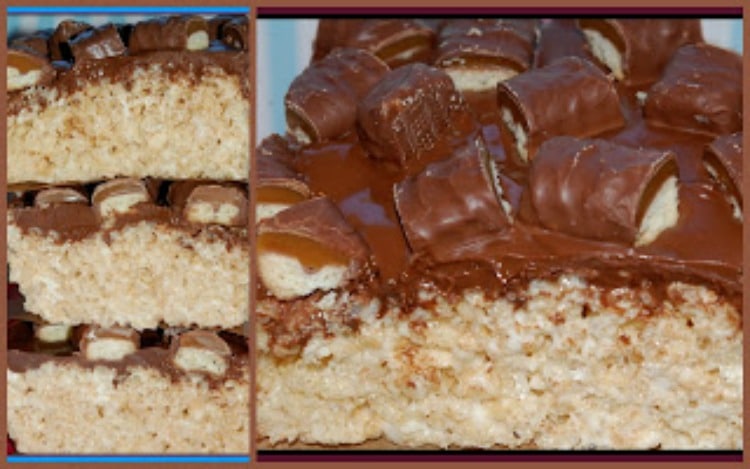 You May Love These, Too! XOXO