I am having an online Pampered Chef Party. Yup, that means you shop in your jammies and your goodies come right to your door! Below are some of my favorite Pampered Chef tools that I own and love! You can shop now!
Ordering from my online party is simple:
Click HERE to shop!
This Rockcrok is insane! I have used it for bread pudding, chicken parm meatballs and orange chicken. Endless possibilities!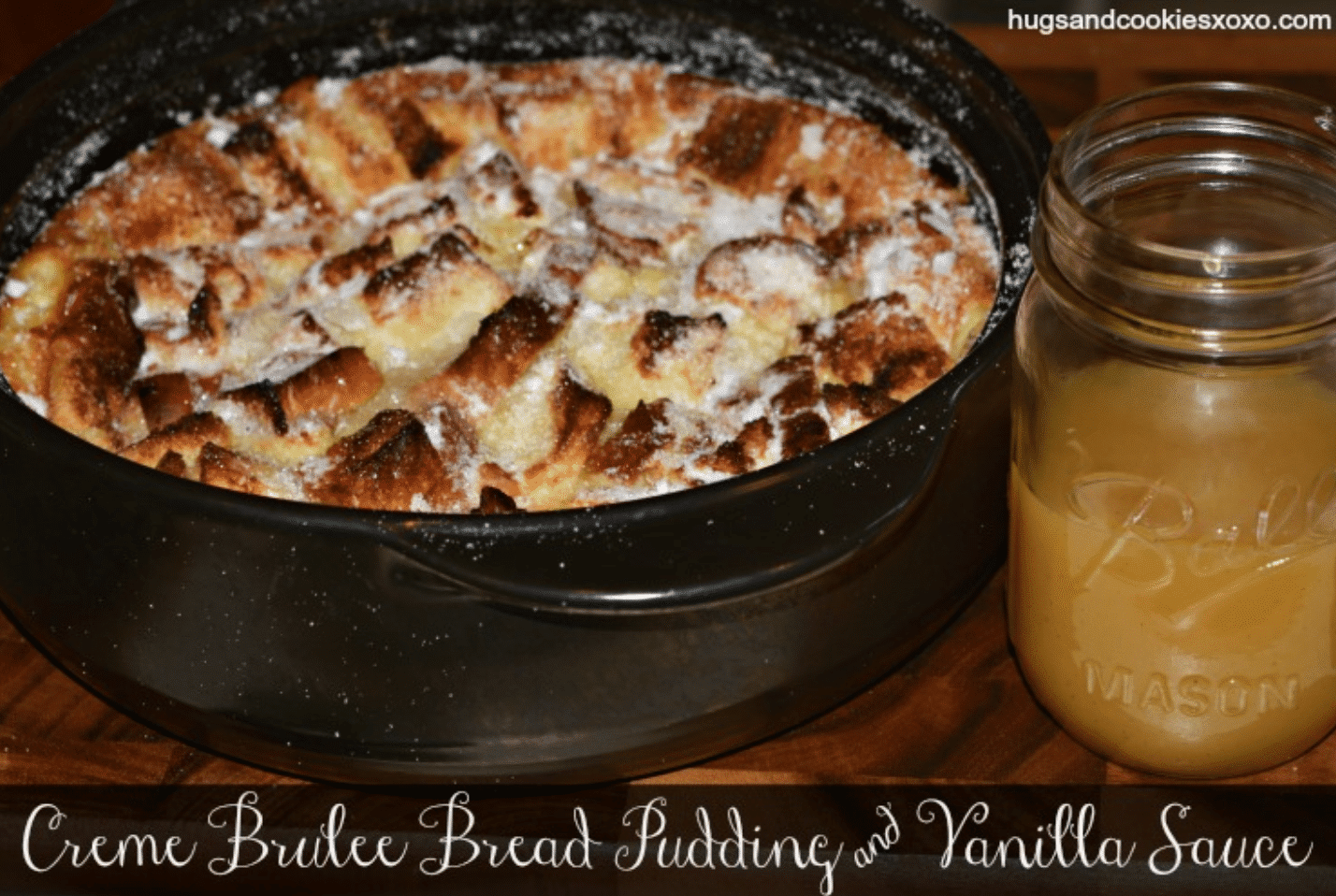 My #1 RECOMMENDATION? THE TRIFLE DISH!!!!
CHICKEN IN THE DEEP COVERED BAKER-THE BEST!!!
PERFECT FOR STEAMING VEGGIES IN THE MICROWAVE AND LESS FUSS THAN A PAN ON THE STOVETOP!!
AHHH THE STONE BAR PAN!!!! IT'S A KEEPER!
THIS ALWAYS COMES IN HANDY WHEN I MAKE SALAD DRESSINGS! MIXES PERFECTLY!
LOVE THIS SPRINGFORM PAN BECAUSE IT HAS A GLASS BOTTOM! SO COOL!
THE TRIFLE DISH WITH A REMOVABLE BOTTOM! GENIUS! PURE GENIUS ESPECIALLY FOR FRIDGE STORAGE AND TRAVELING! (SEE TRIFLE ABOVE)
THIS GRAVY SEPARATOR IS A MUST HAVE. IF YOU ROAST JUST ONE CHICKEN OR TURKEY A YEAR IT'S WORTH IT!!!! I WAS SUPER IMPRESSED AND IT COMES WITH ITS OWN MINI STRAINER ON TOP TOO!!!!!!!
THIS GARLIC PRESS TRULY ROCKS AND THE LITTLE BRUSH CLEANS IT INSTANTLY AND SNAPS RIGHT BACK INTO THE PRESS SO YOU DON'T LOSE IT!
EVERYONE CAN USE A SAFE CUTTING KNIFE!
LOVE THE WOODEN SERVERS…THEY CLEAN VERY EASILY!
THIS LITTLE TOOL IS HANDY FOR MAKING MINI TARTS AND EVEN THUMBPRINT COOKIES!!!
THIS VERY MINI MEASURING CUP COMES IN HANDY FOR SCOOPING CHOPPED ONIONS UP!
LOVE THE ANGLED MEASURING CUPS. EXCUSE THE ONE THAT IS FILLED WITH HOMEMADE SALTED CARAMEL!
THESE CLEAR MEASURING SPOONS SNAP TOGETHER TO EASY STORAGE!
I COULD NOT LIVE WITHOUT THIS SCOOP-PERFECT FOR COOKIES!!!!!!!!!!
MY KIDS ADORE THIS SANDWICH CUTTER. IT CUTS THEM SO THEY LOOK LIKE UNCRUSTABLES BUT ALLOWS ME TO USE WHOLE WHEAT BREAD SO IT'S WAY HEALTHIER!!!!!!!!
THIS IS A FUN ONE AND COMES IN HANDY WHEN MAKING MONSTER COOKIES! HERE IS MY 5 YEAR OLD USING IT TO MAKE MONSTER COOKIES!
I WASN'T PLANNING ON FALLING IN LOVE WITH THIS SPATULA BUT IT IS SOOOOO THIN THAT IS SLIDES PERFECTLY UNDER COOKIES AND CHICKEN CUTLETS! HIGHLY RECOMMEND!!! THE COOKIE SHEET WORKS GREAT, TOO! THESE COOKIES WERE BAKED ON IT!
THE GREEN KNIFES ARE WOW FACTOR ITEMS! SHARP, ADORABLE AND HAVE PROTECTIVE CASES-LOVE, LOVE, LOVE!!!!!!!!
WHEN YOU DON'T FEEL LIKE MAKING YOUR OWN HOMEMADE CARAMEL!
THIS CAN OPENER TOOK A MINI LESSON BUT ONCE YOU MASTER IT, IT'S QUITE AMAZING AND SAFE! NO CAN CUTS FOR LITTLE HANDS WALKING BY! LOOK HOW COOL!

ANOTHER WOODEN UTENSIL AT WORK!
APPLE SLICES GET DONE FAST WITH THIS TOOL!
THIS LITTLE COMB IS ONE OF MY FAVORITES-I USE IT TO COMB CHOCOLATE!!!!!!!! MAKES A NICE, DECORATIVE PATTERN!!!
NOT EVEN SURE THEY STILL SELL THIS ONE!! IT'S AN OLDIE!

THIS TOOL DOUBLES AS A CHOPPER FOR SALADS AS WELL AS CRINKLE CUTTING YOUR VEGGIES!
THIS TOOL ROCKS AT BREAKING UP MEATS FOR CHILLIS AND TACO NIGHT!!!!