A WONDERFUL APPETIZER!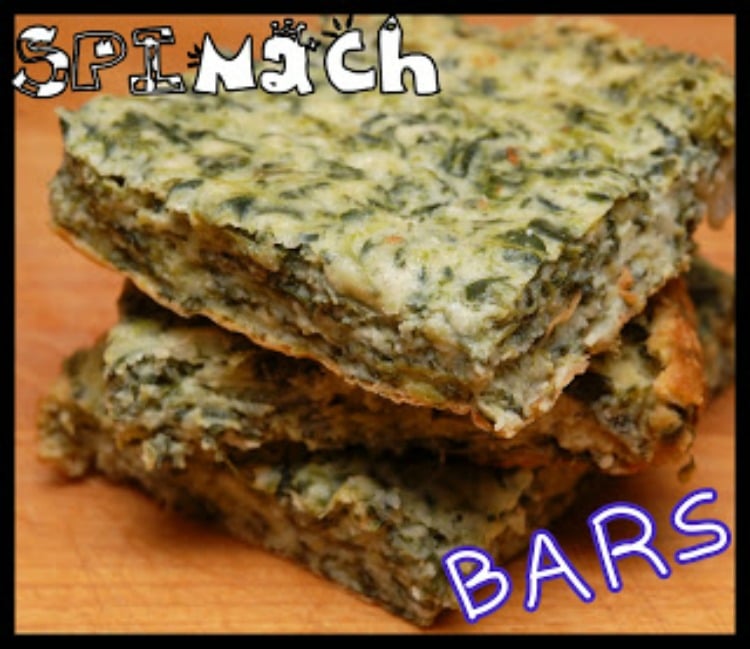 NATIONAL SPINACH DAY!!!
Ingredients
4 tablespoons butter
3 eggs, beaten
1 small onion, chopped
12 ounces sharp Cheddar cheese, finely grated (I HAVE OMITED AND STILL DELISH)
1 package (10 ounces) frozen chopped spinach, thawed, drained
1 cup milk
¾ cup flour
½ cup chopped fresh mushrooms (I ALWAYS LEAVE THESE OUT)
1 teaspoon each: salt, baking powder
Instructions
Heat oven to 350 degrees. Melt the butter in a 13-by-9-inch baking pan over low heat.
Spread to coat the bottom and sides.
Mix eggs, onion, cheese, spinach, milk, flour, mushrooms, salt and baking powder in large bowl; spoon into the pan.
Bake until lightly browned, 35 minutes. Cool slightly; cut into squares. Serve hot or at room temperature.
Yield: 30 servings
adapted from Junior League