Traditional Irish soda bread? Maybe not! BUT…it sure is delicious, almost cake-like! Give this one a try and you'll be happy you did. This is a must-make every year for us!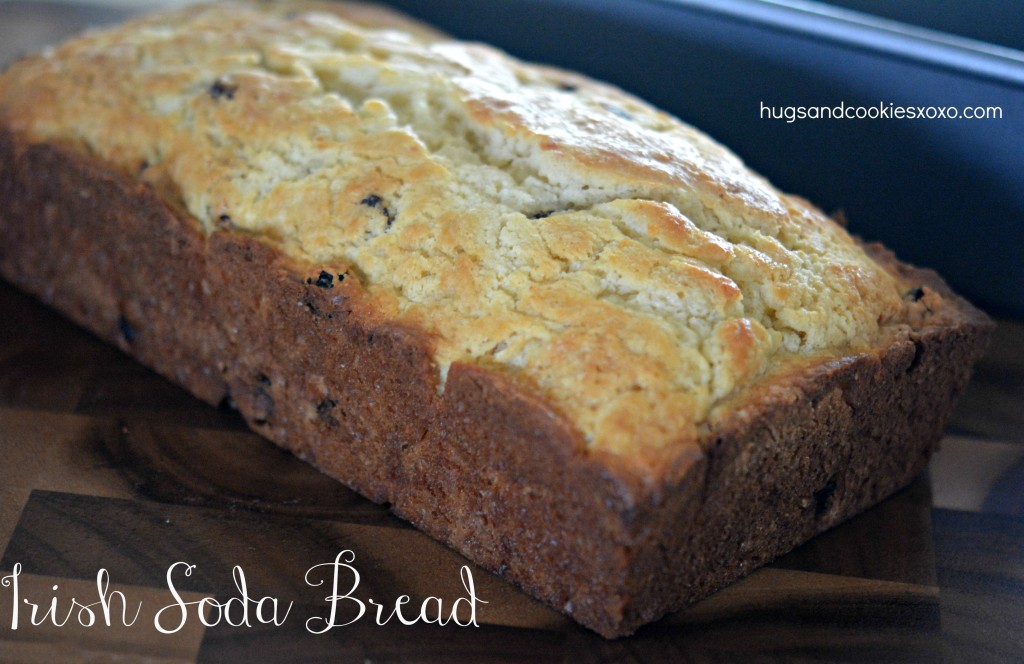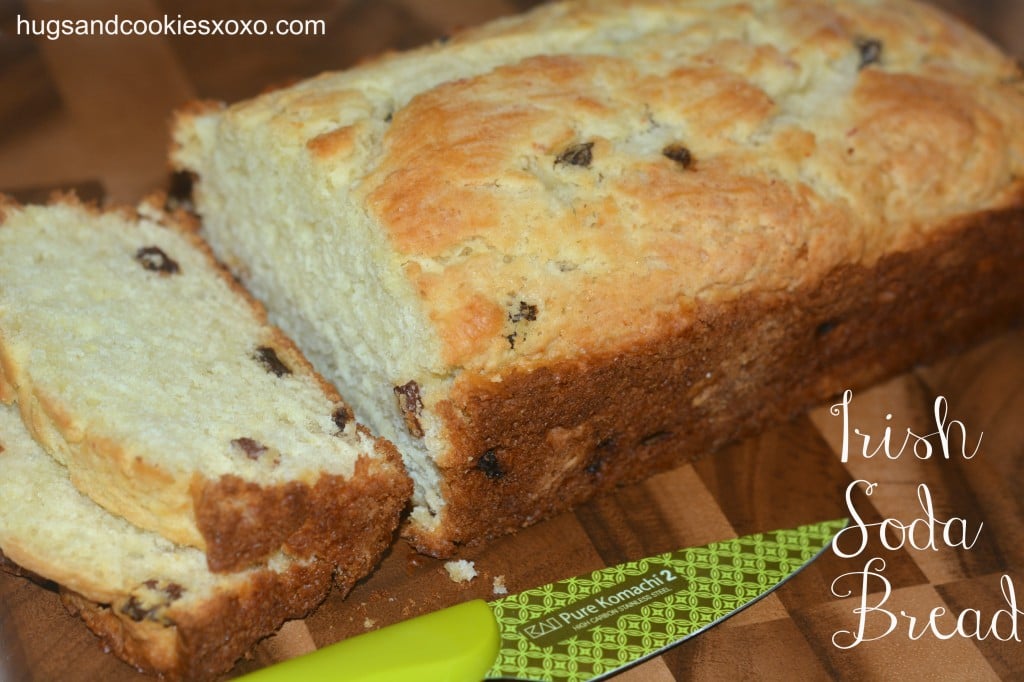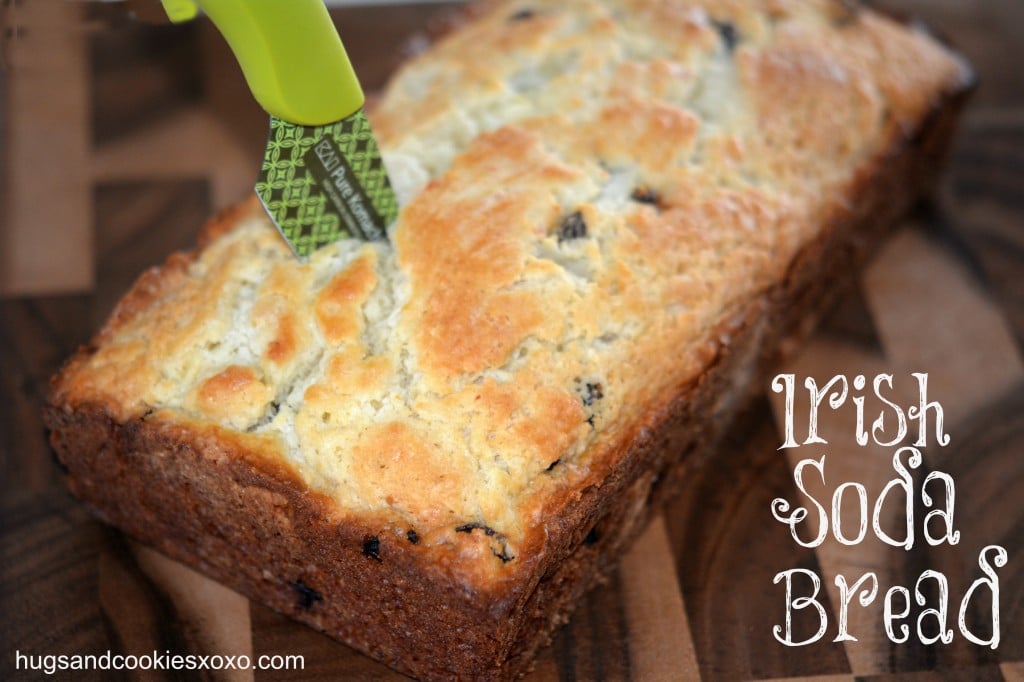 The Perfect Loaf of Irish Soda Bread
Ingredients
7 TABLESPOONS SOFT BUTTER
2½C. FLOUR
½C. SUGAR
½T. BAKING POWDER
½TSP. BAKING SODA
¾TSP. SALT
OPTIONAL-STIR IN ½C. RAISINS
1¼C. BUTTERMILK
1 EGG
Topping
1 T. butter
Instructions
Beat butter, flour, sugar, powder salt, and soda.
Add raisins, buttermilk and egg.
Pour into greased 9x5 loaf pan.
Brush with 1 T. melted butter and bake 45 minutes and 350.