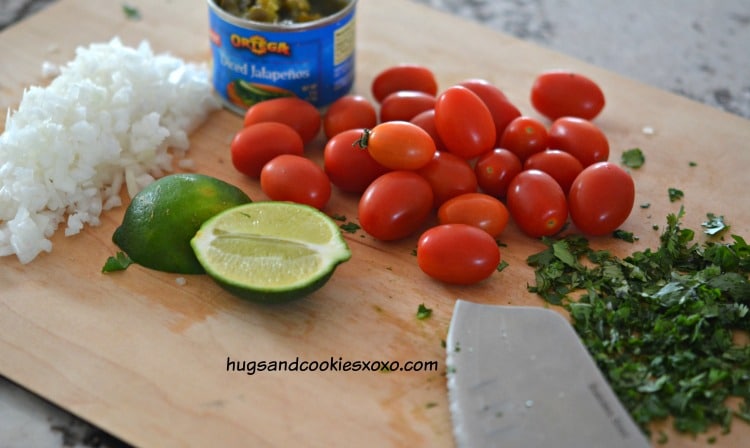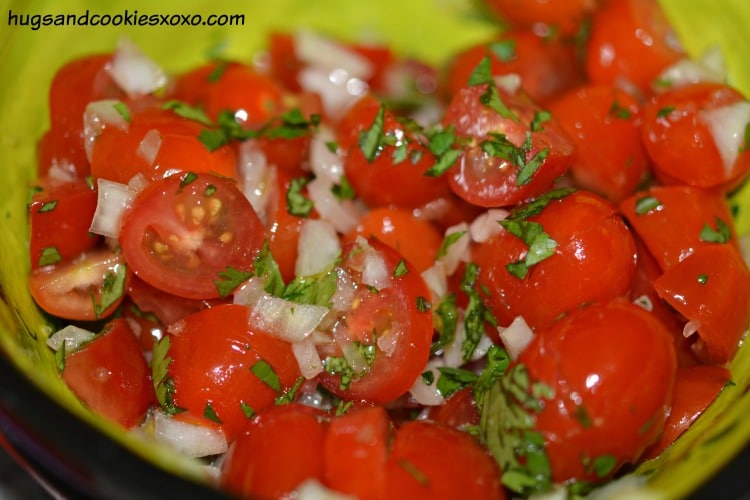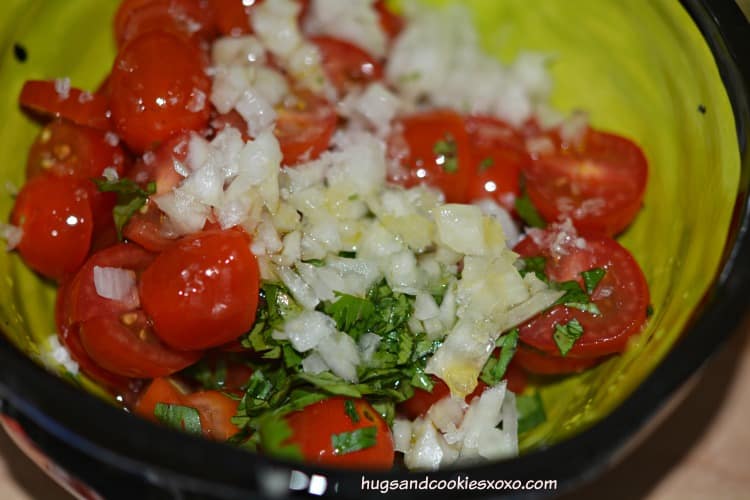 Salsa Fresca
Ingredients
25 grape tomatoes
¼ onion, finely chopped
2 Tablespoons olive oil
fresh cilantro, finely chopped (I used a small handful)
salt/pepper to taste
1 lime
diced jalapenos (I only used a few for heat but you can use more if you like it HOT!)
Instructions
Chop the tomatoes and place in a bowl.
Stir in the onions, olive oil, cilantro, salt/pepper, jalapenos and juice of 1 lime.
Let sit in the fridge for a little while to marry the flavors.
Serve along with the guacamole and chips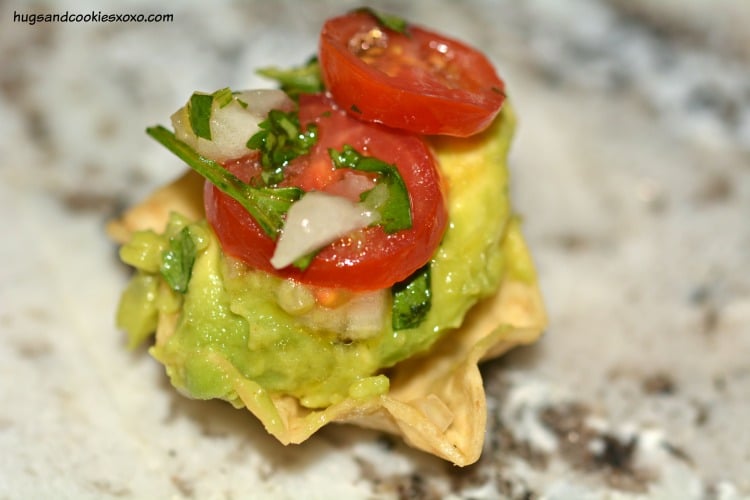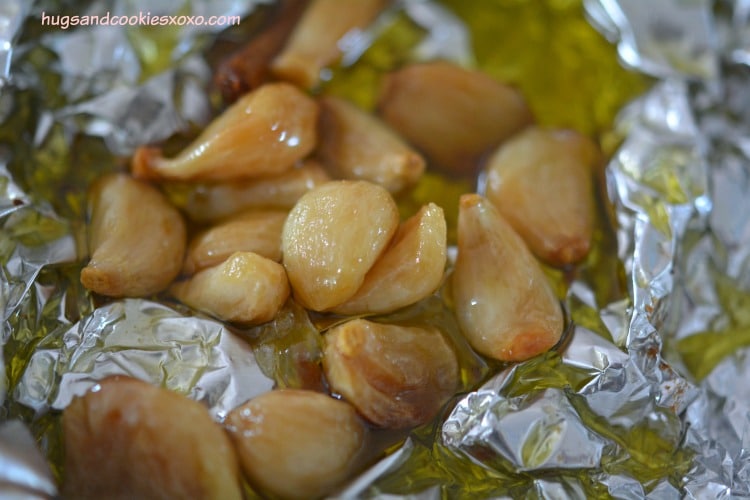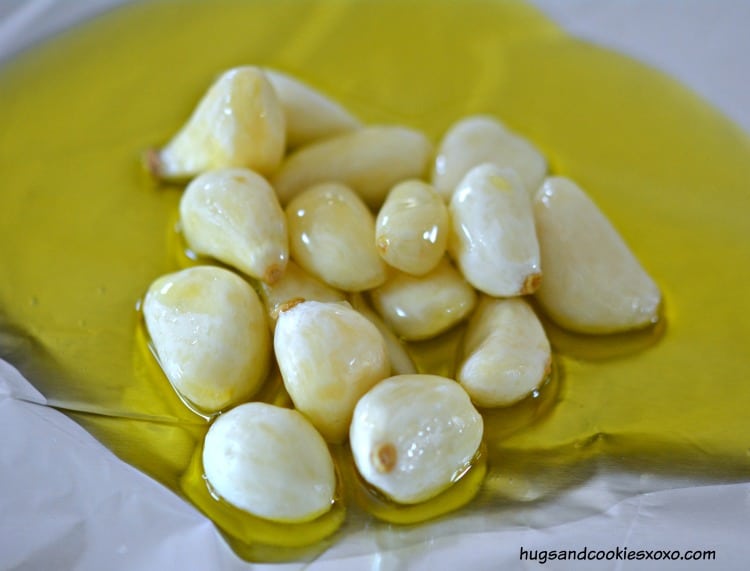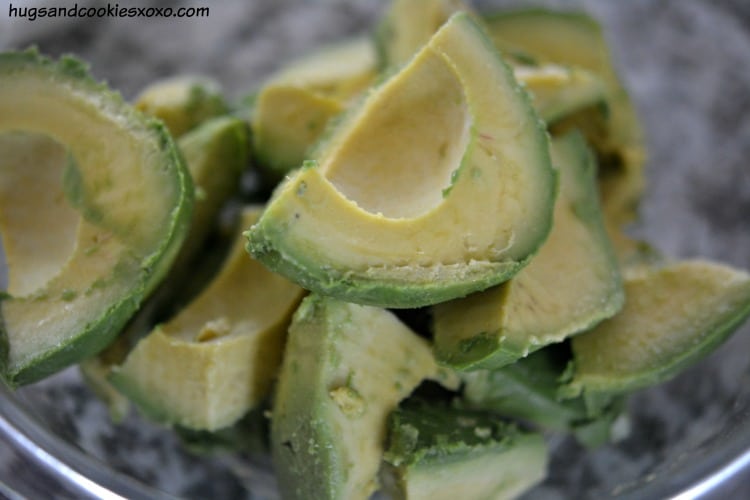 Best Guacamole
Ingredients
15 garlic cloves (peeled) and 2 T. olive oil
3 avocados (taken out of skin)
a few dashes of hot sauce (I use Frank's)
fresh cilantro, chopped
1 lime, juiced
¼ onion, chopped finely
salt/pepper to taste
Instructions
Preheat oven to 400.
Lay garlic and oil in center of aluminum foil. Add salt to season.
I doubled the foil.
Wrap up tightly and roast 45 minutes.
Let cool.
Mash half of the avocados and place in a bowl.
Mash in the roasted garlic.
Stir in the cilantro, hot sauce, onion, salt/pepper
Very coarsely chop the rest of the avocados and stir in gently.
Serve with the salsa fresca and chips!


You May Love These, Too! XOXO