S'moreos
You can make these at the campfire or indoors with a torch. I just got a new torch and had to try it out so I whipped up these s'mores. So simply, split an oreo….toast a marshmallow and sandwich it together with some high quality milk chocolate! Mmmmm!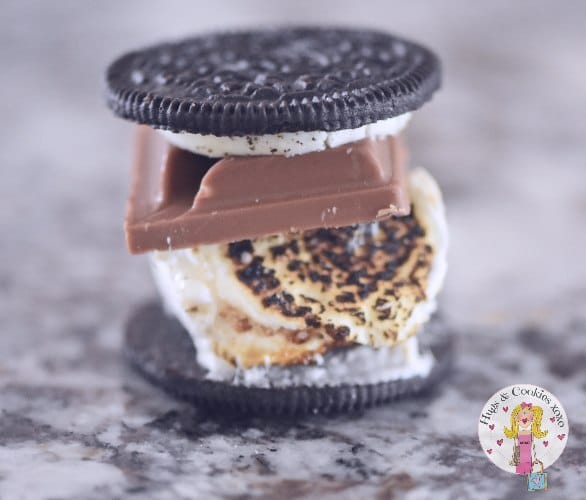 You may need:

You can also use gluten free oreos if you want….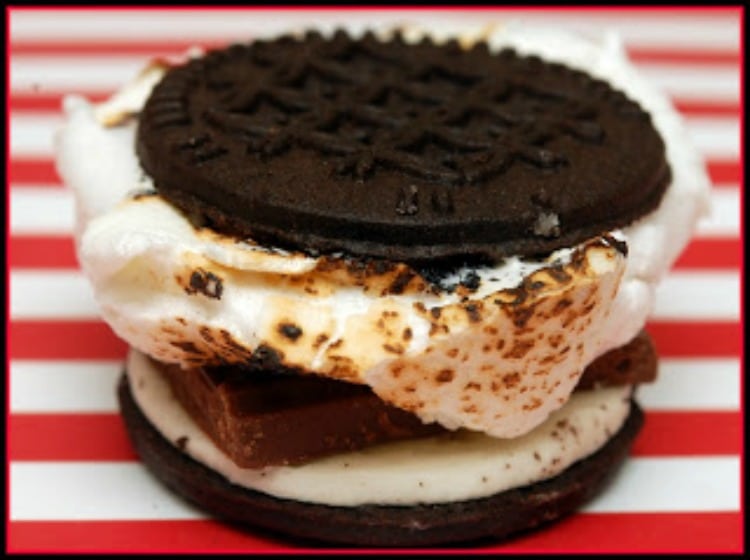 GF pictures from August 2011. Newest picture updated 2021.