This chocolate chip cookie recipe is unique as it uses lots and lots of dark brown sugar. The result? A thick, chewy, scrumptious cookie! Brown Sugar Chocolate Chip Cookies definitely need to show up at your next party. Everyone will wonder what your secret ingredient is! Will you tell them?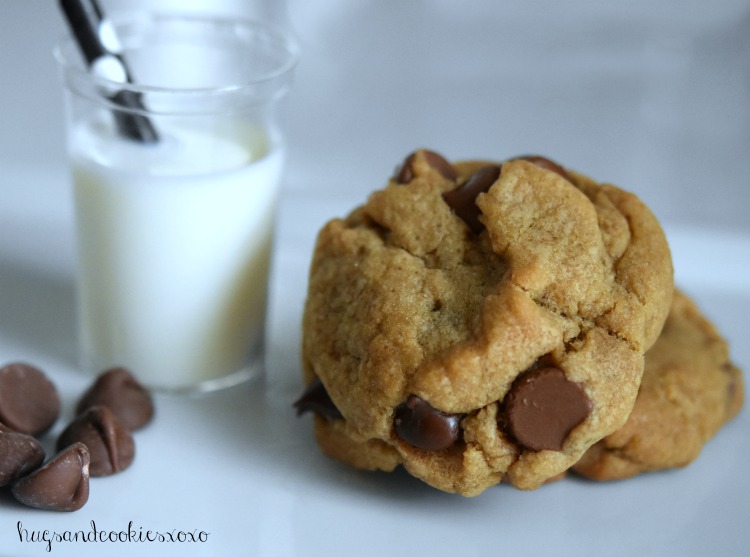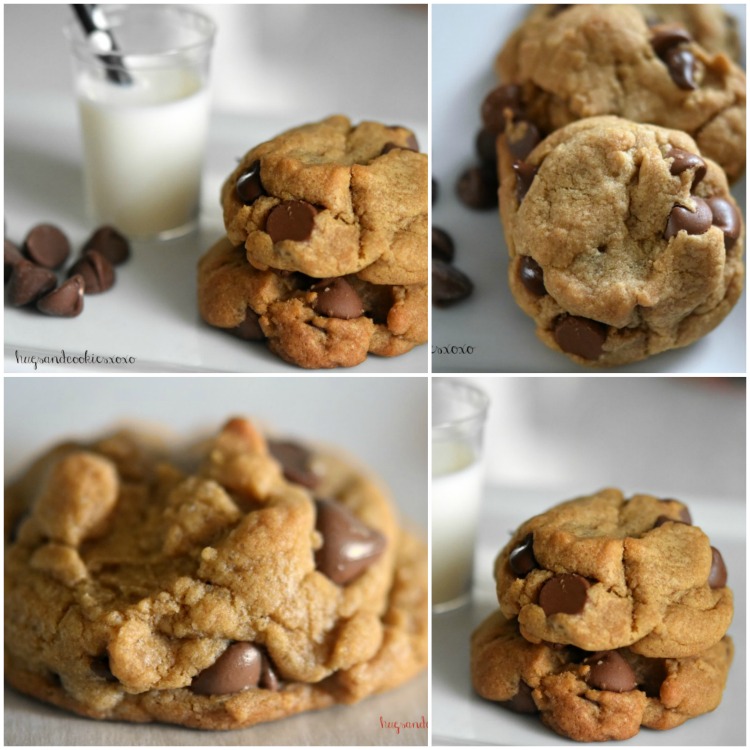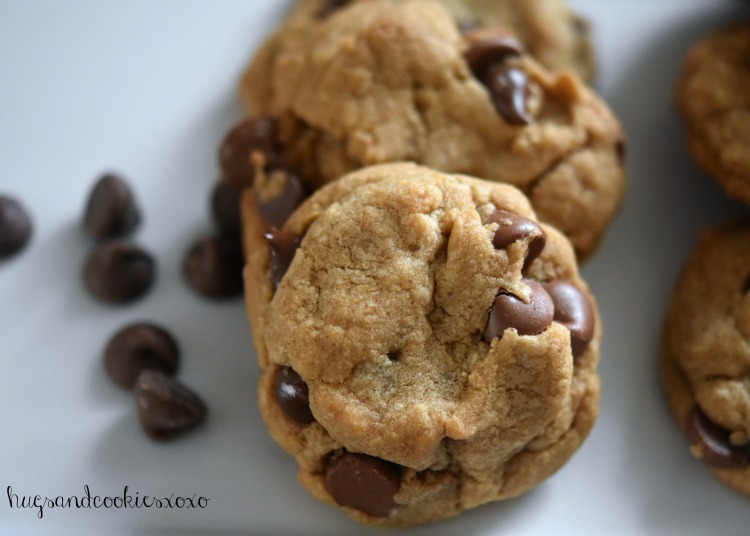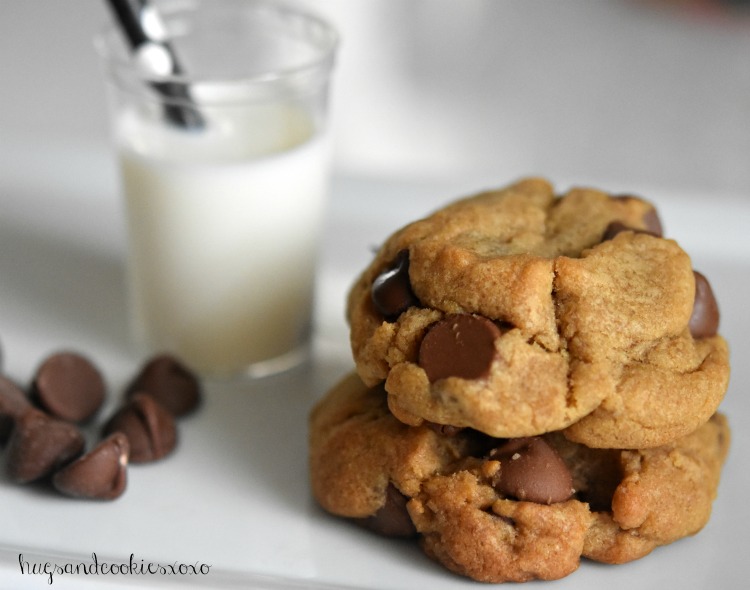 Brown Sugar Chocolate Chip Cookies
Ingredients
1 cup butter
1½ cups dark brown sugar packed
1 large egg + 1 egg yolk
1 tablespoon vanilla extract
3 cups all-purpose flour
1 teaspoon baking soda
¾ teaspoon kosher salt
10 ounce package chocolate chips
Instructions
Preheat oven to 375 F.
Line baking sheets with parchment paper or silicone baking mat.
Melt butter in a pot.
Combine butter and sugar and mix.
Let cool a few mins.
Add egg, egg yolk, and vanilla.
Add flour, baking soda, and salt.
Fold in chips.
Drop with a medium ice cream scoop on sheet and bake approx 10 mins.
Adapted from
I heart Eating