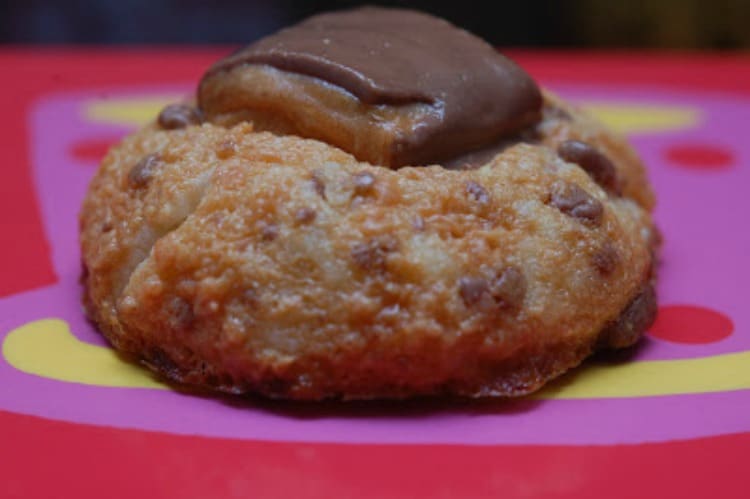 BUTTERFINGER THUMBPRINTS
1 pound butter, softened
1 1/2c. confectioner's sugar
2 tsp vanilla
4 1/2-5c. flour
pinch of salt
egg white
bag of mini Butterfinger candies (or large bars and u can just chop more)-crush some of the candies to roll the cookies in and chop some to press into the cookie tops.
Preheat oven to 350. line pans with parchment paper.
Beat butter, sugar and vanilla. Add salt. Sift the flour and add. I only needed the 4 1/2c. Chill 40 mins. Pinch off small chunks of dough and roll into balls. roll into egg white, then crushed butterfingers. Indent top with thumb. Bake approx. 15-20 mins. Remove and immediately press a chunk of Butterfinger into the centers.
You May Love These, Too! XOXO