Chocolate Bomb Smashers
I am so excited to share this idea with you! Looking for a fun way to give money or even gift certificates? This is it! I wrap money in saran wrap so it's clean or fold up a certificate and wrap it. Place it inside your bomb, seal it and decorate! Then gift it to someone with a wooden mallet and let them smash away! For a chocolate bomb tutorial you can go here—-just skip the cocoa mix and marshmallows inside!
Here are some of the fun additions I used to make these: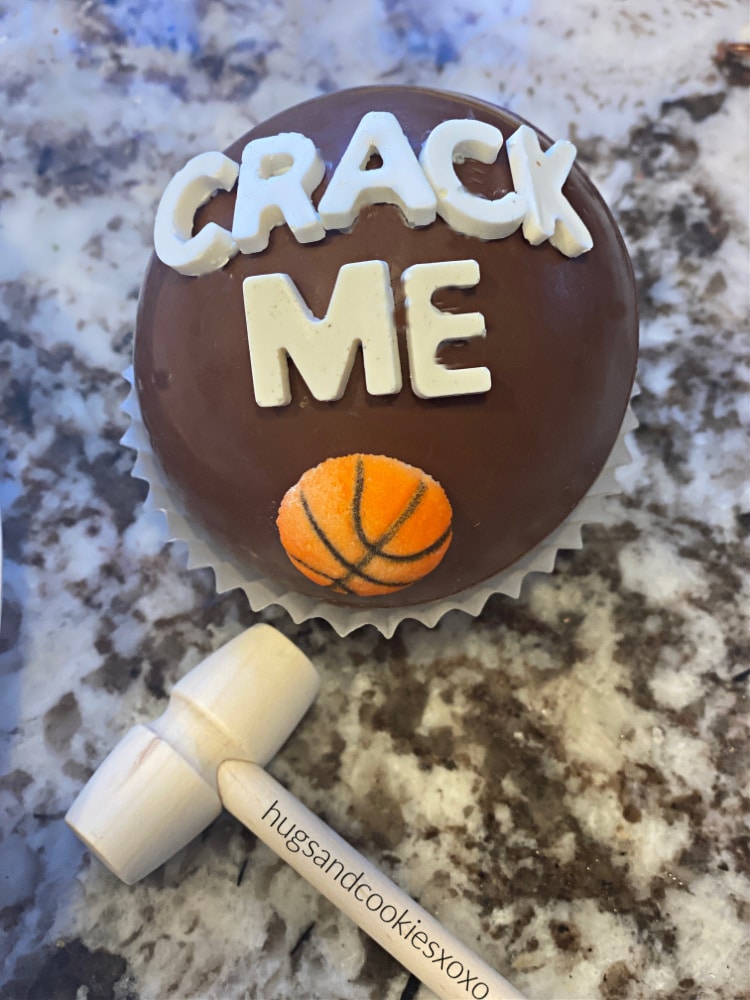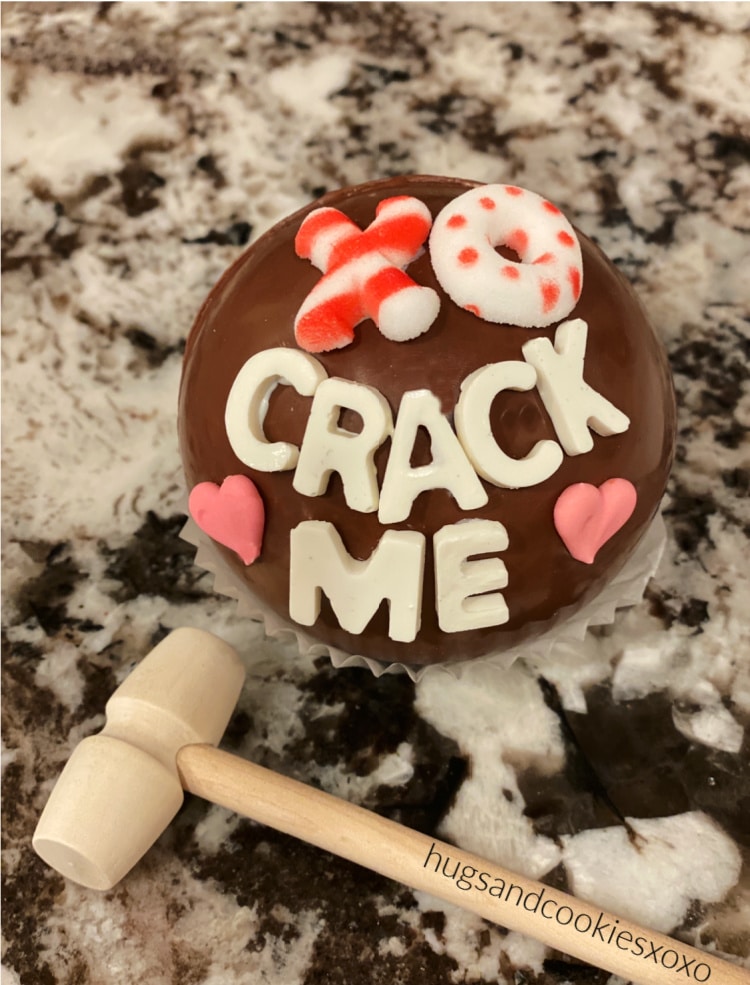 These would make perfect Valentine gifts too-stash some cash inside or candies.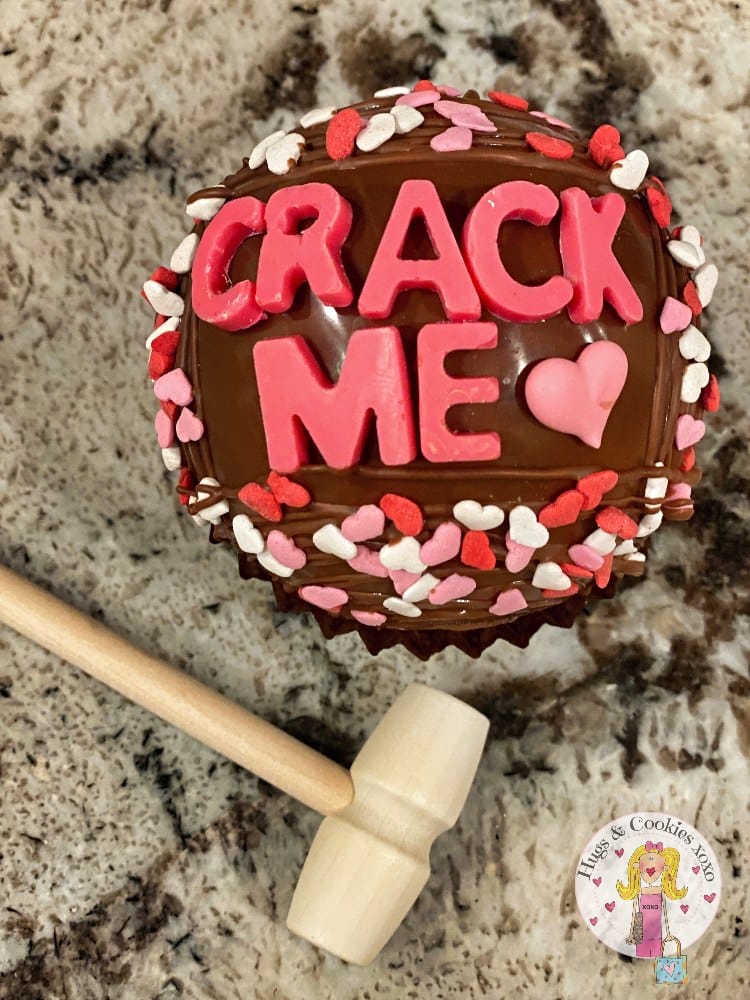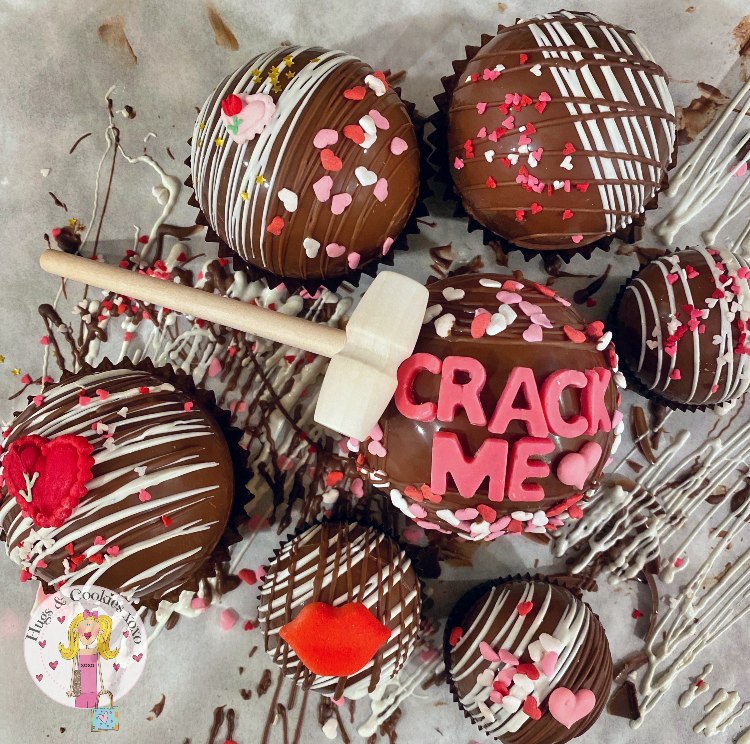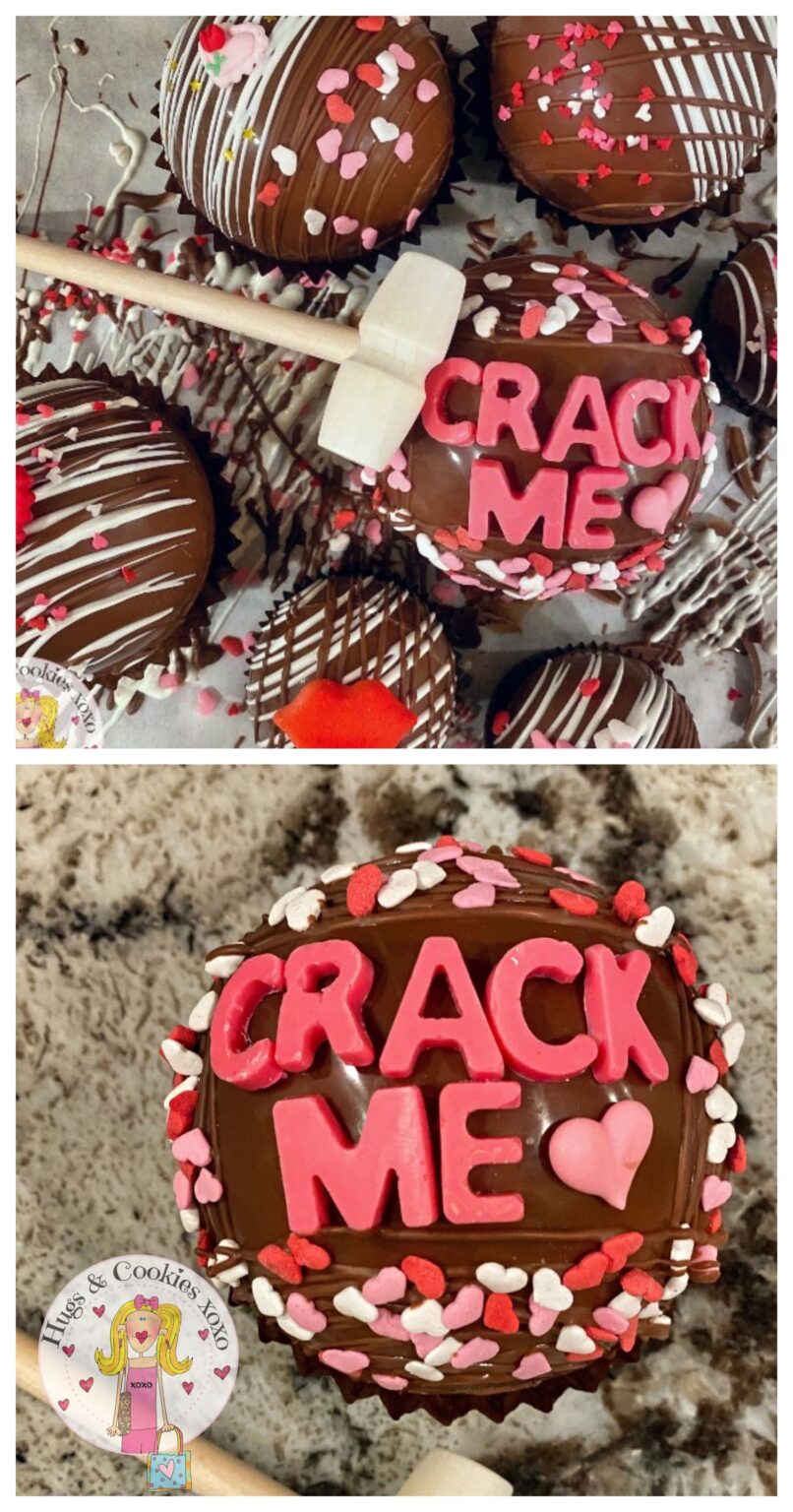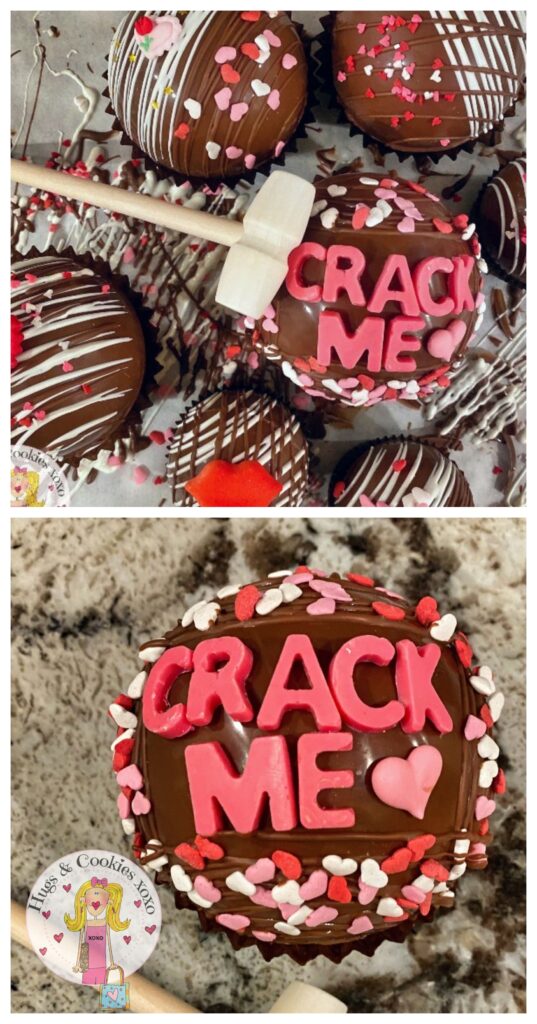 You May Love These, Too! XOXO