Cookie Dough Truffles
Sometimes you just want to eat cookie dough and not bother baking up the cookies. With this eggless version, you can do just that and not feel guilty about it! (I know, I know-what guilt!)  What is neat about these little delights is that I used CHOCOLATE sweetened condensed milk instead of the regular kind. Feel free to use the regular but if you can get your hands on the chocolate version, then please do so! These are such rich little treats, you will be smiling as you pop them into your mouth! The original version of these was first seen over at OMG Chocolate Desserts run by my sweet friend. You have to see some of the incredible yummies she makes!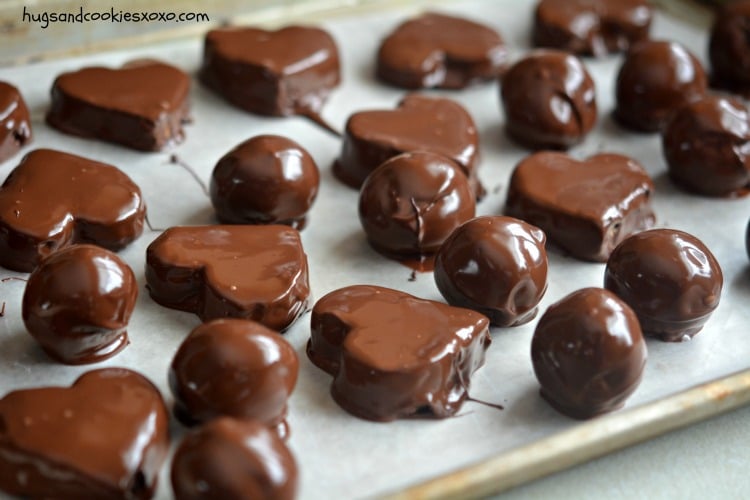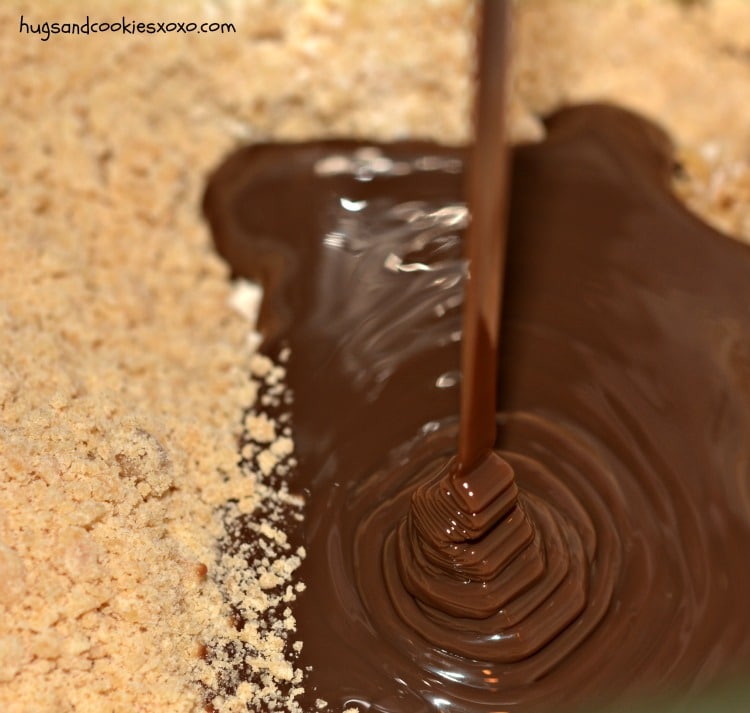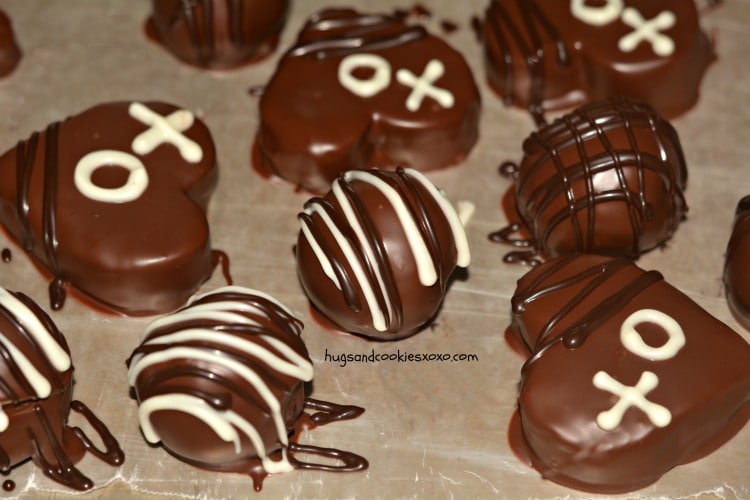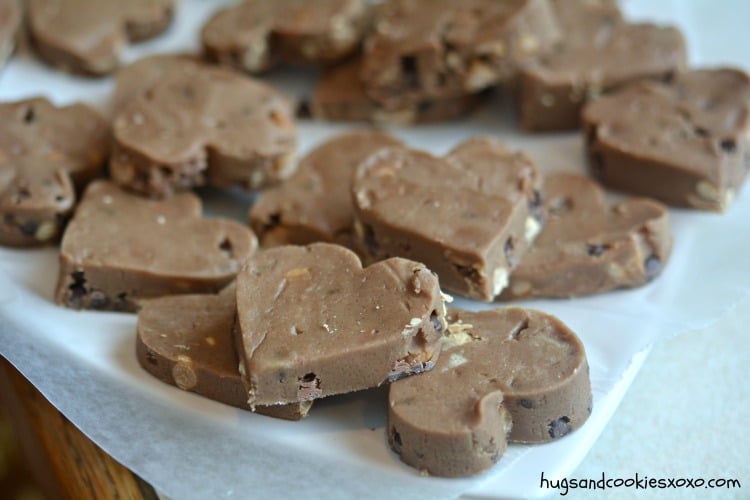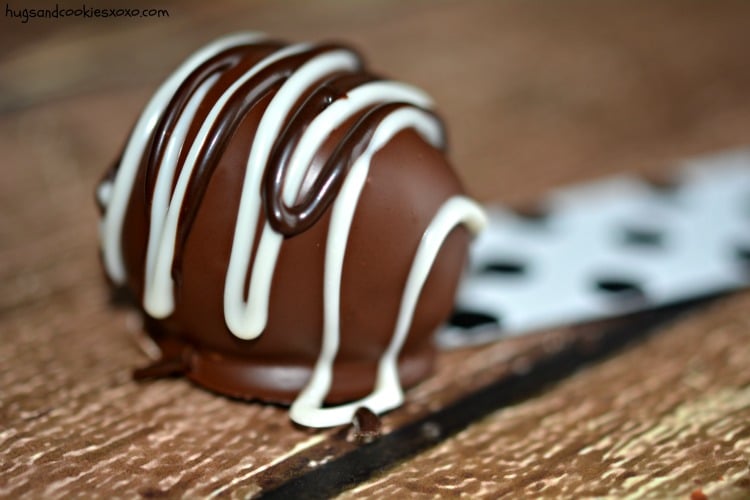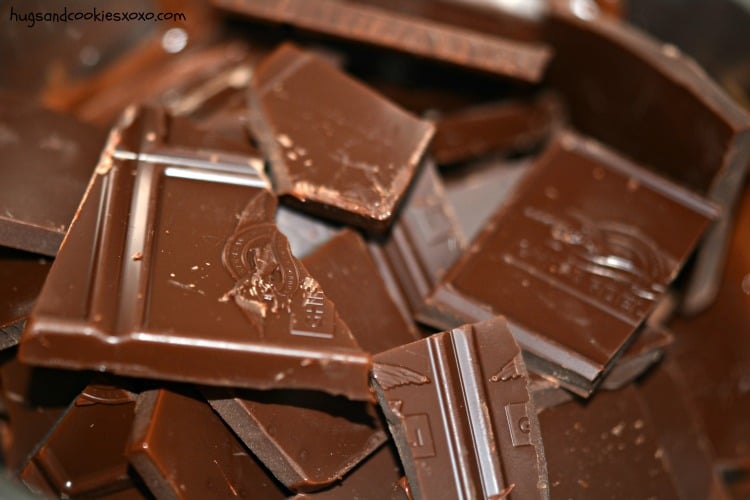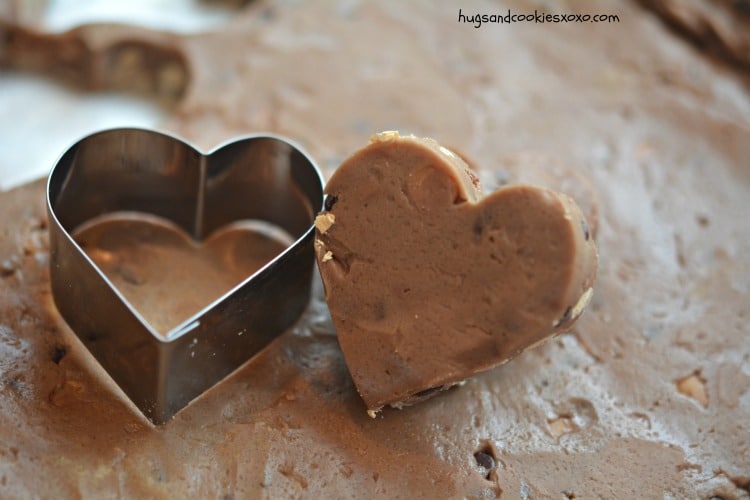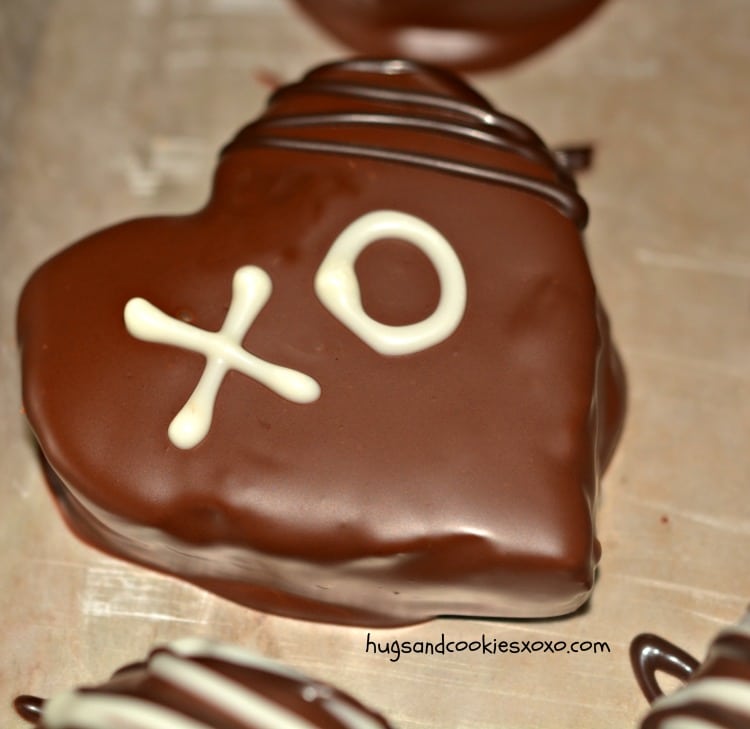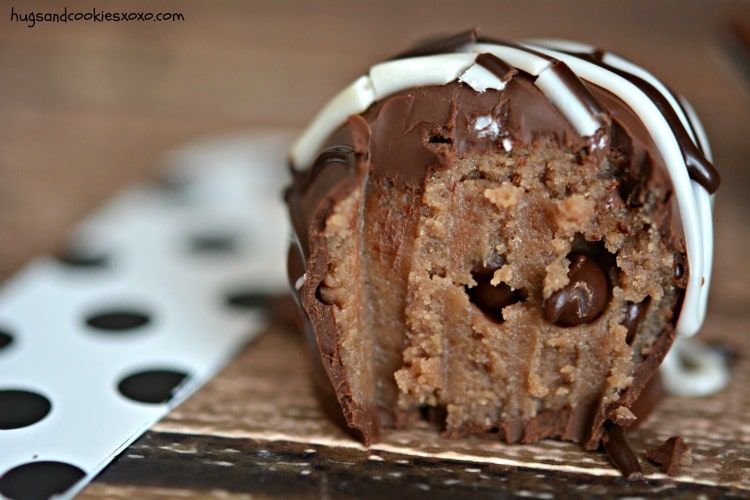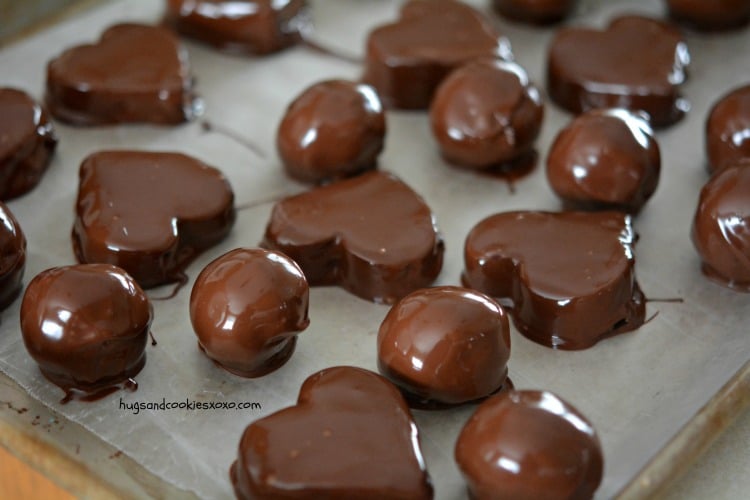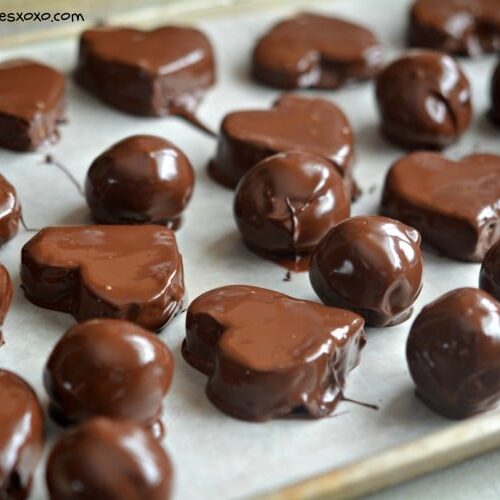 Peanut Butter Double Chocolate Cookie Dough Truffles
Ingredients
½

cup

butter

soft

¾

cup

light brown sugar

packed

1

tsp

pure vanilla extract

¼

cup

peanut butter

2

cup

all-purpose flour

14

oz.

sweetened chocolate condensed milk

2

cup

mini chocolate chip morsels

20

oz

semi sweet chocolate squares for dipping

I used Ghirardelli Bars

White chocolate disks

for drizzling
Instructions
Beat butter and sugar until fluffy.

Add vanilla and peanut butter.

Add flour and the condensed milk.

Combine well.

Fold in the chocolate chips.

Line 9x13 pan with nonstick foil and press in the cookie dough.

Lay a piece of wax paper on top and smooth out the dough so it is even. A small rolling pin helps if you have one.

Chill a few hours to harden.

Remove cookie dough and use cookie cutter to make hearts. Roll the extras into truffles.

Freeze 30 mins.

Melt chocolate in microwave gently and dip hearts/truffles.

Lay on wax paper lined sheet pan and set in fridge to firm up.

Decorate with extra melted chocolate and white chocolate if desired.
Recipe adapted from my dear friend at OMG Chocolate Desserts-please visit and prepare to drool! You have been warned!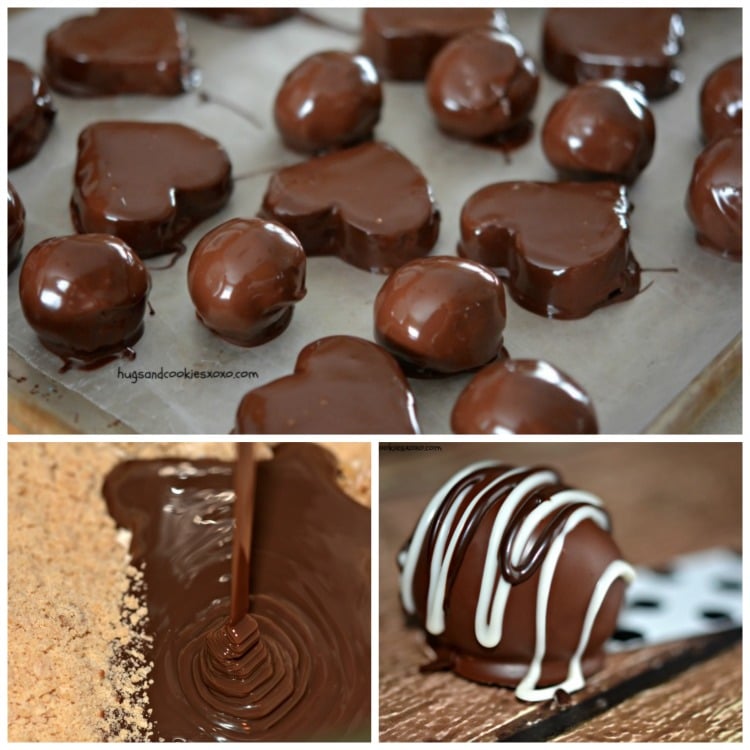 You May Love These, Too! XOXO