Crumbl Copycat Swig Cookies
My oldest son loved these but had a suggestion. Next time, less dough in each cookie and more frosting. So I will give that a go next time. I love how these cookies perfectly "crackle" when pressed down on with the cup. Serve these chilled for an extra yummy punch!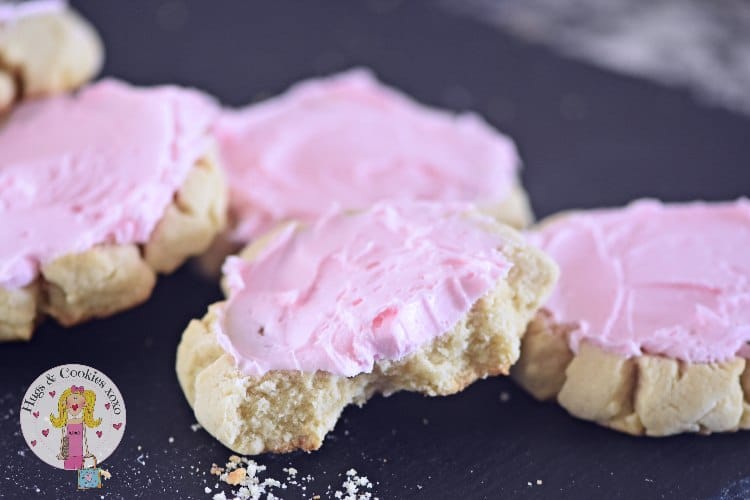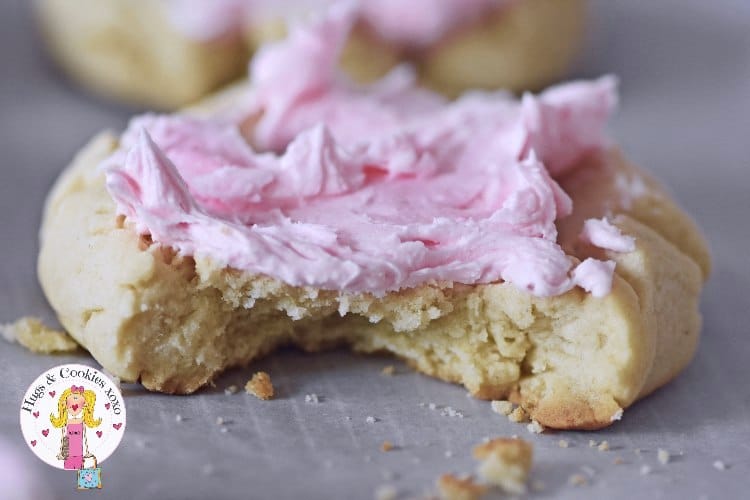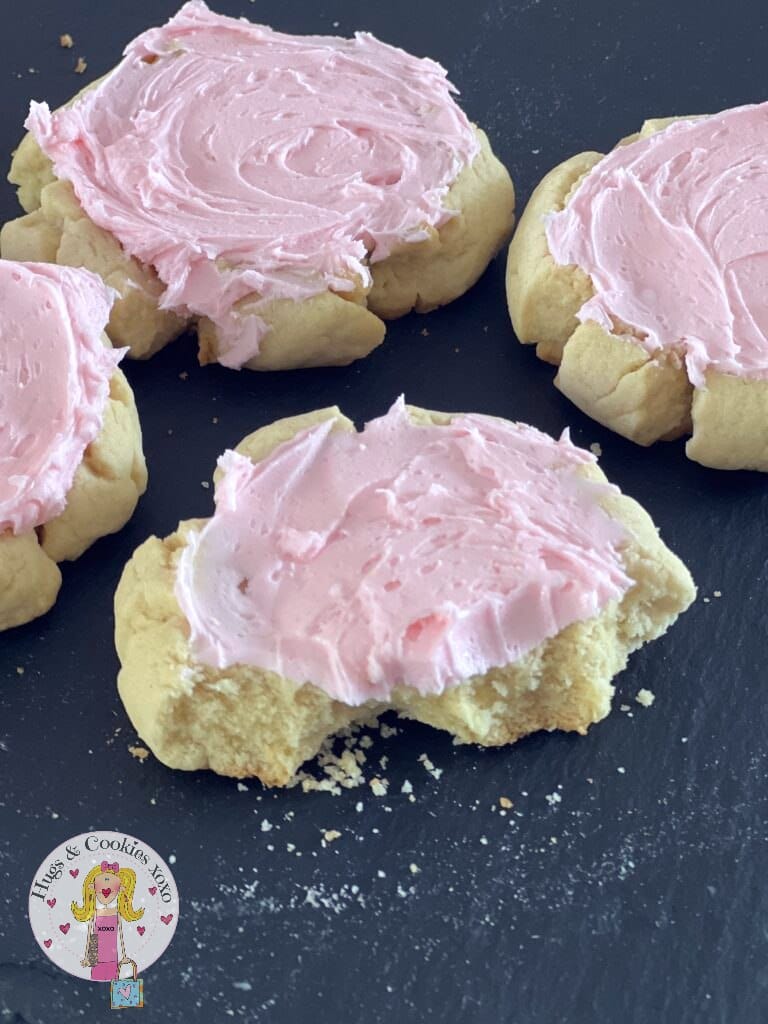 Crumbl Swig Cookies
Ingredients
Shortbread Cookie
8 T. butter, soft
¼ cup vegetable oil
¼ cup sugar
¼ cup brown sugar, packed
1 egg
1 tsp. vanilla
2 cups + 2 tablespoon flour
¼ teaspoon salt
¼ cup cornstarch
1 teaspoon baking powder
Frosting
½ cup butter, soft
2 cup powdered sugar
2 tablespoon heavy cream
1 teaspoon vanilla extract
Pink gel food coloring
Instructions
Cookies
Preheat oven to 350F
Line a baking sheet with parchment paper.
In mixer, cream butter, oil, sugars to combine.
Add egg and vanilla, mixing.
Add in the flour, cornstarch, baking powder, and salt until a dough has formed.
Divide into 10 equal pieces and roll into balls. (2.5 ounces each)
Place on parchment and press down with the bottom of a measuring cup.
Bake 10-13 mins until bottoms get slightly golden.
Frosting
Beat butter smooth.
Slowly add sugar.
Then add cream, vanilla and coloring.
Whip until fluffy.
Adapted from
Lifestyle of a Foodie