These are the top 10 recipes chosen by everyone who visits my blog! Thank you for visiting, baking and cooking with me! I love all my baker buddies!!!! xoxo
You'll need Nonstick Foil (Only the best invention ever!!!)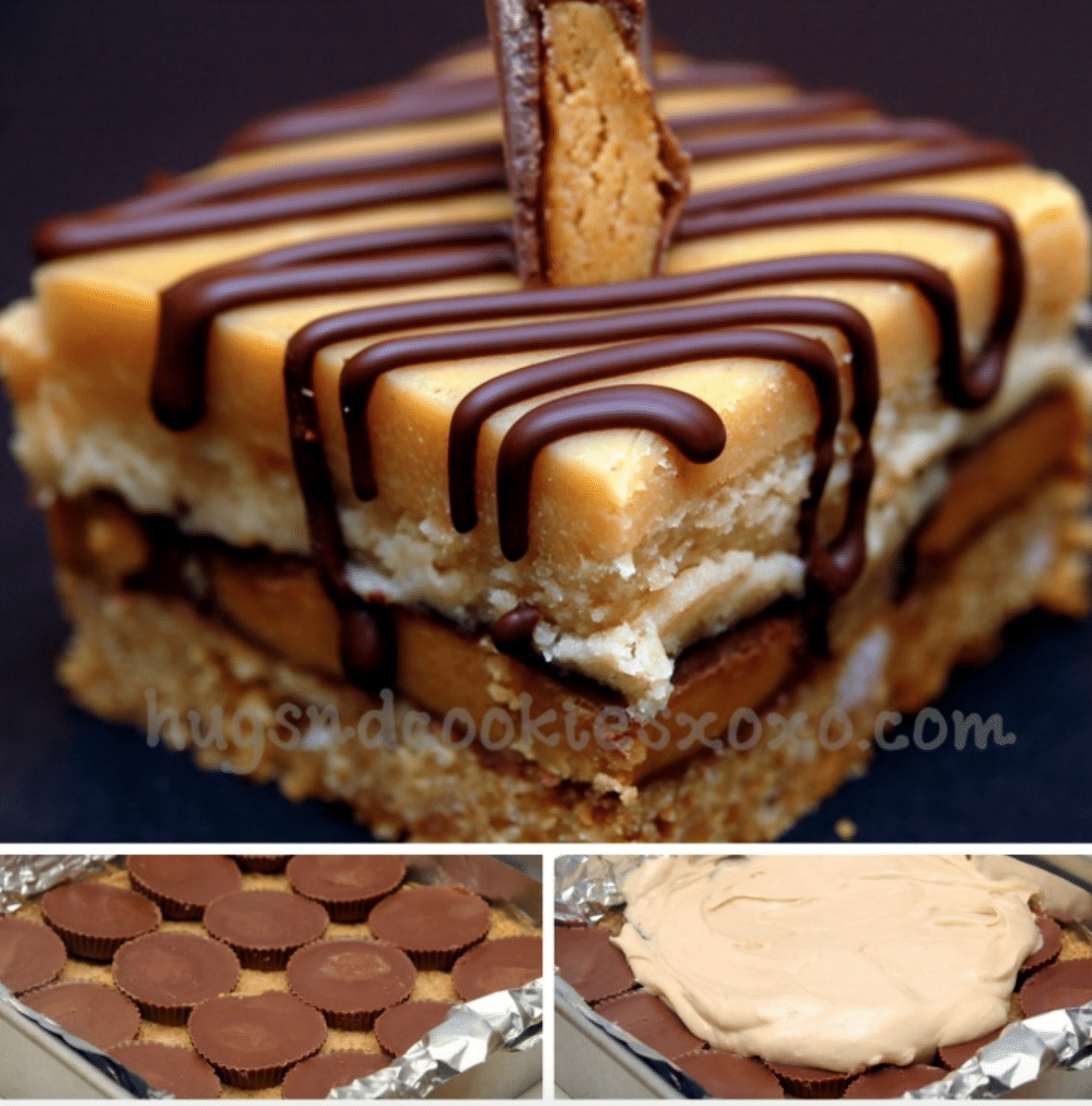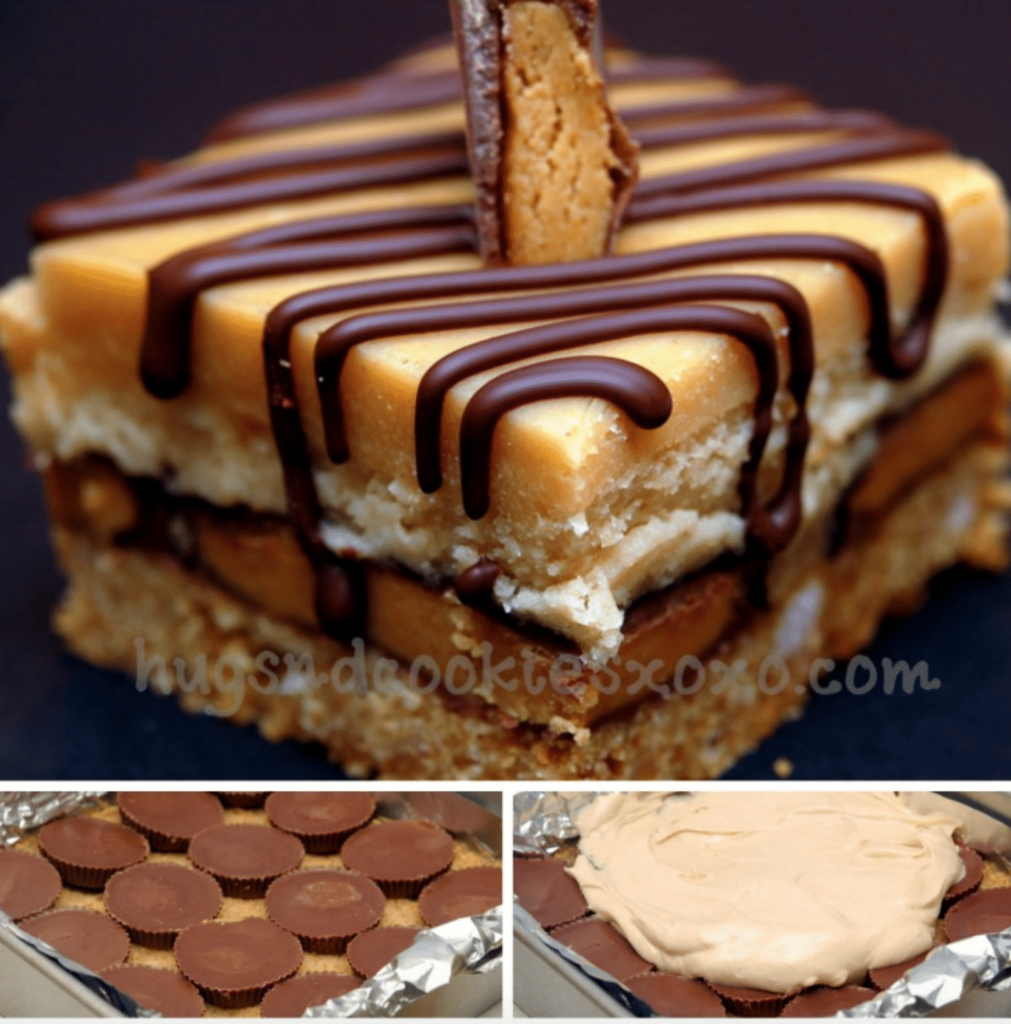 #9- Magic Custard Cakes-your choice of vanilla or chocolate and they truly are magical because they bake up to be 3 layers!

#8- Amazing Oven Roasted Corn! This has been going strong for YEARS on my blog! Not just 2015 for sure!! It is so delicious year after year!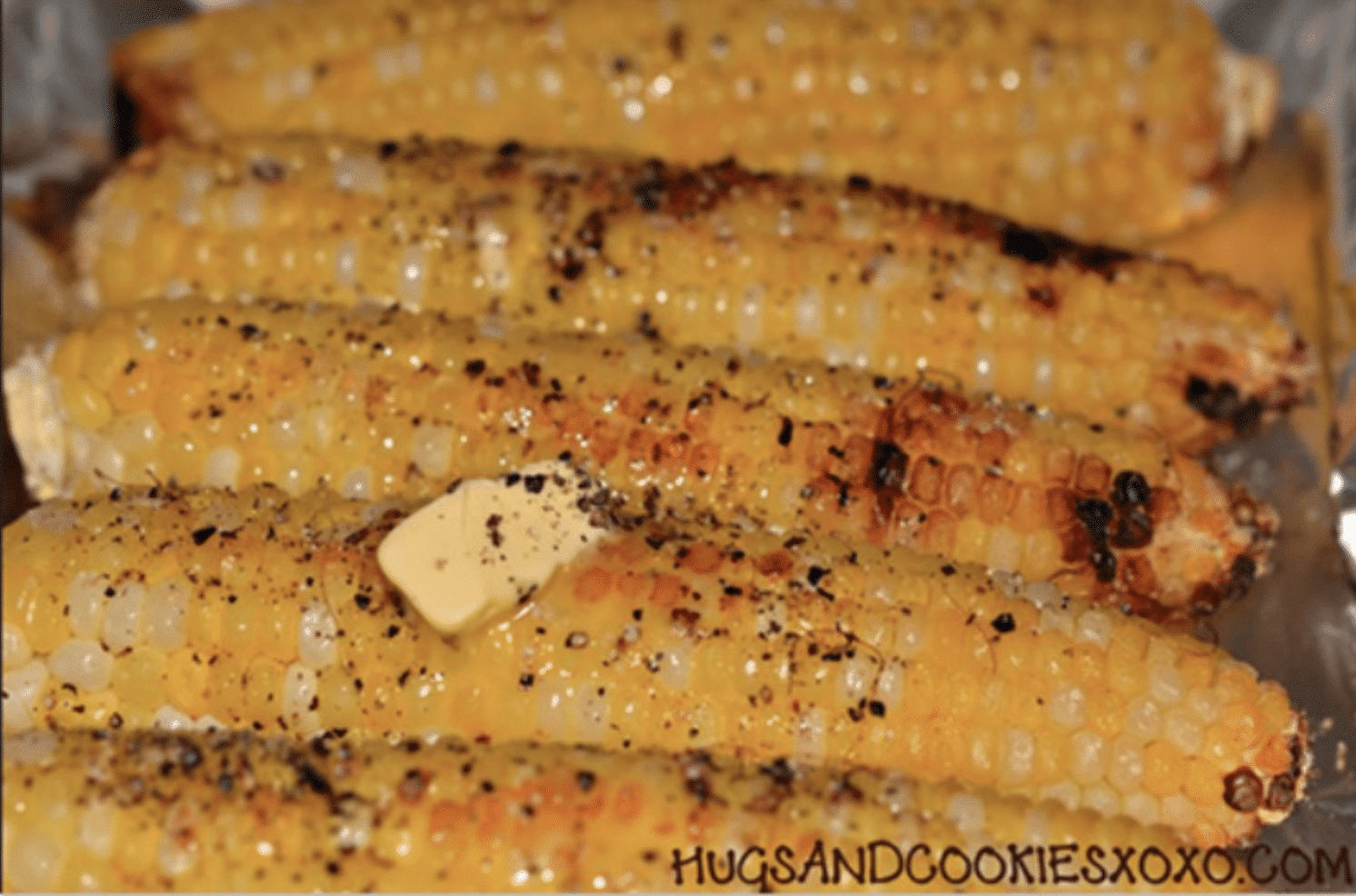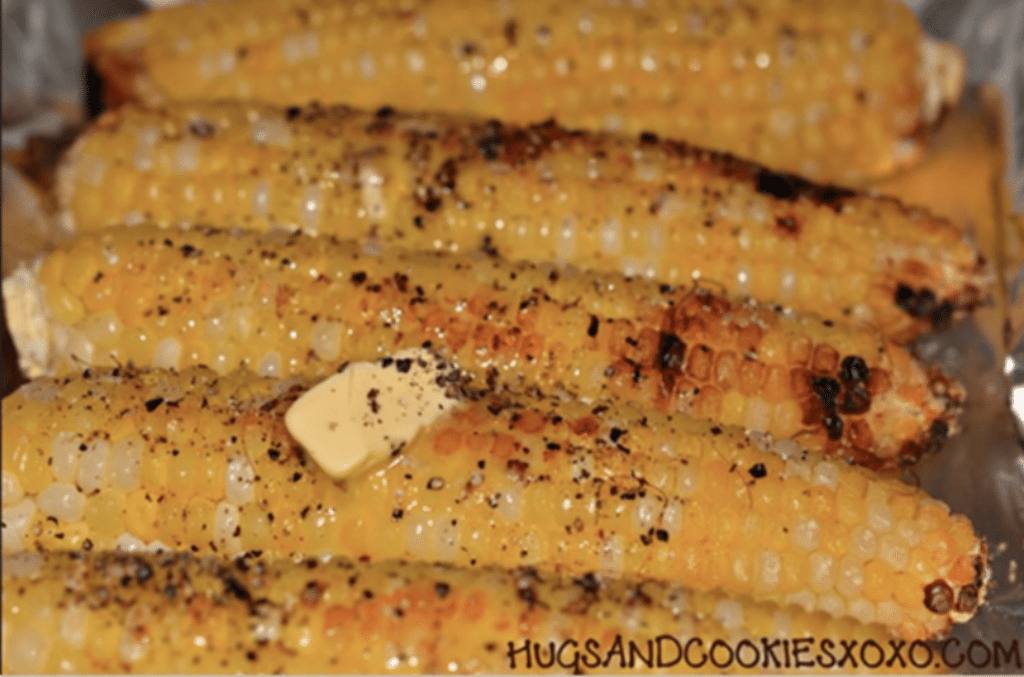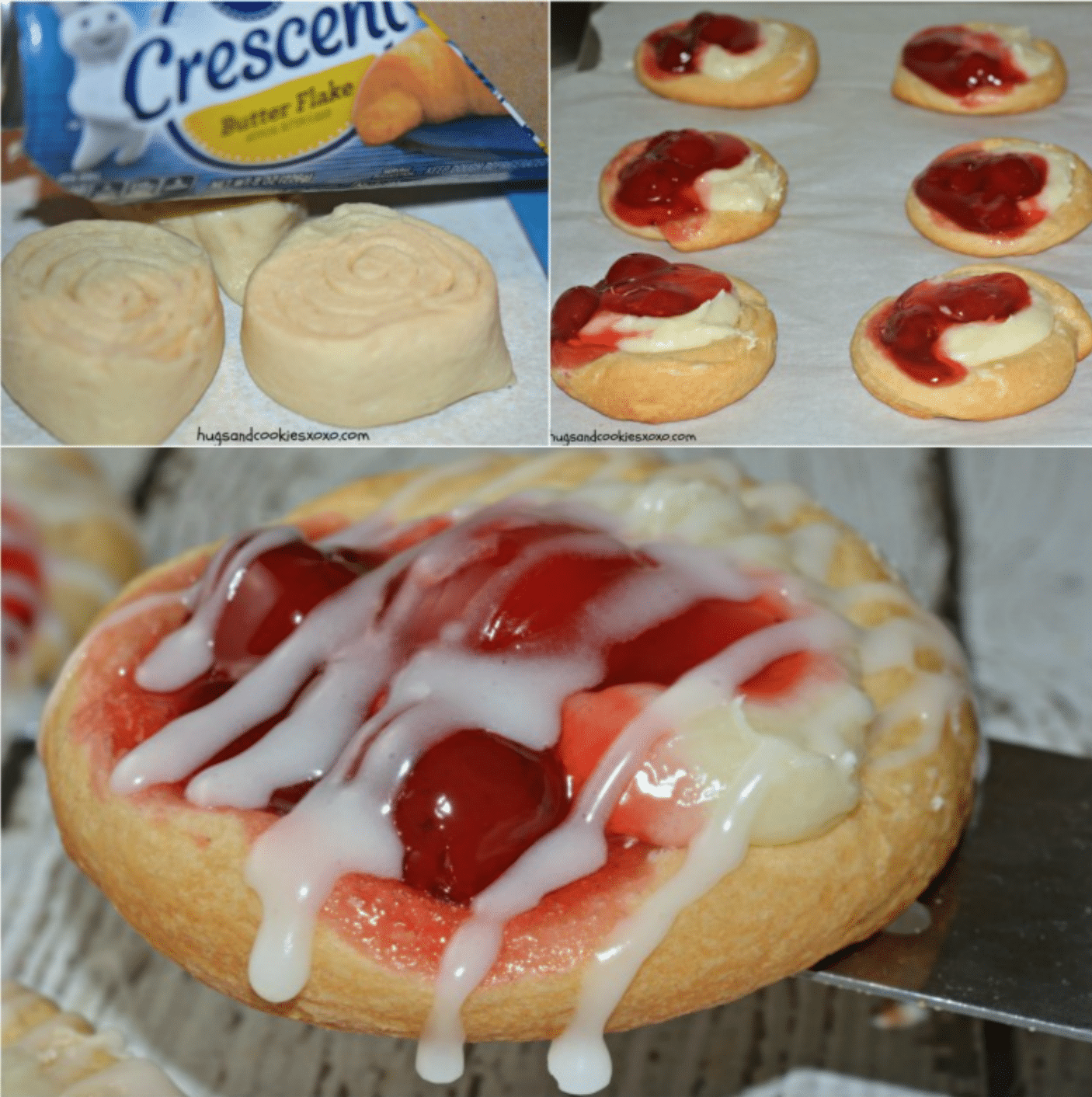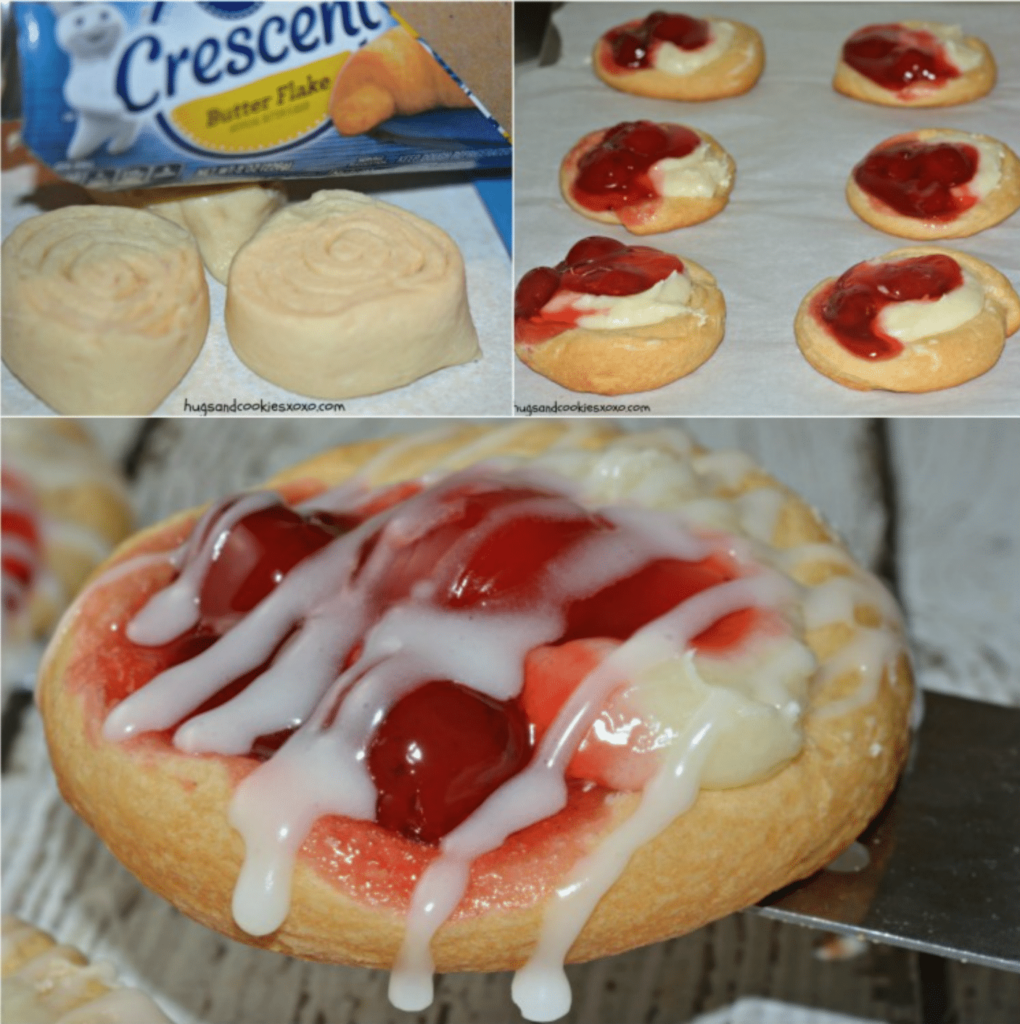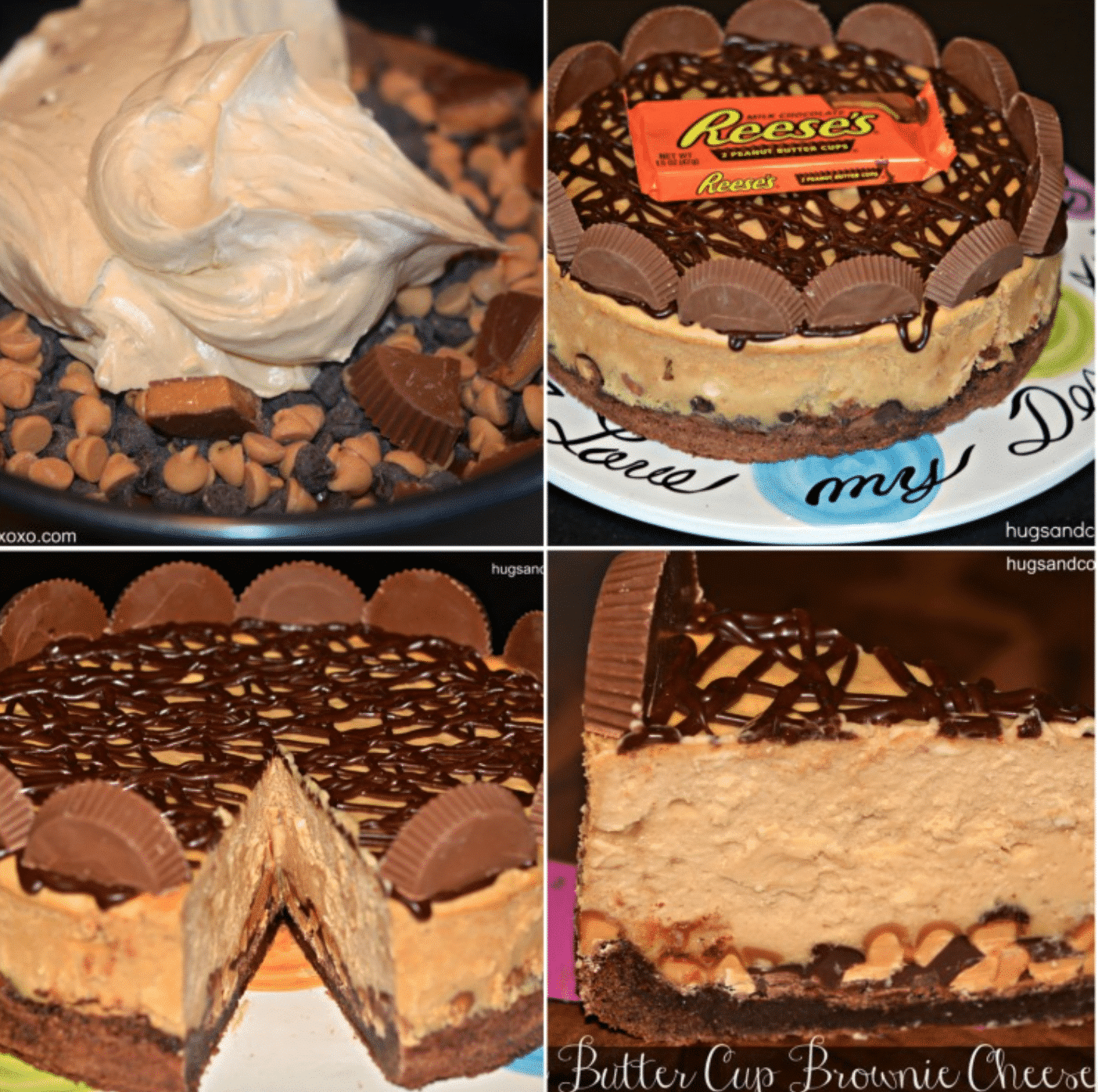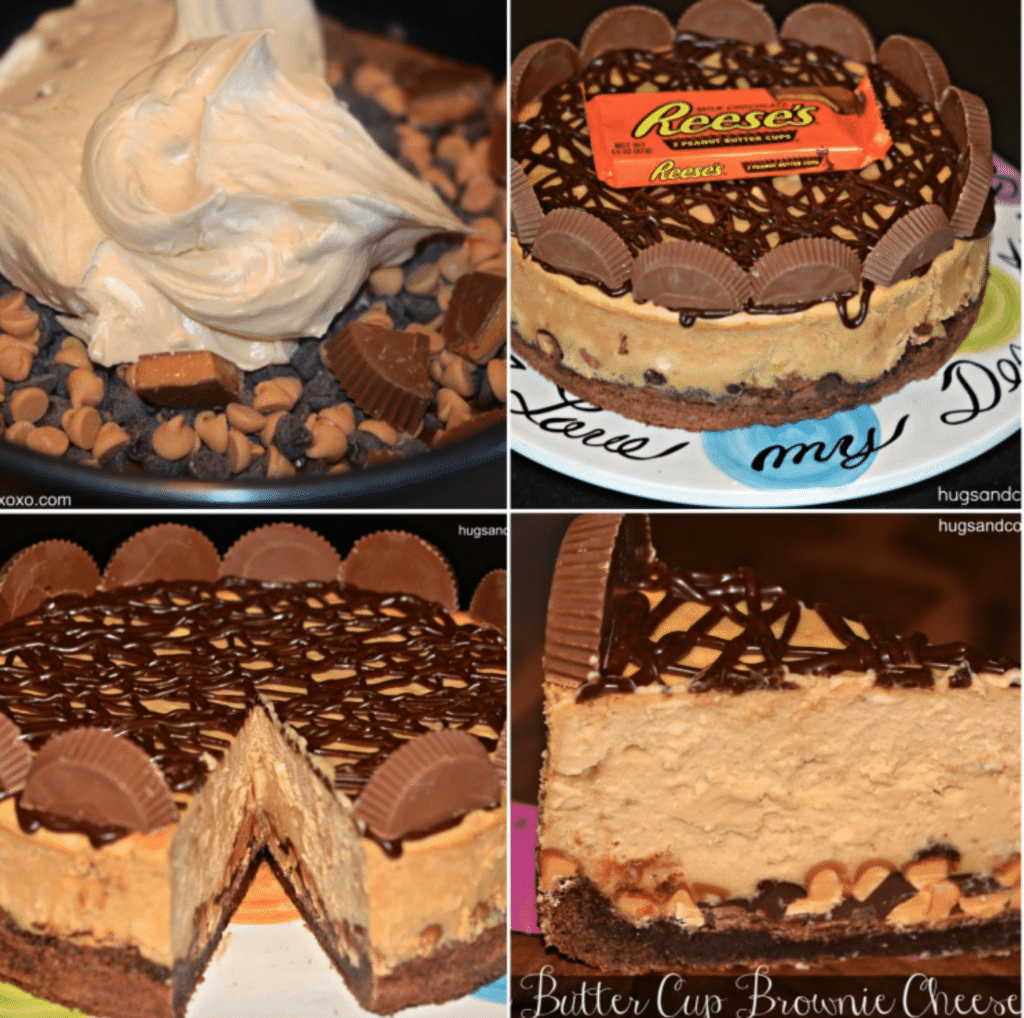 #5-This recipe has almost 7,000 repins on Pinterest and if you love Carbonara you'll understand why! Spaghetti Squash Carbonara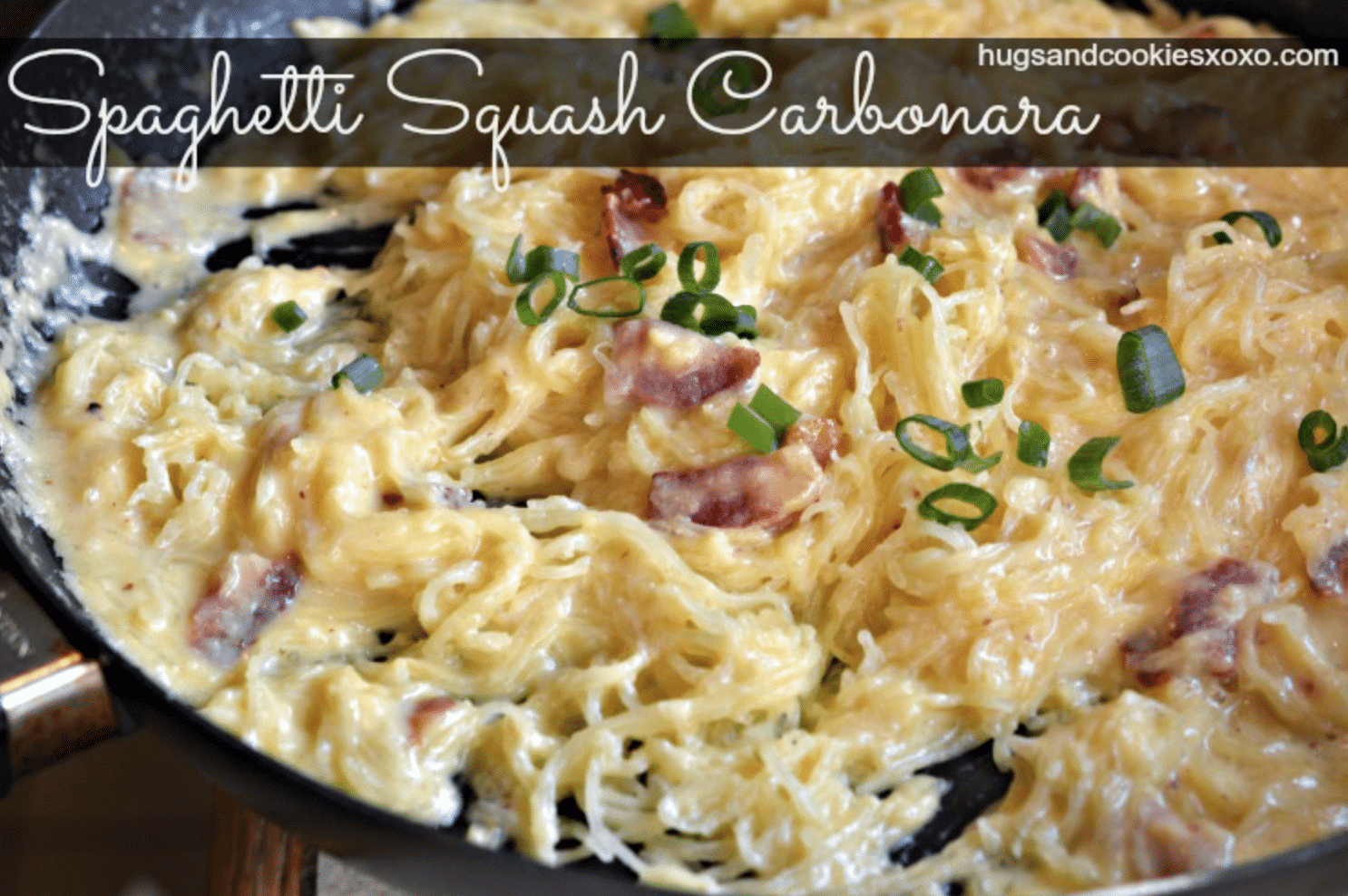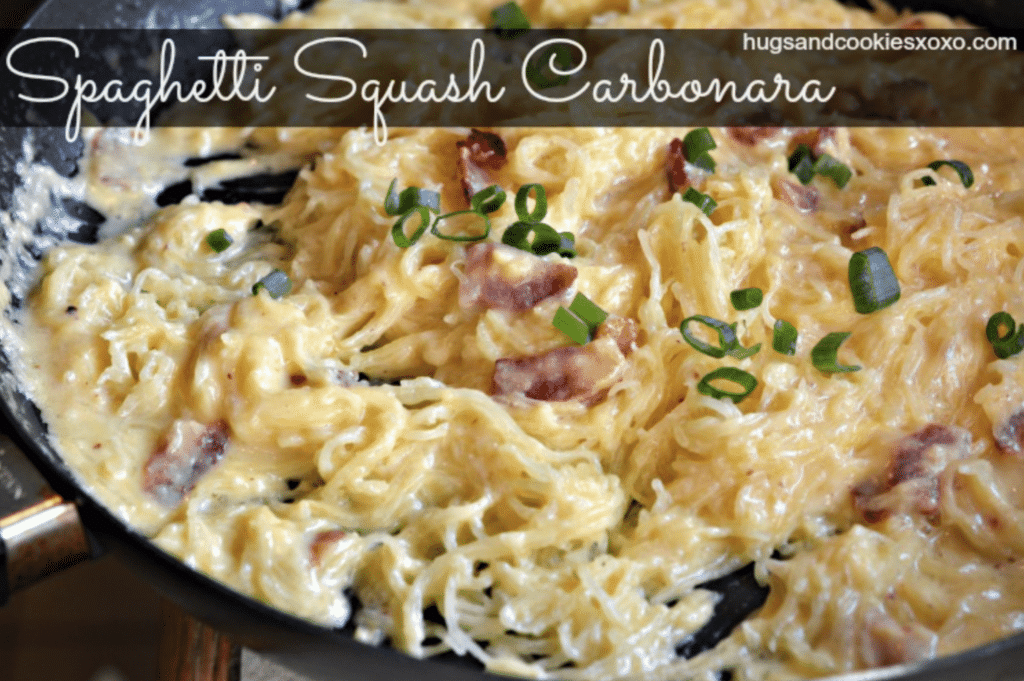 #4-Pumpkin Pie Cupcakes-don't wait till October to make these! Trust me!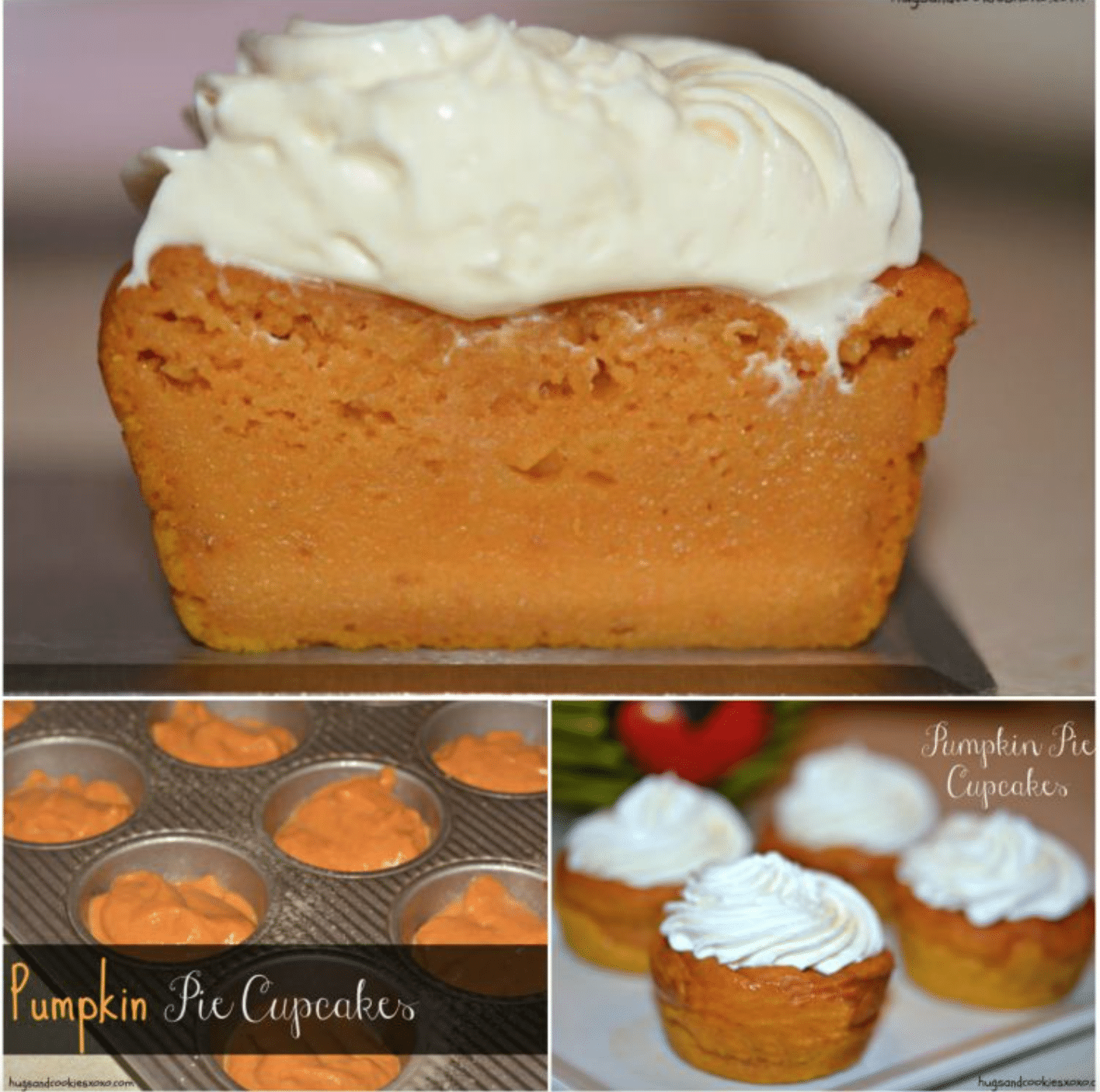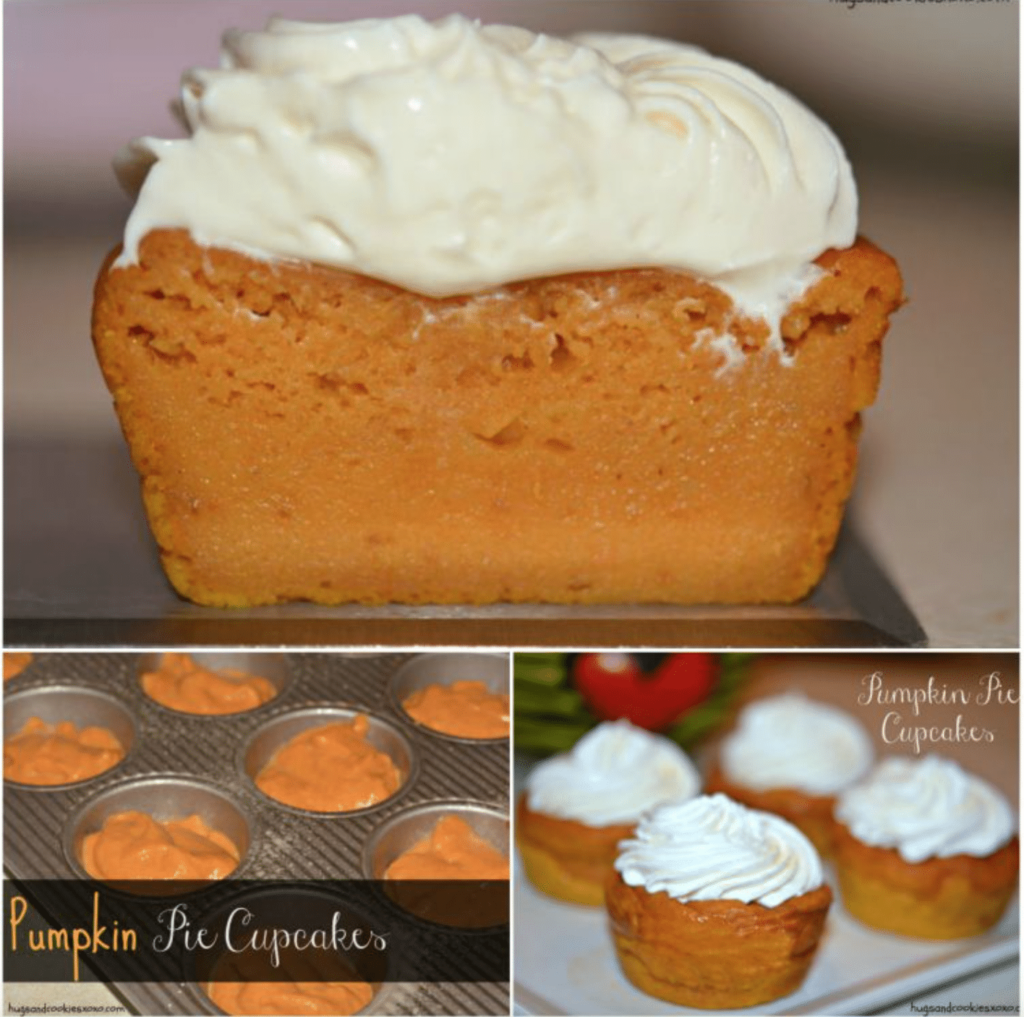 #2….Pineapple Upside Down Cheesecake! I adore this cake! The cheesecake base is the best recipe ever!
You'll Need a Springform and check out the Moat too! Love it!!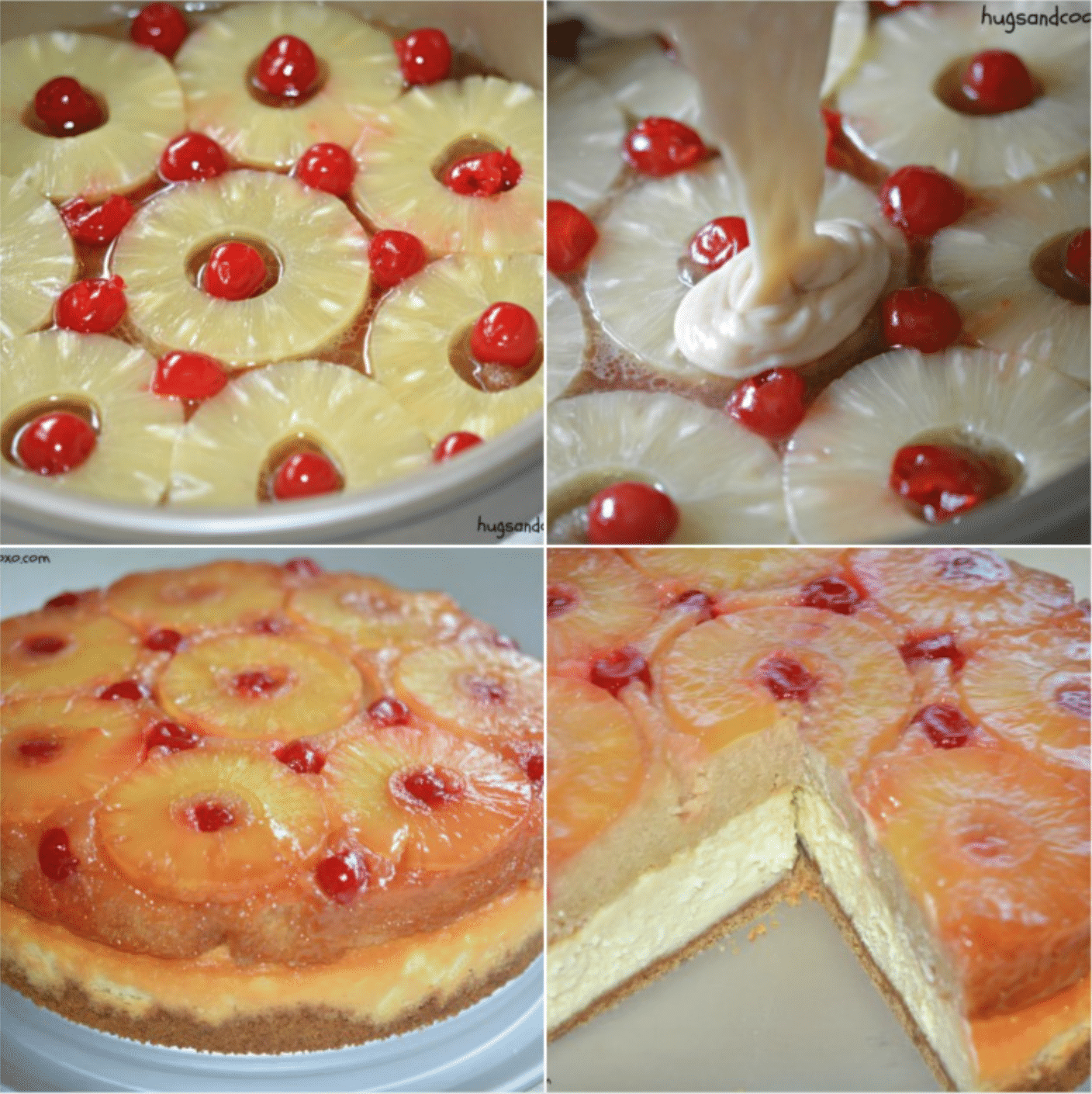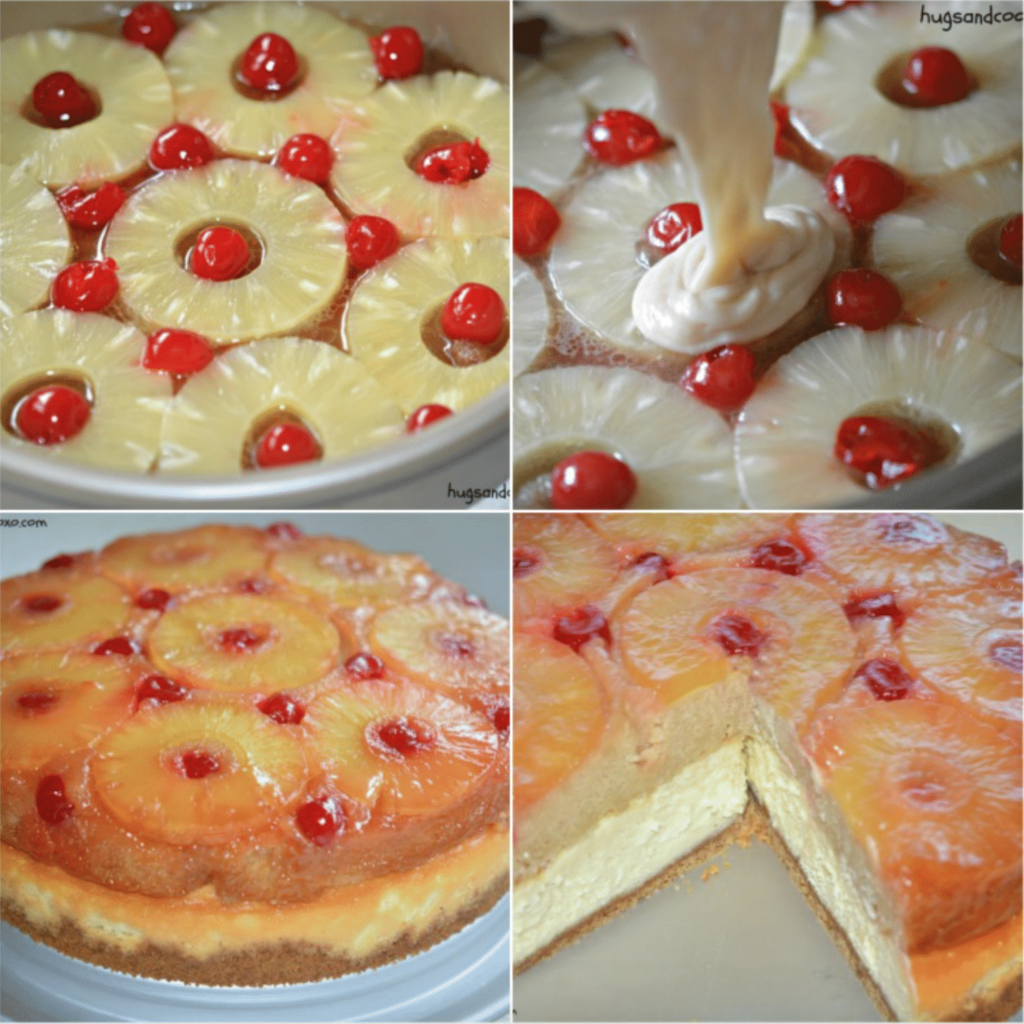 #1…….And the Number 1 Most popular Recipe This Year was……drum roll please…..
You'll Need an 8×8 Glass Dish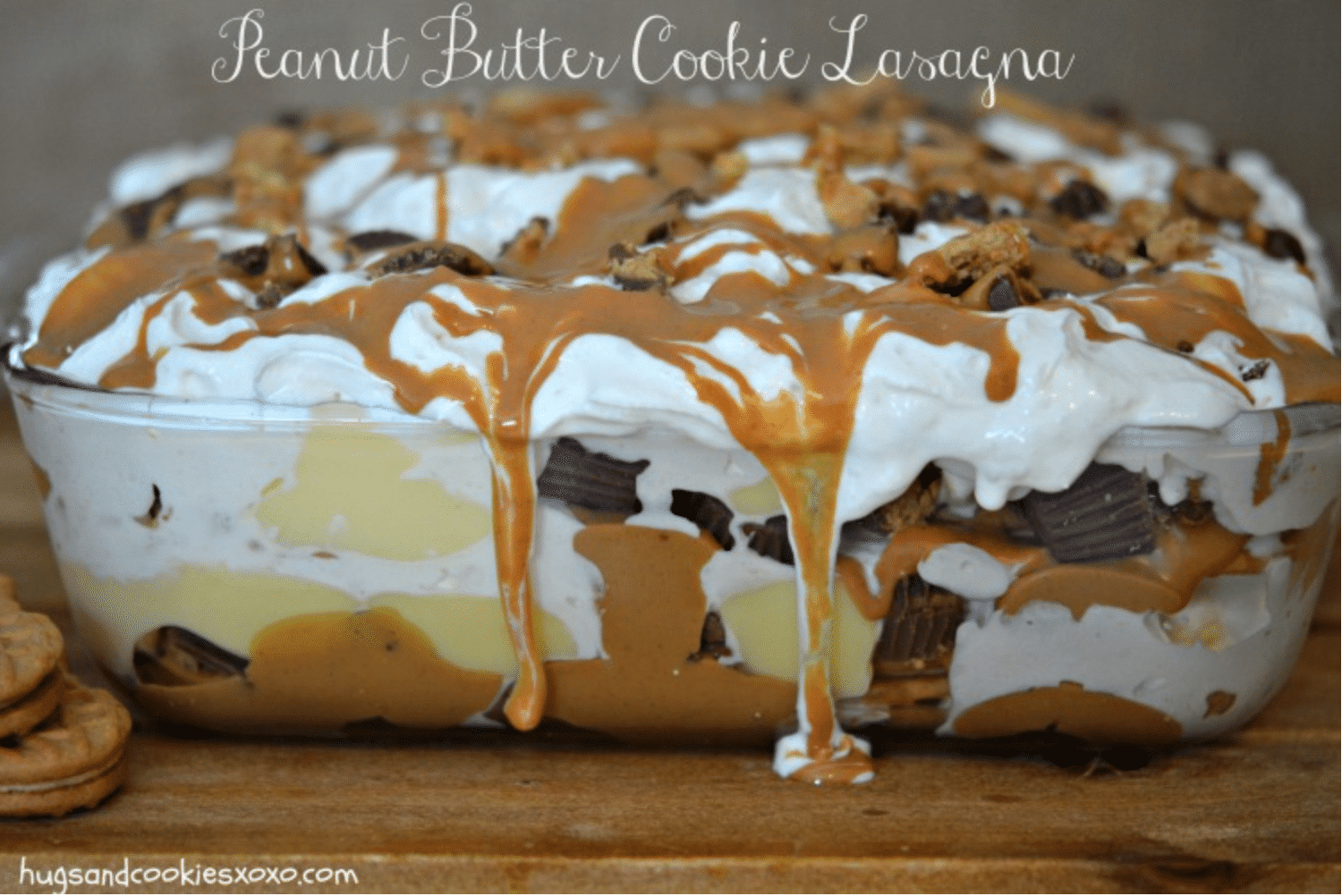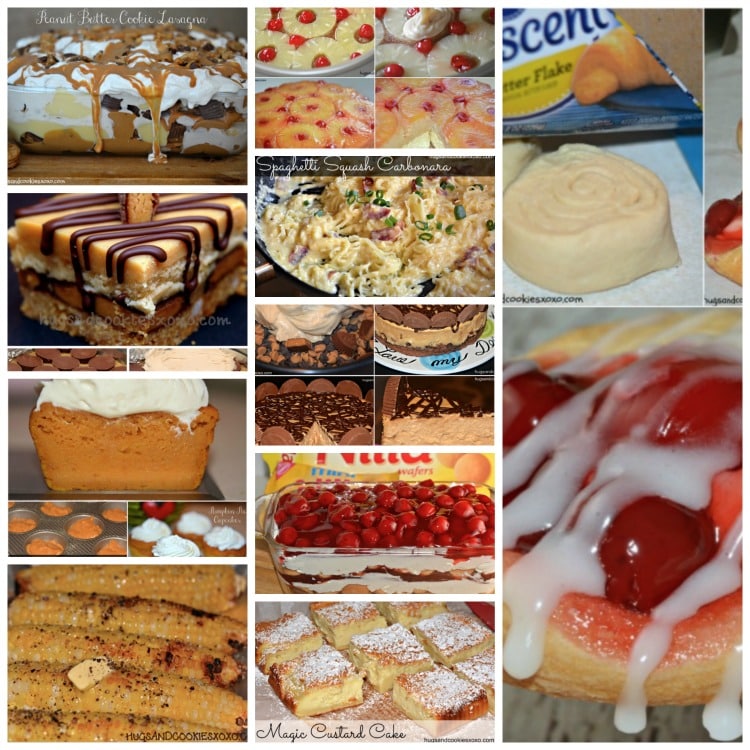 You May Love These, Too! XOXO