These cookies are exactly as they promise…truly magical! The Hershey Kiss in the center creates the magical middle and the cookies are rolled in powdered sugar enhancing every delicious morsel! My family and I couldn't stop gobbling these up..you've been warned! Best eaten after baked and rolled the same day!!! My youngest son has even requested Kisses Magical Cookies for his June birthday!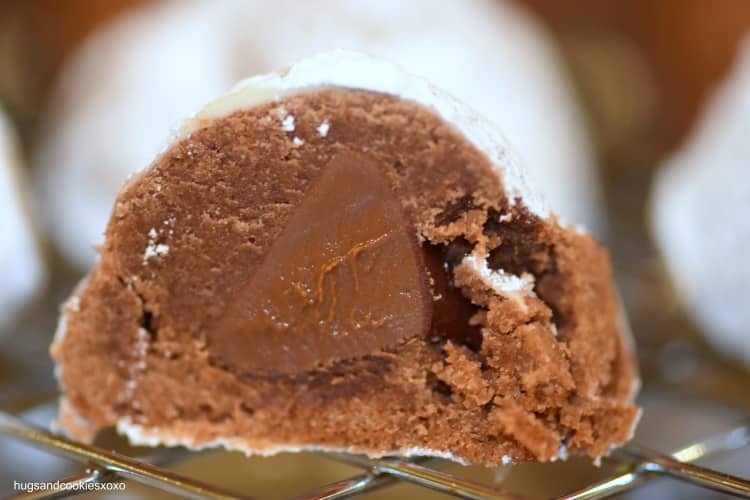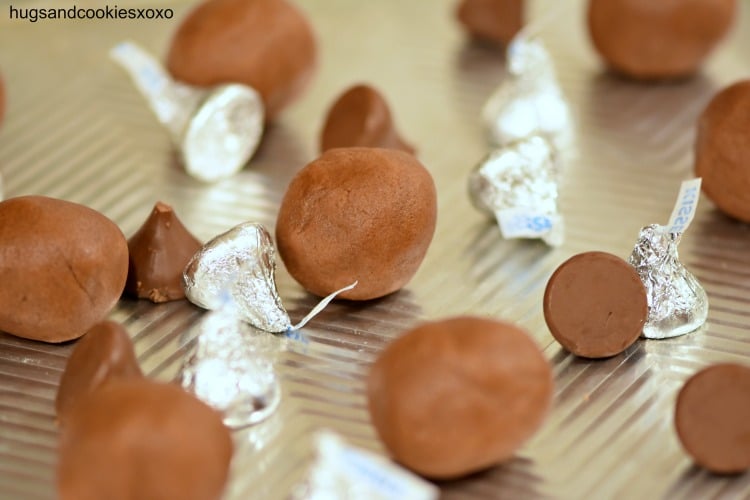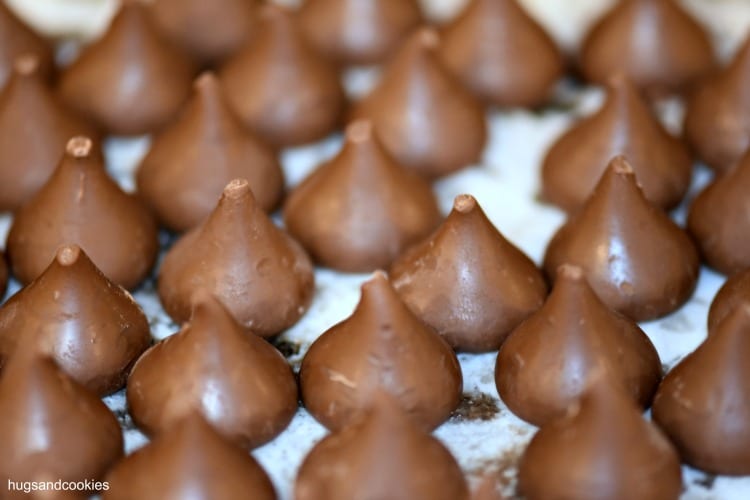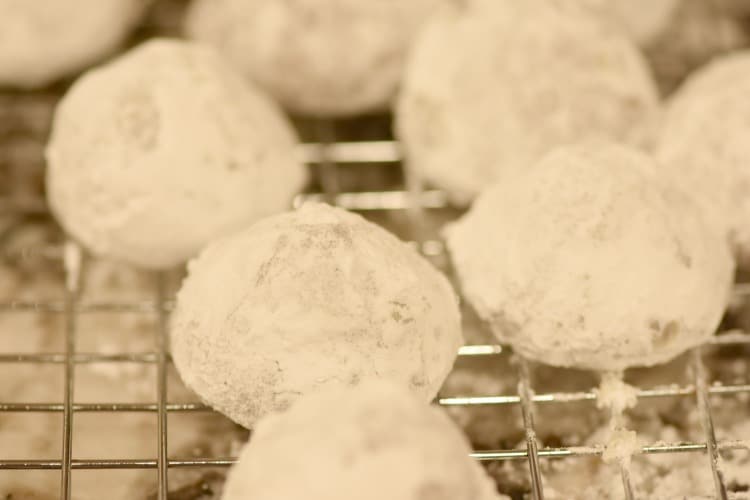 Kisses Magical Cookies
Ingredients
1 cup room temp salted butter
⅔ cup sugar
1 tsp. vanilla
¼ cup Hershey's unsweet Cocoa
2 cups flour
1 cup powdered sugar in a large ziploc for rolling
About 48 Hershey Kisses, unwrapped
Instructions
Beat butte and sugar till fluffy.
Add vanilla.
Add cocoa and flour to form dough.
Take a tablespoon of dough and wrap it around a kiss and roll it up so the kiss is encased.
Place dough on cookie sheet (I did not use parchment and did not grease).
Bake about 10 mins at 350 degrees.
Cool and then roll in powdered sugar.
Best eaten the same day!

You May Love These, Too! XOXO