Lobster Scampi
Lobster Scampi is the perfect way to enjoy some delicious lobster. You can use store bought pasta or make your own! For homemade pasta check here!  You can leave out the tomatoes if you want, but I liked the sweetness and pop of color they added to the dish. You can also make this dish with shrimp!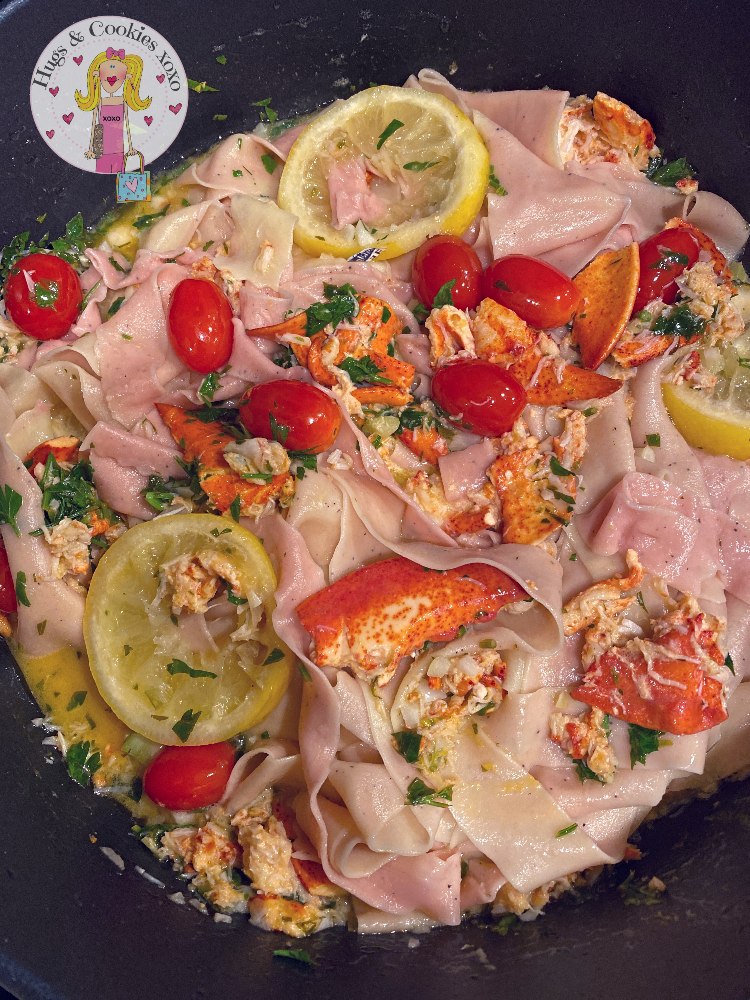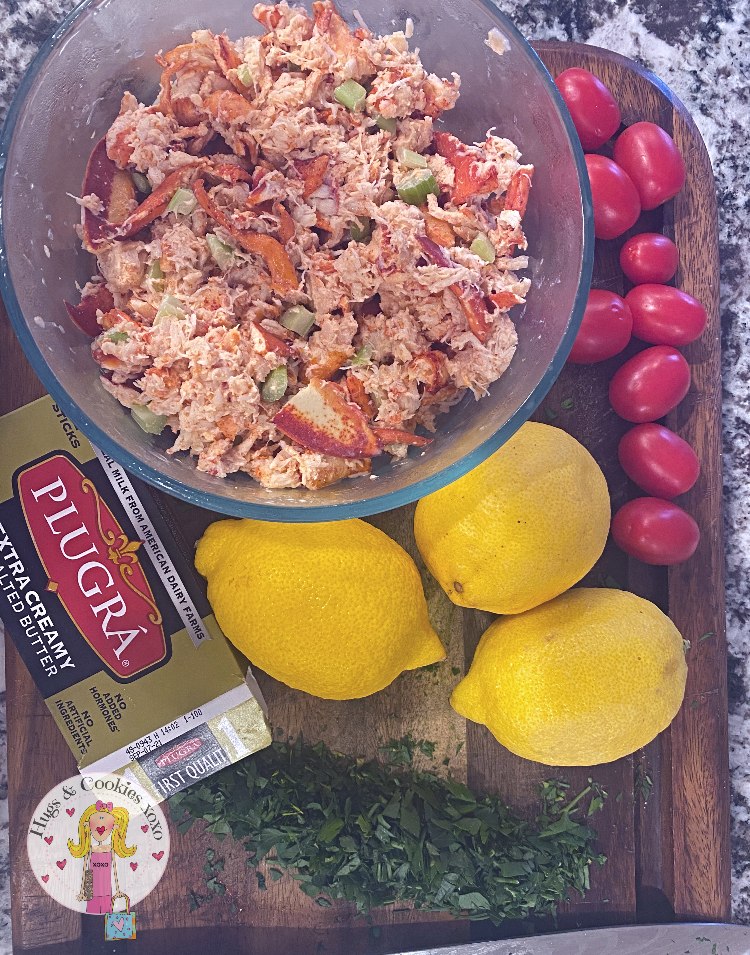 Lobster Scampi
Ingredients
½ pound fettuccine, cooked
3 tablespoons butter
2½ tablespoons olive oil
4 cloves minced garlic
handful of grape tomatoes
fresh, cooked lobster meat (Use as much as you want.)
¼ teaspoon freshly ground black pepper
1½ tsp. salt
handful of chopped parsley
½ lemon, zest grated
¼ cup freshly squeezed lemon juice (2 lemons)
¼ lemon, thinly sliced in half-rounds
Instructions
In a pan, melt the butter and olive oil over medium-low heat.
Add the garlic and cook 1 minute-be careful not to burn the garlic.
Add tomatoes, salt and the pepper.
Add lemon juice, zest and cook 1 minutes.
Add lobster just to heat through.
Remove heat and stir in the pasta.
Add parsley & lemon slices.