This Old Fashioned Butter Cake comes from  a 1910 McCall's magazine. It is so moist, buttery and delicious! Top it with my yummy chocolate frosting or one that you love. This serves up beautifully with some ice cream on the side. Not necessary, but extra decadent! I hope you love this McCalls 1910 Butter Cake as much as we did!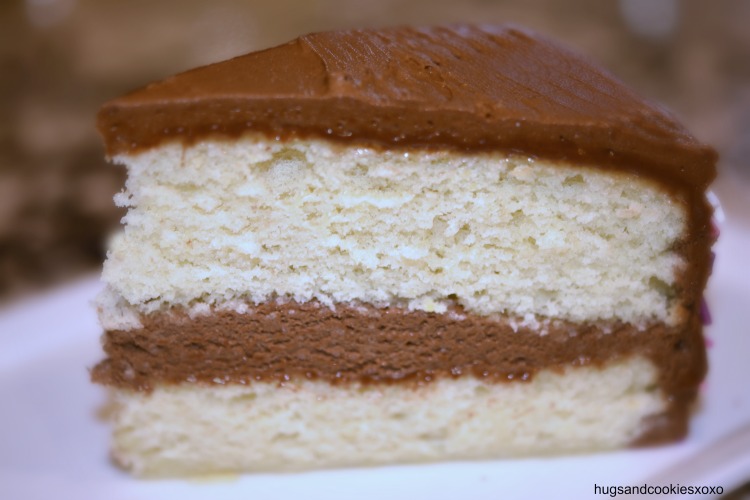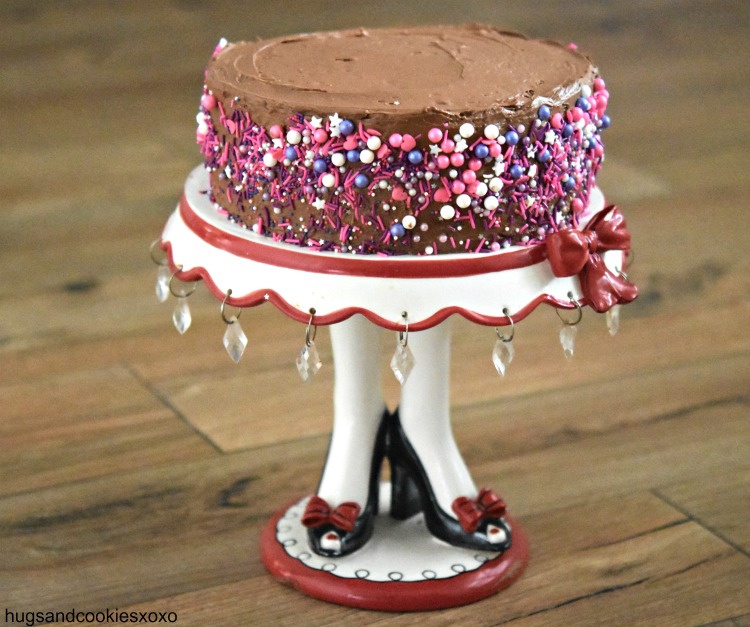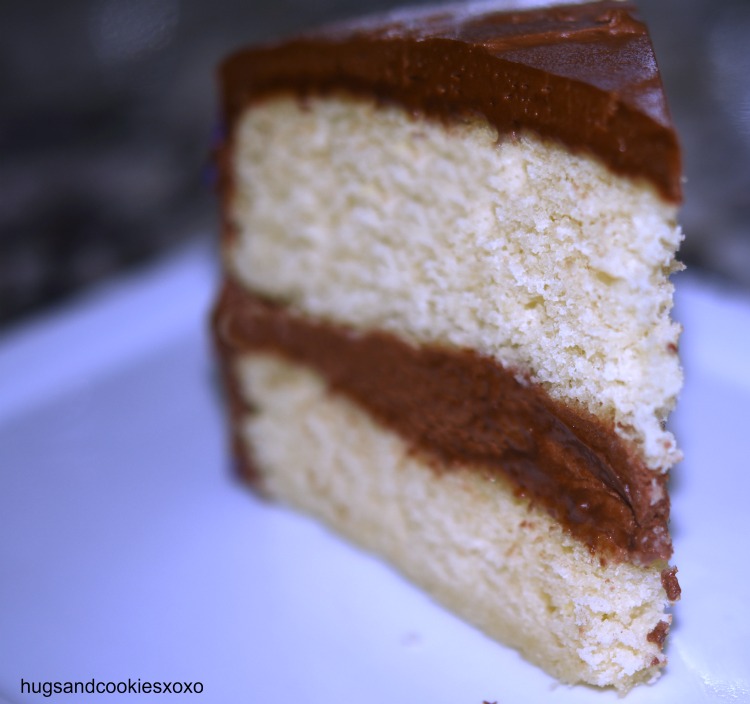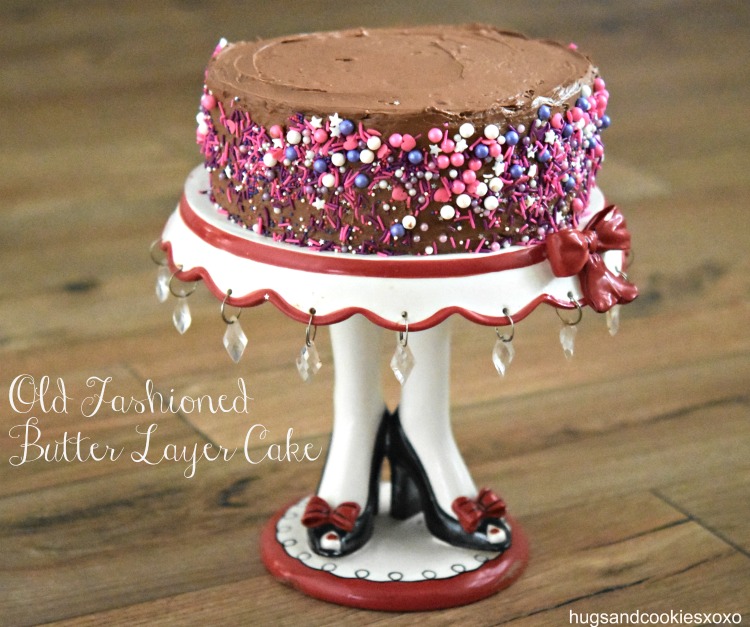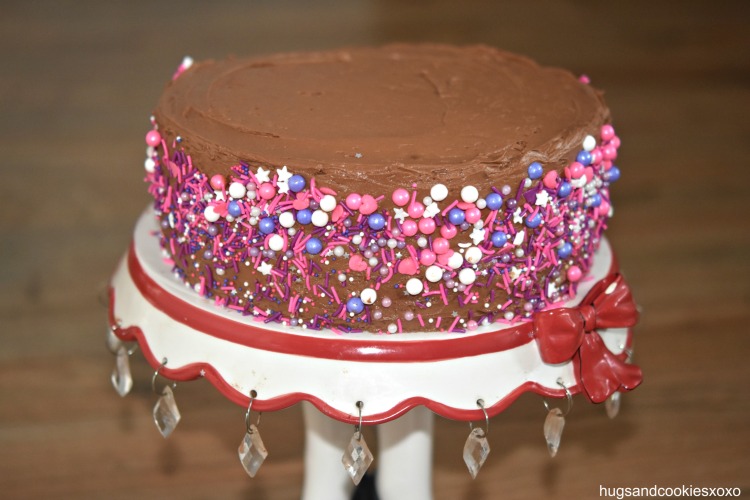 McCalls 1910 Butter Cake
Ingredients
2 cups all-purpose flour
1¼ cup sugar
1 tablespoon baking powder
1 teaspoon salt
½ cup soft butter
1 cup milk
1 teaspoon vanilla extract
2 eggs
Frosting
1½ cups butter, at room temperature
4 cups powdered sugar
¾ cup cocoa powder
4 tablespoons heavy cream
2 teaspoons vanilla extract
pinch table salt
Instructions
Preheat oven to 350*F.
Grease and flour two 8 inch x 2 inch baking pans. Attach bake even strips to the sides if you have them. (optional)
Sift flour, sugar, baking powder and salt into a large bowl.
Add butter, milk, and vanilla.
Beat 2 minutes.
Add eggs and beat again for 2 mins.
Divide between the 2 pans.
Bake 30-35 minutes, or until a toothpick inserted into the center comes out clean.
Cool in the pans for 10 minutes.
Release cakes to cool.
Once cool, frost. between the 2 layers and the outside. Add sprinkles if desired.
Frosting
Beat butter and sugar.
Slowly add cocoa.
Add heavy cream and vanilla and salt.
Beat on high just till whipped and fluffy!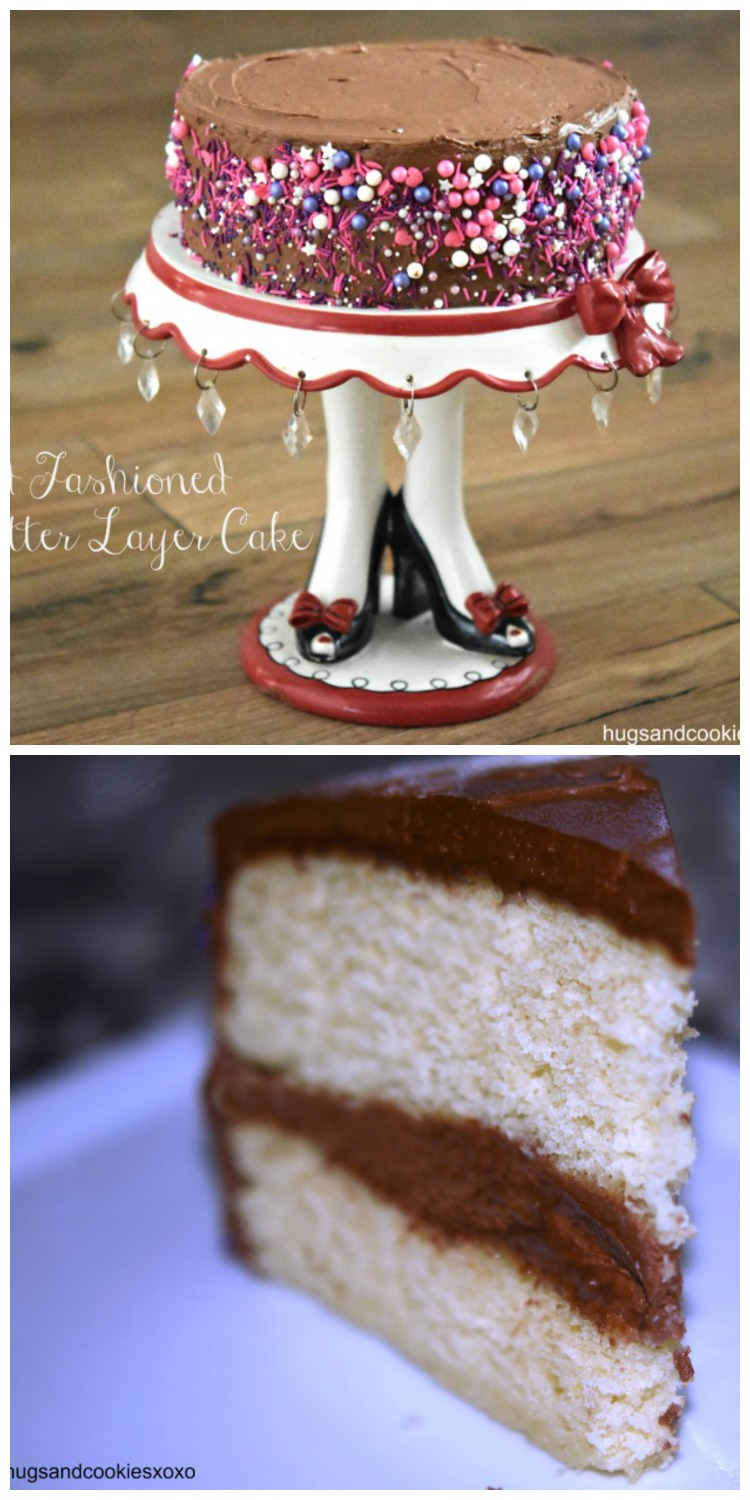 You May Love These, Too! XOXO